Advisor Essentials Customized for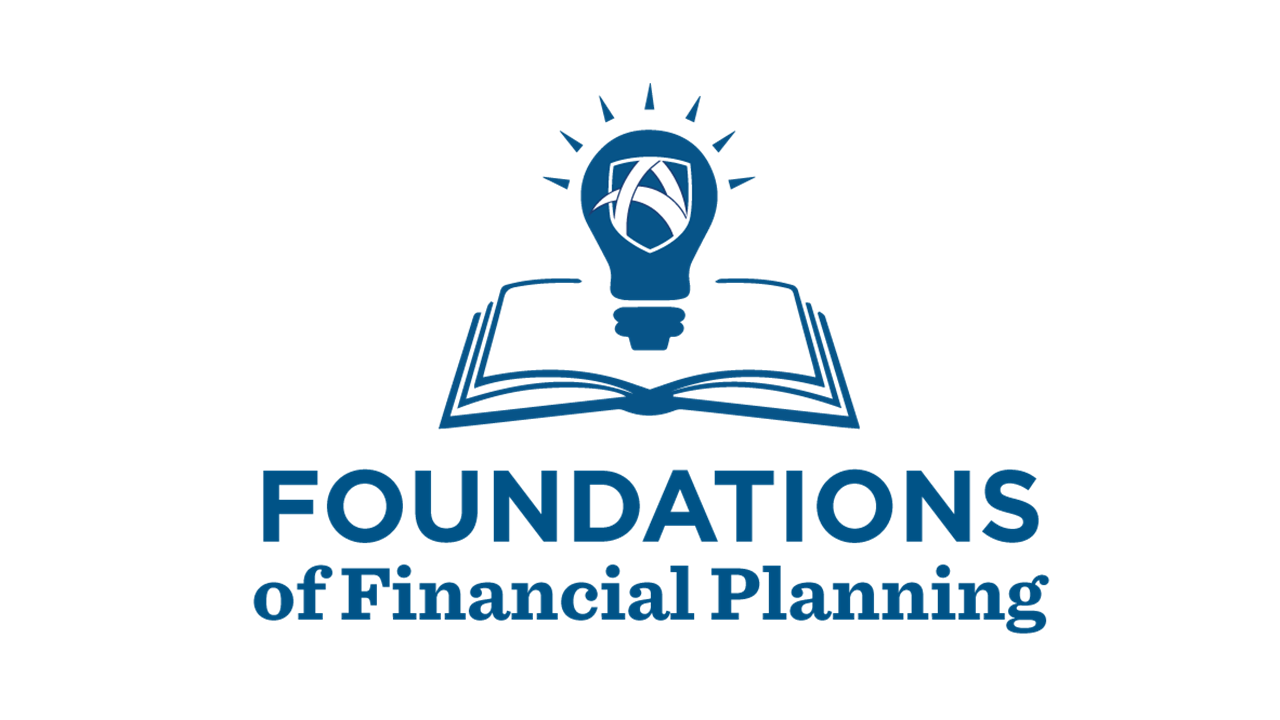 A course for professionals who want to enhance their Comprehensive Financial Planning knowledge...
The APEG Foundations of Financial Planning Course helps you to "Fill the Gaps" in your knowledge of the five commonly recognized segments in a financial plan (Estate Planning, Tax Planning, Risk Management/ Insurance, Retirement Planning and Investment Planning) along with the additional topics of Employee Benefits, Social Security, Medicare and College Planning. 
The Course provides over 24 contact hours of on-demand education in Comprehensive Financial Planning. In addition to academic information, client-friendly discussion points provide communication techniques to immediately assist participants in their practice.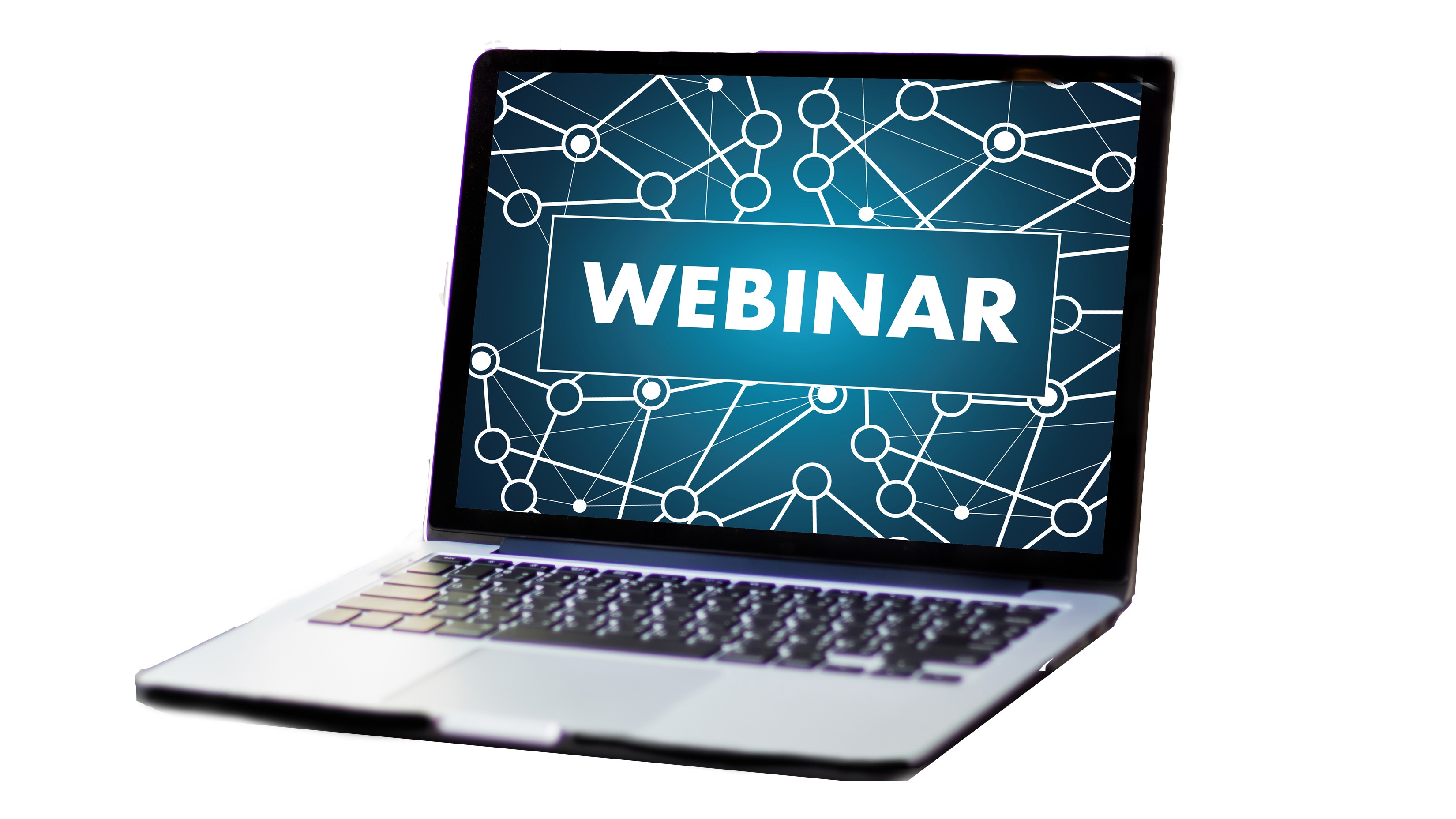 Webinars on specific topics presented by Experts in their Industry...
Join our Curriculum Team as they share their experience in addressing financial planning topics, best practices and advanced planning techniques to enhance your knowledge and your competitive advantage. These online events feature an educational session followed by a question and answer period to allow the attendees the opportunity to fully understand the content being shared. The educational portion is often recorded and is available in APEG's Learning Center Library.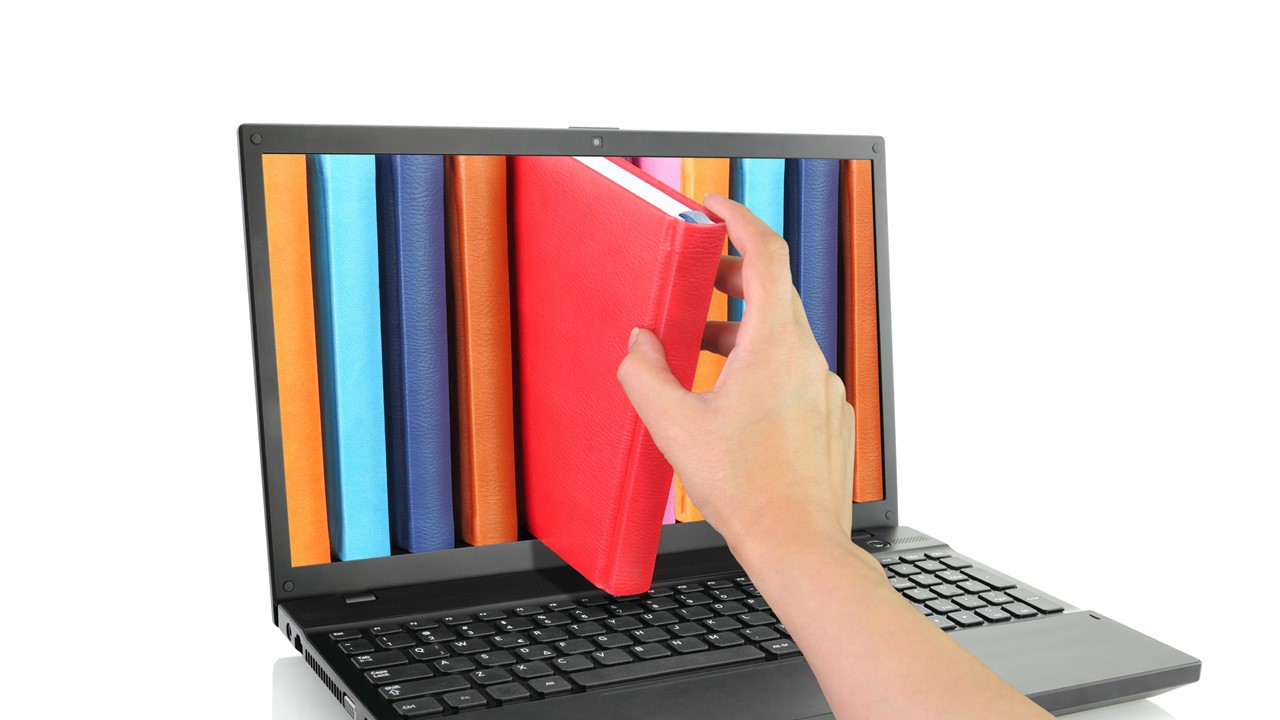 APEG's Library of educational content developed for the Comprehensive Financial Planner...
APEG Enterprise Subscribers enjoy access to APEG's original content found under All Offerings.
All courses are developed by our national team of Curriculum Contributors which includes attorneys, accountants, financial planners, insurance experts and educators that are recognized as experts in their fields of study.
Don't waste your valuable time trying to put together the pieces of a topic online. Invest your time in highly focused learning sessions tailored around particular client goals or financial planning issues.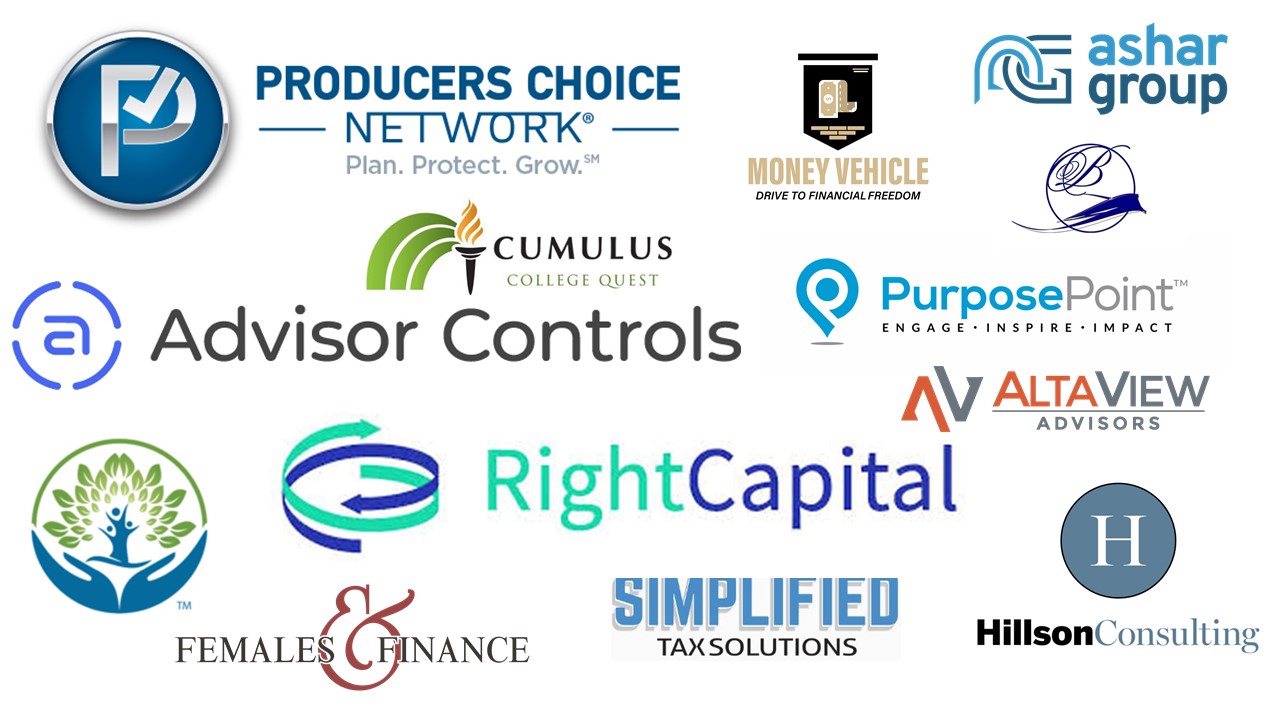 Community Resources
APEG's Leadership Team supports the planning community by developing relationships with key organizations that deliver services, benefits, technology and planning support to financial professionals and their clients. These Community Resources help planners save time and effort in seeking out organizations that are committed to comprehensive planning. Many of the strategic partners offering community resources have developed discounts for both the Subscribers/Members and the clients they serve.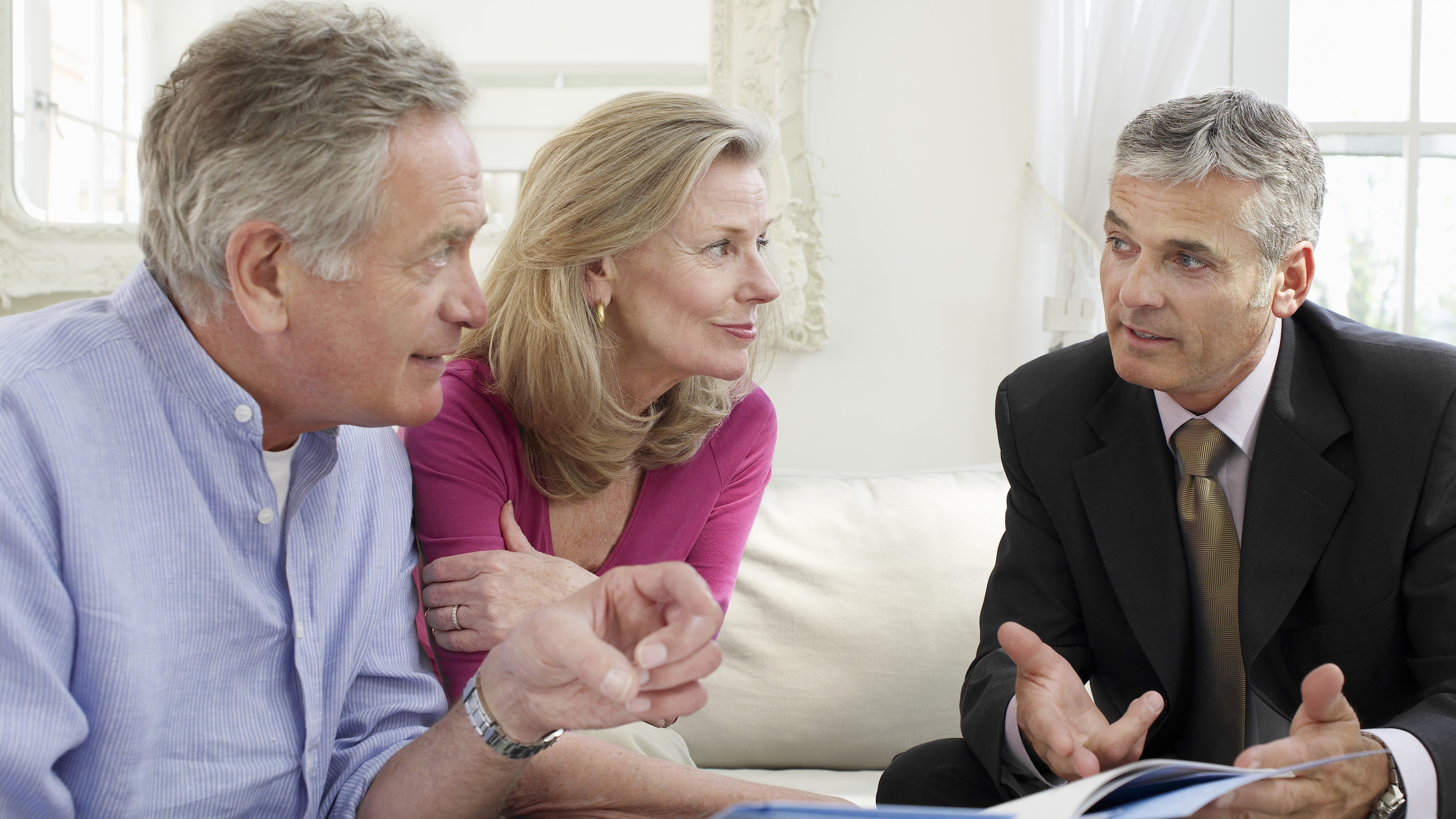 Professional Partner Network
In order for a Comprehensive Planner to holistically support their client's needs, they need to align with professionals that have complimentary licensure, experience and talent in the related fields of estate & legal planning and accounting.
APEG supports the Comprehensive Planner through its Professional Partner Network. Our partners, made up of attorneys, accountants, insurance and financial experts are committed to Comprehensive Planning and work hand-in-hand with their financial planning counterparts.