Expert-Led Webinars on Circumstantial Financial Planning Topics
Live, Bi-Weekly Events and 24/7 Access to Prior Events
A substantial differentiating factor separating great planners from good planners is their knowledge on a myriad of planning issues.
Many planning topics are circumstantial as they don't always appear in every client fact-pattern. A great planner will develop a "planner's ear" which describes their ability to listen and recognize rare, yet important planning issues.


Have the Knowledge of a Planner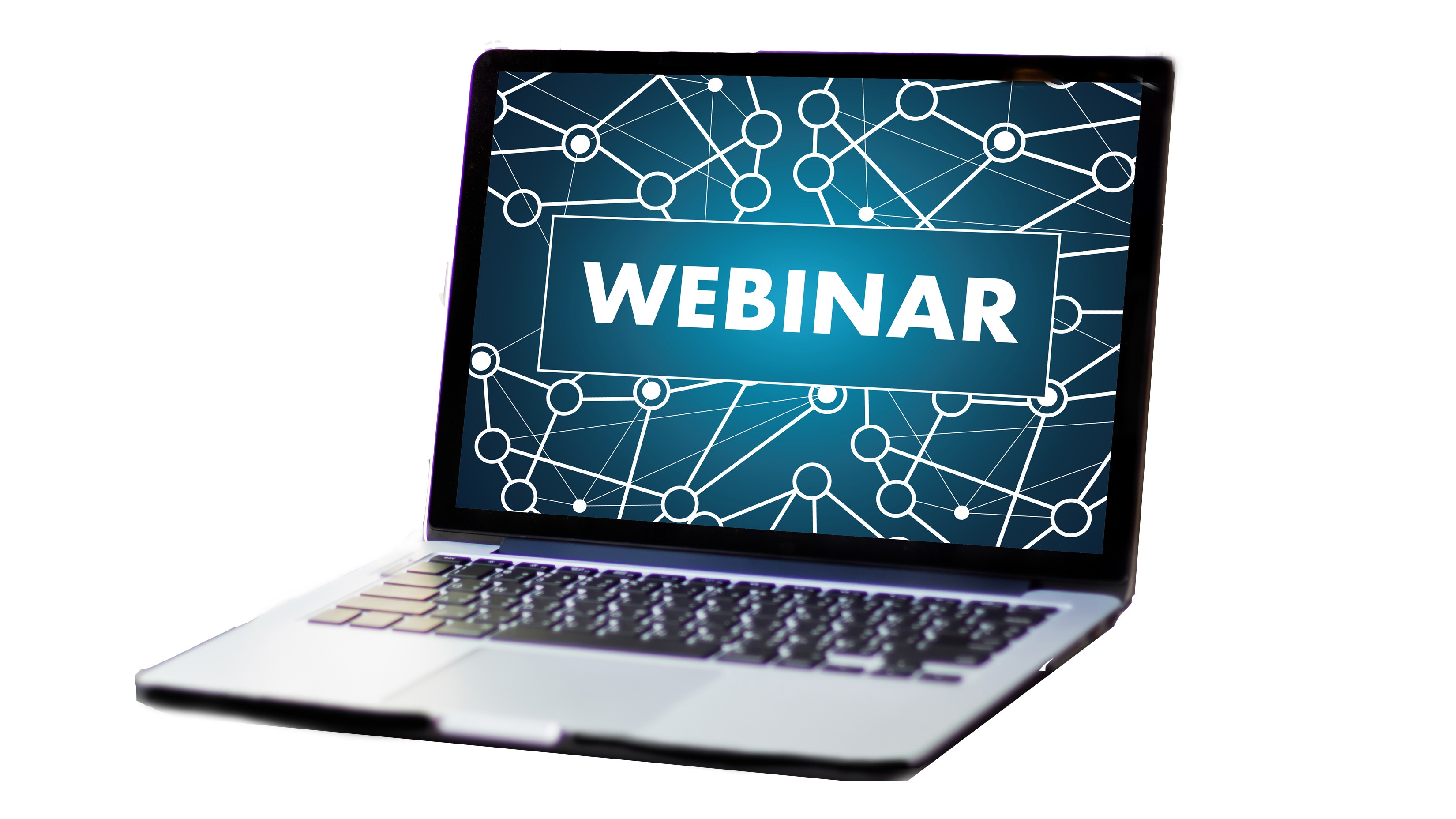 Webinars on specific topics presented by Experts in their Industry...
In order to help Financial Professionals develop their "Planner's Ear", twice per month, APEG Members and Subscribers can gather and join our Curriculum Team, made up of experts in the legal, accounting, and financial planning communities, as they share their experience in circumstantial planning topics, best practices and advanced planning techniques.
These online events feature an educational session followed by a question-and-answer period to allow the attendees the opportunity to fully understand the content being shared.
Unlike other webinars which are offered by insurance companies and financial product sponsors, APEG's webinars are delivered in a truly academic manor without a product motivation in order to ensure the educational information is unbiased.
APEG's Library of webinars & supporting materials...

In order to help planners prepare to address issues with their clients, APEG maintains a rich library of its prior Expert-Led webinars. These sessions are chalked full of valuable information to allow the planner to understand both the academic and practical application of the featured topics.


Don't waste your valuable time trying to put together the pieces of a topic online through internet searches. Wisely invest your time in highly focused learning sessions tailored around particular client goals or financial planning issues.
All courses are developed by our national team of Curriculum Contributors which includes attorneys, accountants, financial planners, insurance experts and educators that are recognized as experts in their field of study.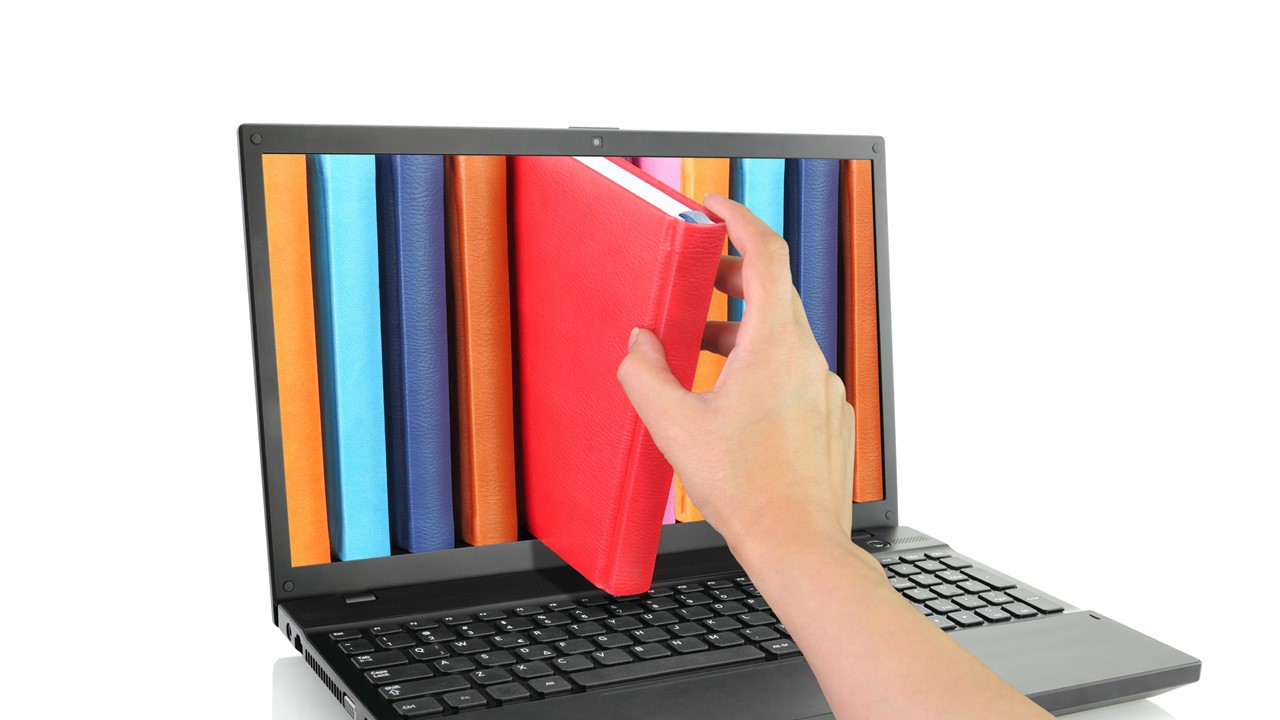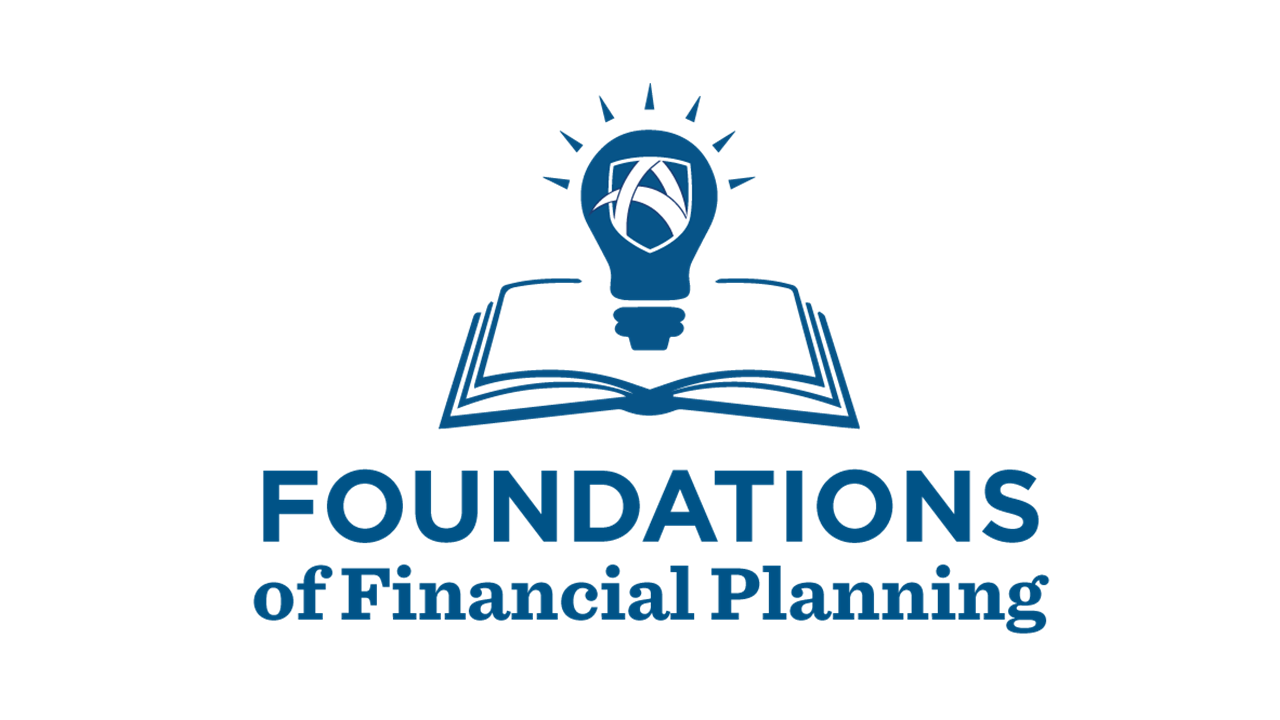 A course for professionals who want to enhance their Comprehensive Financial Planning knowledge...
The APEG Foundations of Financial Planning Course helps you to "Fill the Gaps" in your knowledge of the five commonly recognized segments in a financial plan (Estate Planning, Tax Planning, Risk Management/ Insurance, Retirement Planning and Investment Planning) along with the additional topics of Employee Benefits, Social Security, Medicare and College Planning. 
The Course provides over 24 contact hours of on-demand education in Comprehensive Financial Planning. In addition to academic information, client-friendly discussion points provide communication techniques to immediately assist participants in their practice.
Regularly $795
When added to your order, only $395!

You can select this option on the order summary screen during the enrollment process.