SPS Family provides its financial professionals full access to APEG's national Membership Community committed to improving themselves, the financial planning industry and the lives of the clients they serve.
Membership includes all that APEG has to offer as well as interactive forums that foster peer-to-peer learning. Our national membership community includes financial professionals as well as the attorneys, accountants and other professionals who participate in the Comprehensive Financial Planning process.


Experience an environment where professionals can Learn, Share and Grow together.  
Comprehensive Planning is Founded on a Solid Education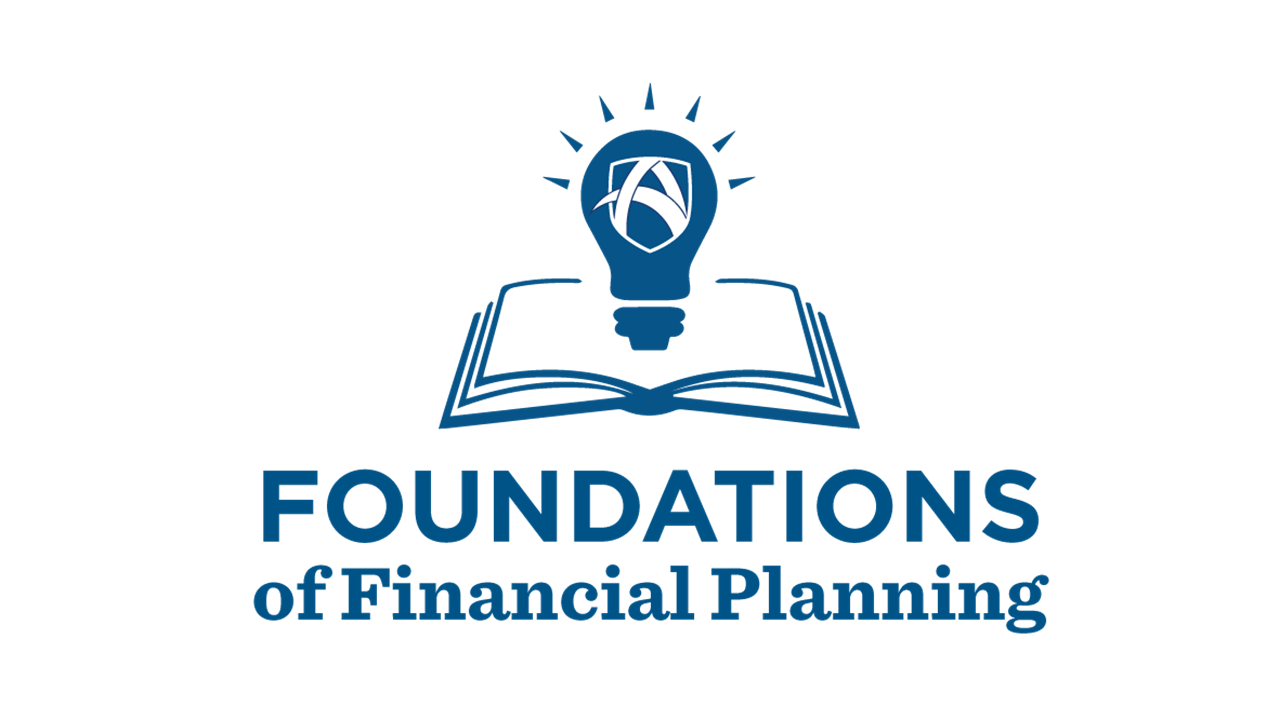 A course for professionals to enhance their Comprehensive Financial Planning knowledge
APEG's Foundations of Financial Planning Course helps you to "Fill the Gaps" in your knowledge of the five commonly recognized segments in a financial plan (Estate Planning, Tax Planning, Risk Management/ Insurance, Retirement Planning and Investment Planning) along with the additional topics of Employee Benefits, Social Security, Medicare and College Planning. 
The Course provides over 24 contact hours of on-demand education in Comprehensive Financial Planning. In addition to academic information, client-friendly discussion points provide communication techniques to immediately assist participants in their practice.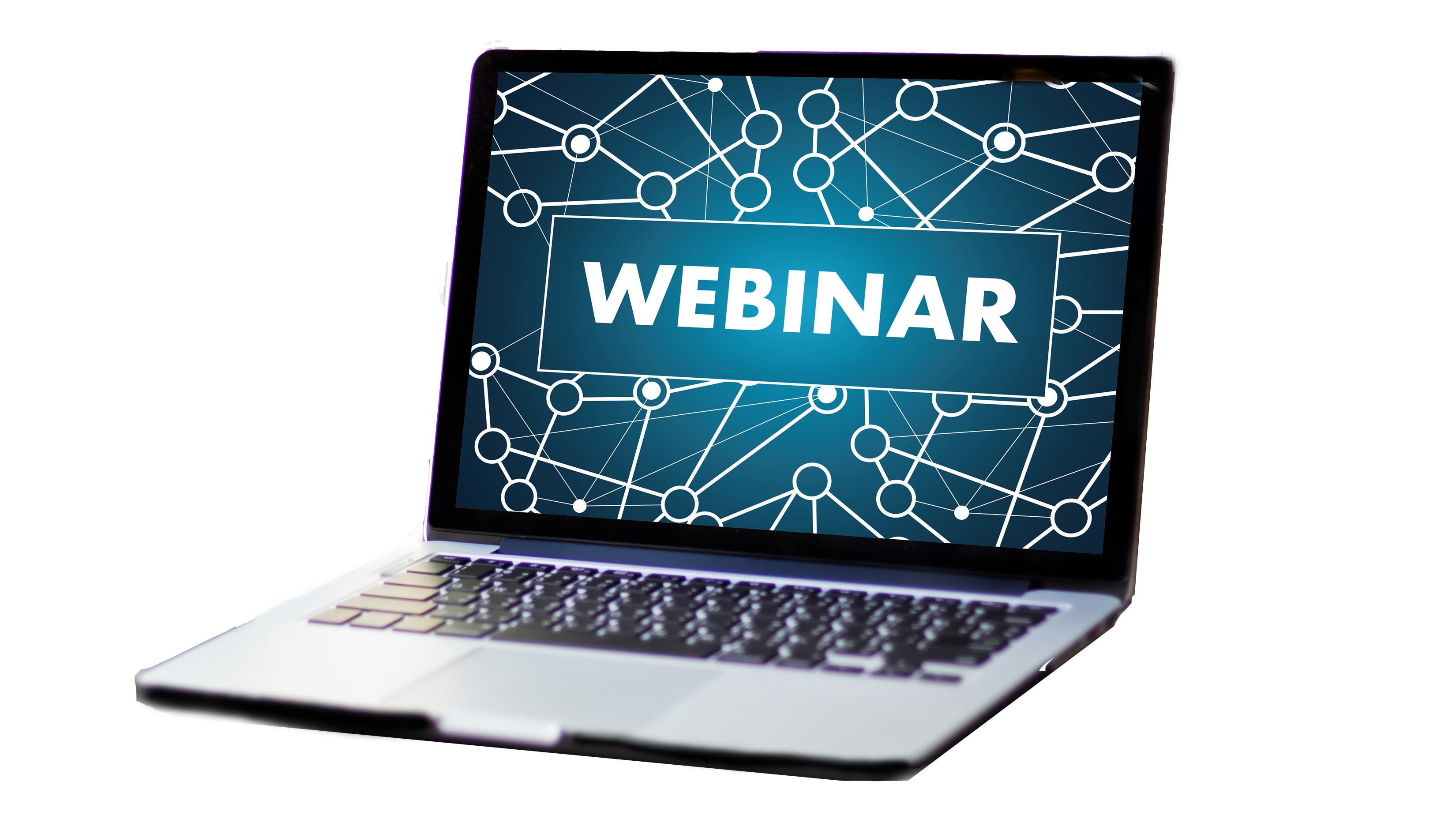 Webinars on specific topics presented by Experts in their Industry...
Join our Curriculum Team as they share their experience in addressing financial planning topics, best practices and advanced planning techniques to enhance your knowledge and your competitive advantage. These online events feature an educational session followed by a question and answer period to allow the attendees the opportunity to fully understand the content being shared. The educational portion is often recorded and is available in APEG's Learning Center Library.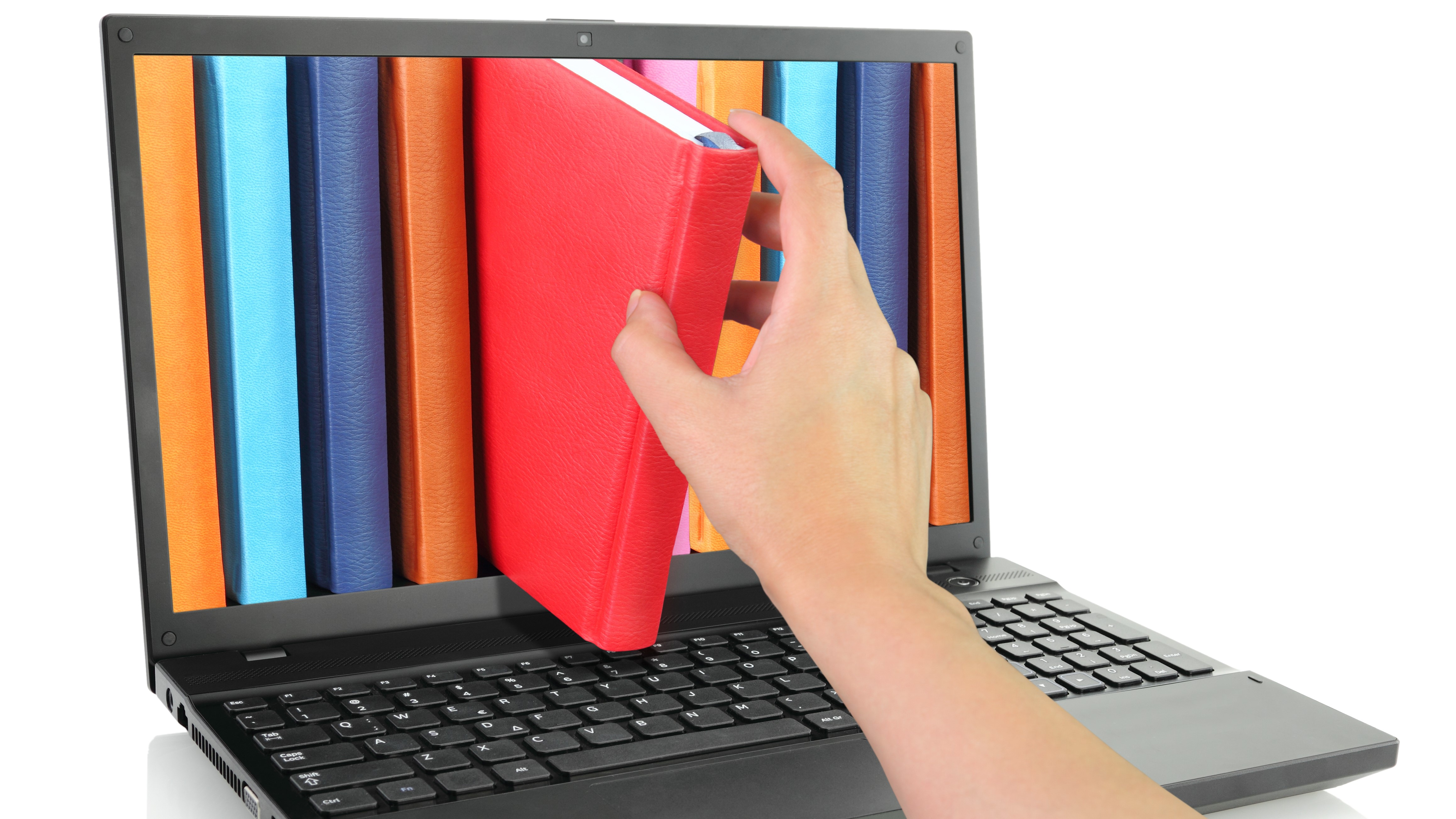 APEG's Library of Expert Insight Webinars to support "just-in-time" education
APEG Members enjoy access to all of APEG's original content found under All Offerings.
All courses are developed by our national team of Curriculum Contributors which includes attorneys, accountants, financial planners, insurance experts and educators that are recognized as experts in their fields of study.
Don't waste your valuable time trying to put together the pieces of a topic online. Invest your time in highly focused learning sessions tailored around particular client goals or financial planning issues.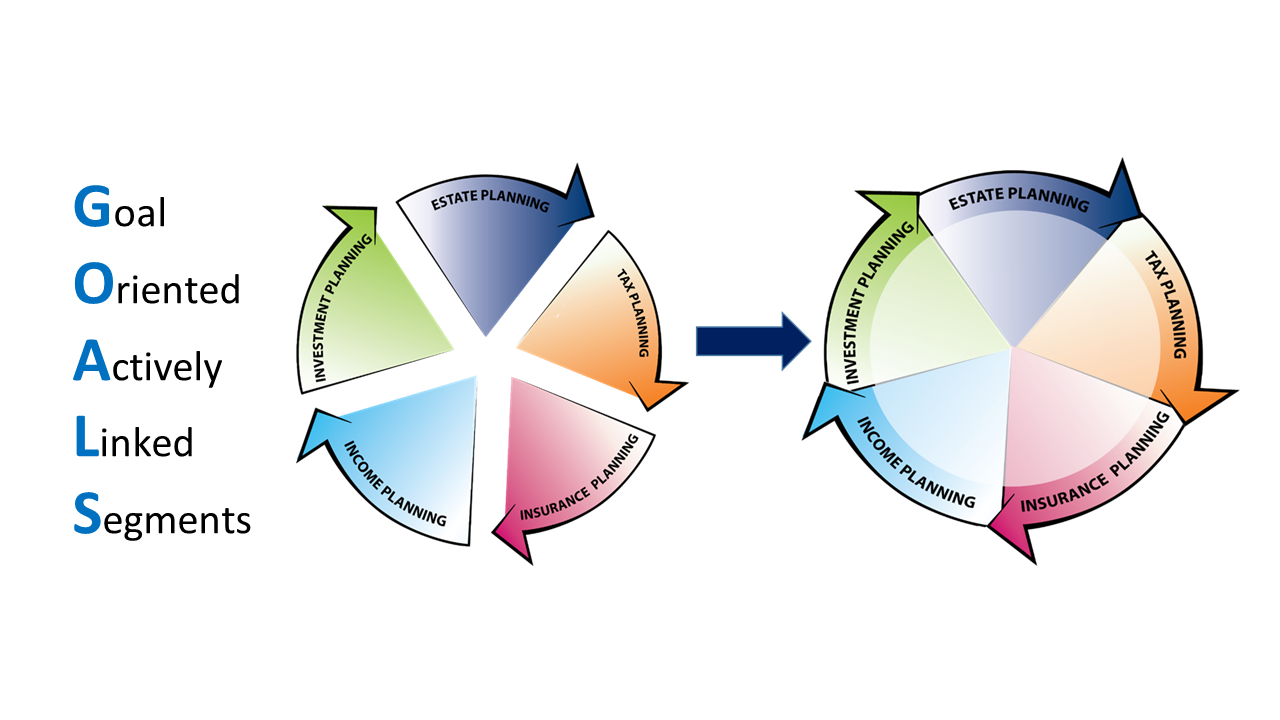 A proven approach to Comprehensive Financial Planning...
APEG's proprietary Goal Oriented Actively Linked Segments (G.O.A.L.S.) approach makes Comprehensive Financial Planning approachable without sacrificing thoroughness for both professionals and the clients they serve. It follows a disciplined order of addressing the segments of planning so that information gathered, and goals addressed in one segment are used to support the segments that follow. The approach recognizes that a single decision made in any one of the segments of a family's comprehensive plan will have a consequence in the other four segments thus demonstrating the linked nature of decision making. 
APEG supports the proprietary approach with planning tools to help explain the process to consumers and efficiently gather information to establish agreed upon planning goals.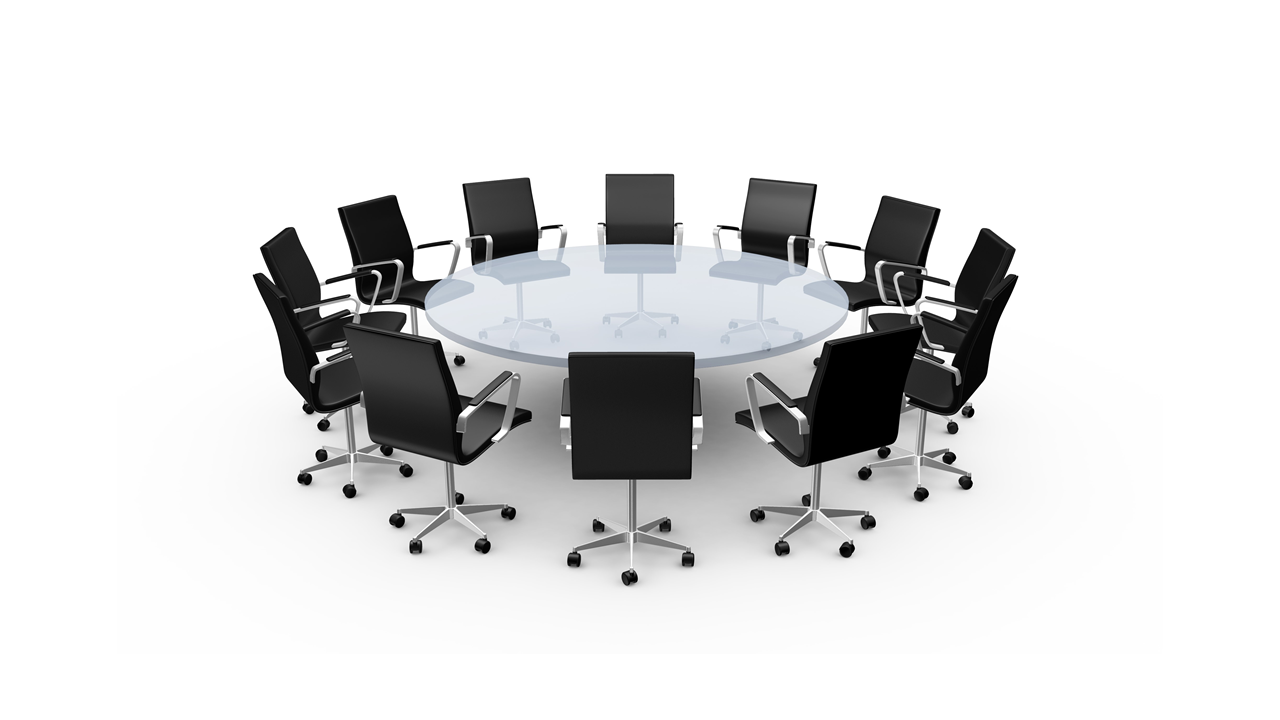 Mastermind Round Table Sessions
Some of the best advice doesn't come from textbooks, but from our peers. APEG's Mastermind Round Table Sessions provide an opportunity for small-group peer-to-peer discussions on a myriad of practice based topics, best practices and case design ideas. Whether the discussion focuses on financial planning software or techniques to attract new clients, our Round Table sessions inspire open and honest dialogue that unites the Members into a team committed to each other's success.
Members are encouraged to pull up a virtual chair and join an online group of colleagues from around the nation that they can call their team of masterminds.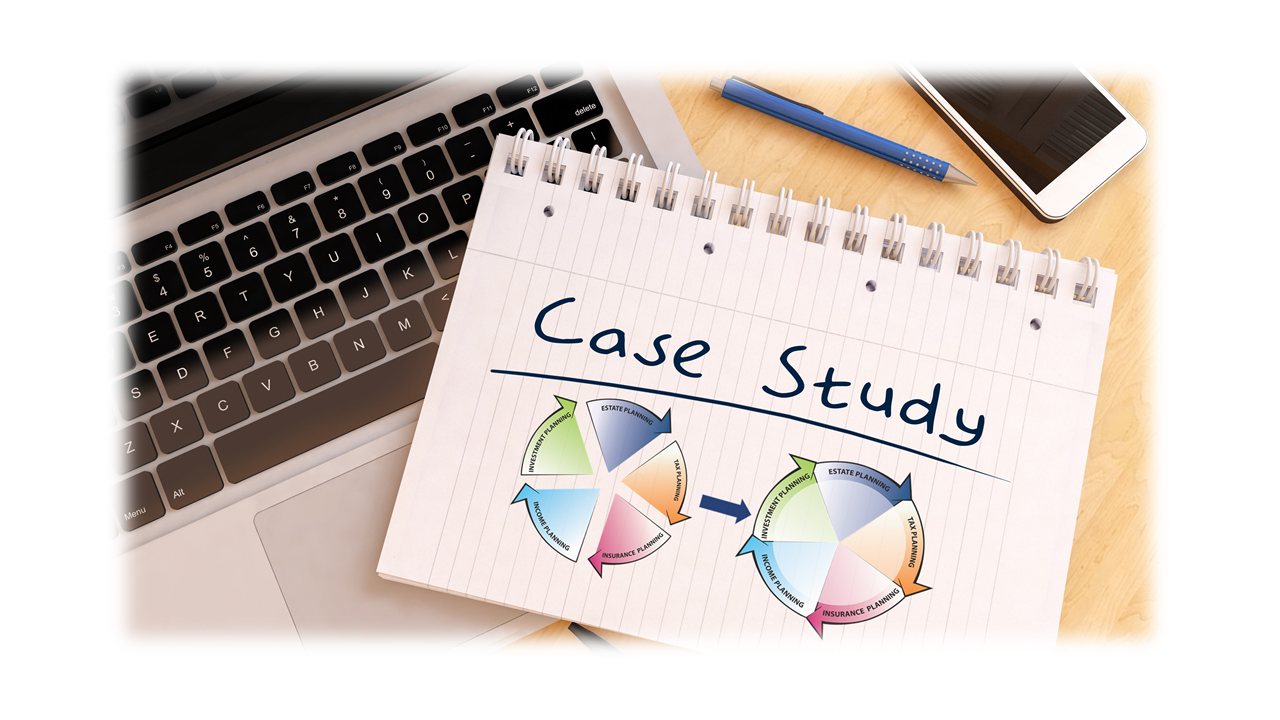 Case Design Discussion Sessions
The Members of APEG come together online to discuss a financial planning case from the initial interview, through goal identification to the development of solution sets. Real situations, modified to protect confidential information, are used as the foundation of the discussion to add to the reality of the event.
The discussion groups will feature the utilization of the APEG G.O.A.L.S. Approach to Comprehensive Planning.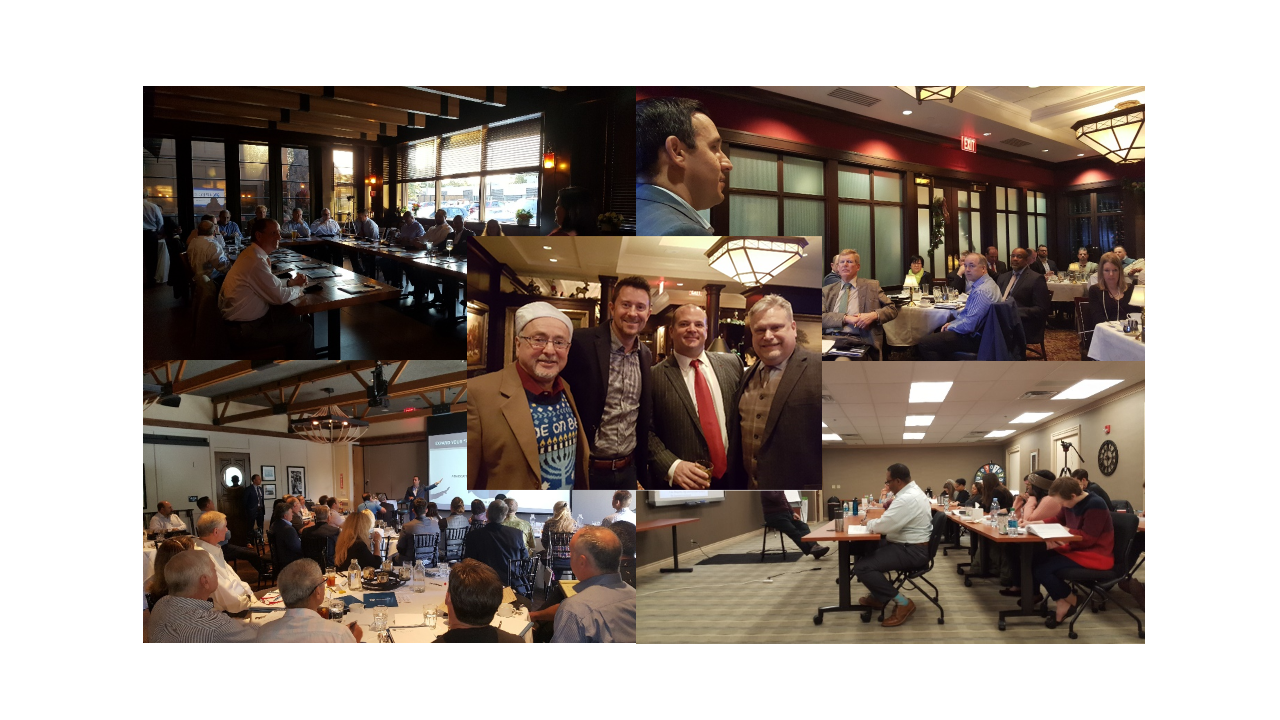 APEG's Member Meet Up Events
APEG supports the Community of Members by hosting a variety of live regional events. These events are tailored to the needs of the local community.
Events range from formal group discussions; to topical educational sessions led by industry experts to casual lunches, dinners and socials so the Members can gather and share.
APEG often coordinates our Meet Ups with regional events that support our institutional partners to increase the opportunities for Members to gather.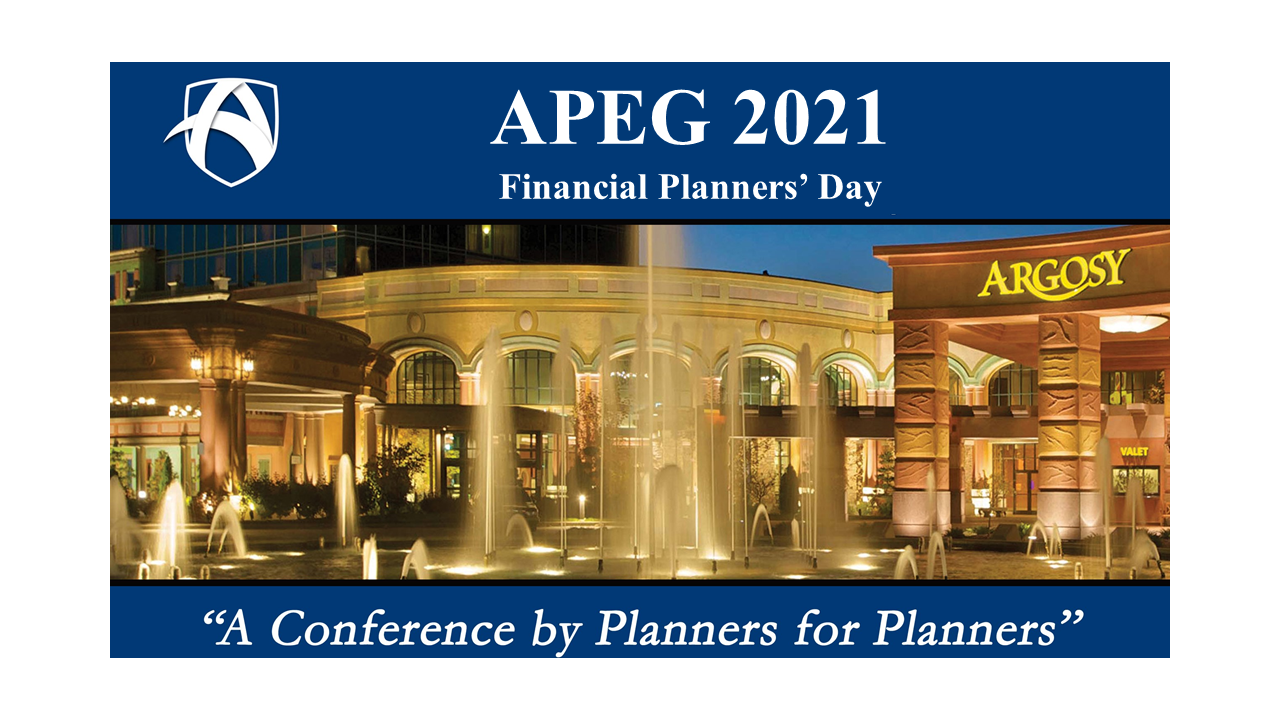 APEG National Planners' Day Conference
APEG's National Planners' Day is an event by Comprehensive Planners for Comprehensive Planners. Attendees enjoy a line-up of national speakers sharing their experience and knowledge on cutting edge planning opportunities and techniques.
While at the event, the Members from around the nation gather to spend their free time networking with their peers while enjoying great food, beverages and entertainment.
Although the National Planners' Day Conference is open to the professional planning community, APEG Members and Subscribers enjoy substantial discounts on registration fees.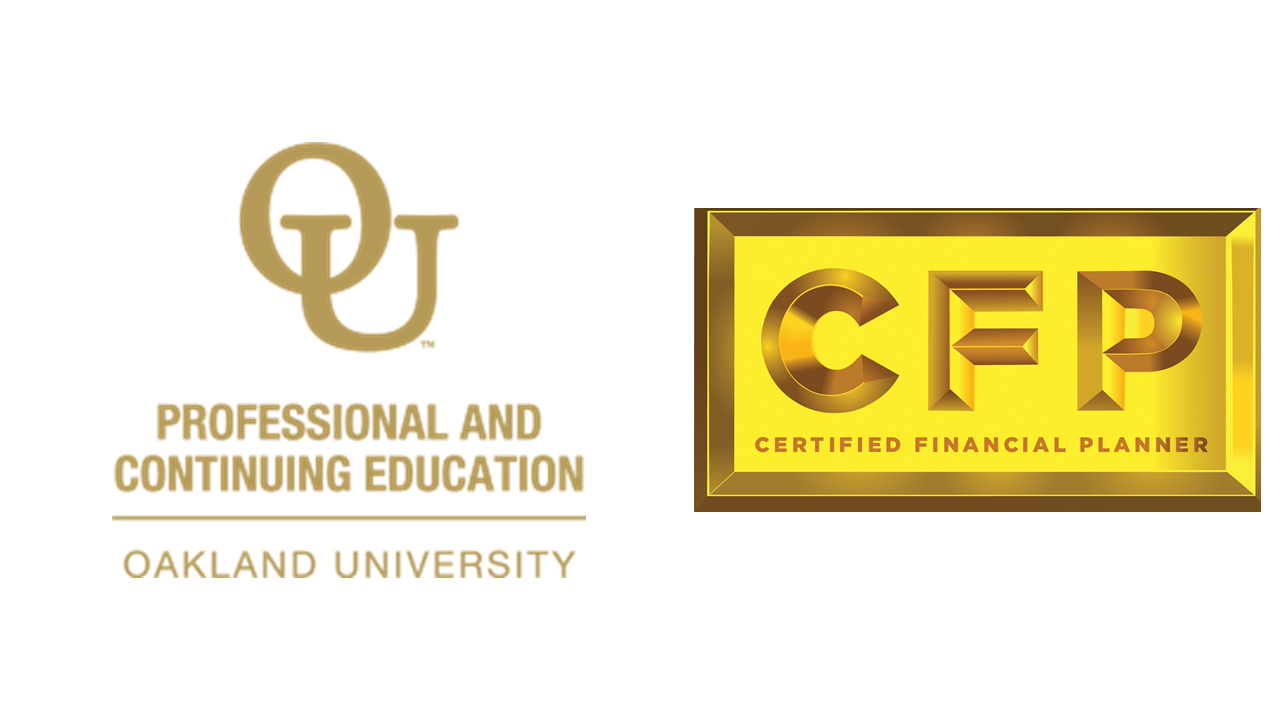 Pursue Your CFP® Designation
APEG has partnered with Oakland University to help our Members and Subscribers advance their careers with the most recognized designation in the financial services industry. APEG Members and Subscribers benefit from their affiliation by receiving a 20% discount on tuition to the university's Personal Financial Planning Program.
Graduates of the program will receive a Certificate of Completion from the university and will have completed the educational requirement necessary to sit for the national examination to earn the rights to use the CFP® designation. The Oakland program is an executive program designed to be completed in under 12 months and delivers online live education. Many of the instructors in the Oakland curriculum are also instructors in APEG's Foundations of Financial Planning Course which allows for continuity between both educational opportunities.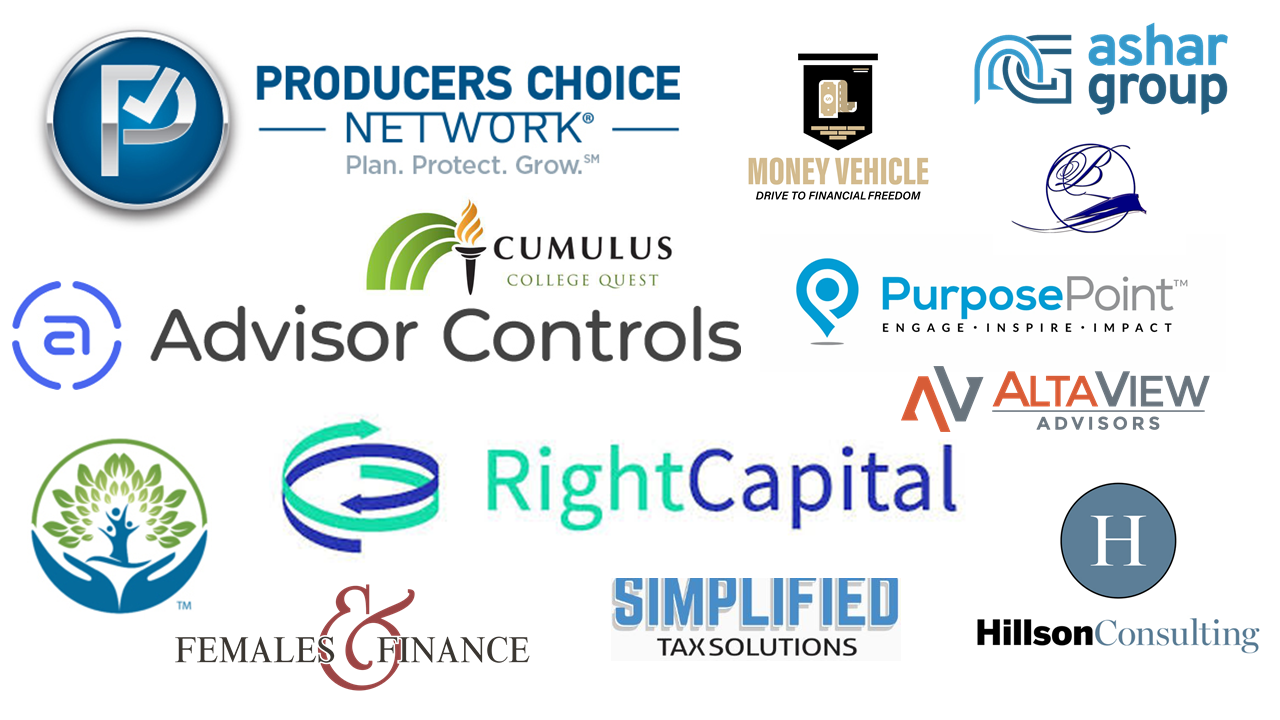 Community Resources
APEG's Leadership Team supports the planning community by developing relationships with key organizations that deliver services, benefits, technology and planning support to financial professionals and their clients. These Community Resources help planners save time and effort in seeking out organizations that are committed to comprehensive planning. Many of the strategic partners offering community resources have developed discounts for both the Subscribers/Members and the clients they serve.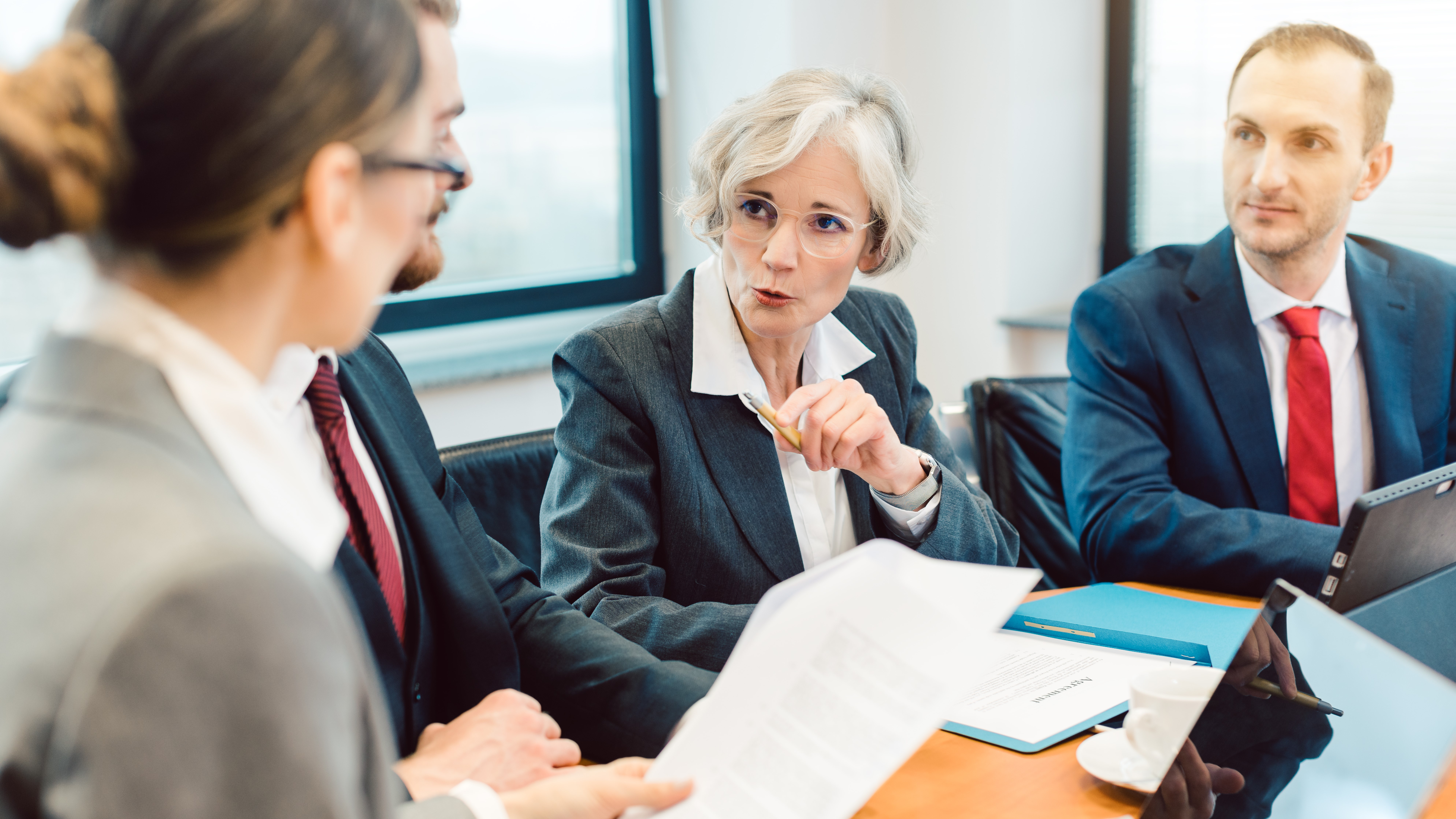 Professional Partner Network
In order for a Comprehensive Planner to holistically support their client's needs, they need to align with professionals that have complimentary licensure, experience and talent in the related fields of estate & legal planning and accounting.
APEG supports the Comprehensive Planner through its Professional Partner Network. Our partners, made up of attorneys, accountants, insurance and financial experts are committed to Comprehensive Planning and work hand-in-hand with their financial planning counterparts.
APEG was proud to be invited to share educational content at the 2020 Advisor Summit.
A Virtual Spin on the Initial Meeting
The 35-minute session puts a virtual spin on our G.O.A.L.S. Comprehensive Financial Planning process for advisors that are now engaging clients online. It summarizes the benefits of  covering  the segments of the financial plan in a particular order and how we gather information about a family to engage in planning that seeks desired outcomes. This is ideal for advisors that want to strengthen their competitive advantage in the planning space.
The Practicality of the Income Matrix
This 15-minute session demonstrates how important it is to effectively communicate a client's income situation in a simple snap-shot fashion. The video also demonstrates how a single, yellow-pad technique, can be used to analyze cash flow questions, now and under various stressed scenarios. This is ideal for advisors of all experience levels that desire to enhance their communication style to better use their valuable client-meeting time.
Building an Internal Succession Plan
This 28-minute session serves as an overview of a how-to technique to add new advisors to established practices. It demonstrates best-practices in recruiting, developing and positioning an associate advisor so an experienced advisor can grow their existing book of business, add new services, position themselves to acquire new books of business and eventually retire from the industry in a way that doesn't force them to just walk-away. This is ideal for practitioners that want to further their expansion plans and position themselves to build a firm that can continue for generations.