The following Broker Dealers, RIAs and other Organizations work with APEG to provide special pricing and / or offers to their people.


APEG works closely with Advisor Group to provide Group Pricing and Special Programs to the Broker Dealers Associated with Advisor Group (American Portfolios, FSC, Infinex, Royal Alliance, SagePoint, Securities America, Triad Advisors, and Woodbury Financial). If you are part of Advisor Group, please contact APEG at 800-568-2444 for additional details.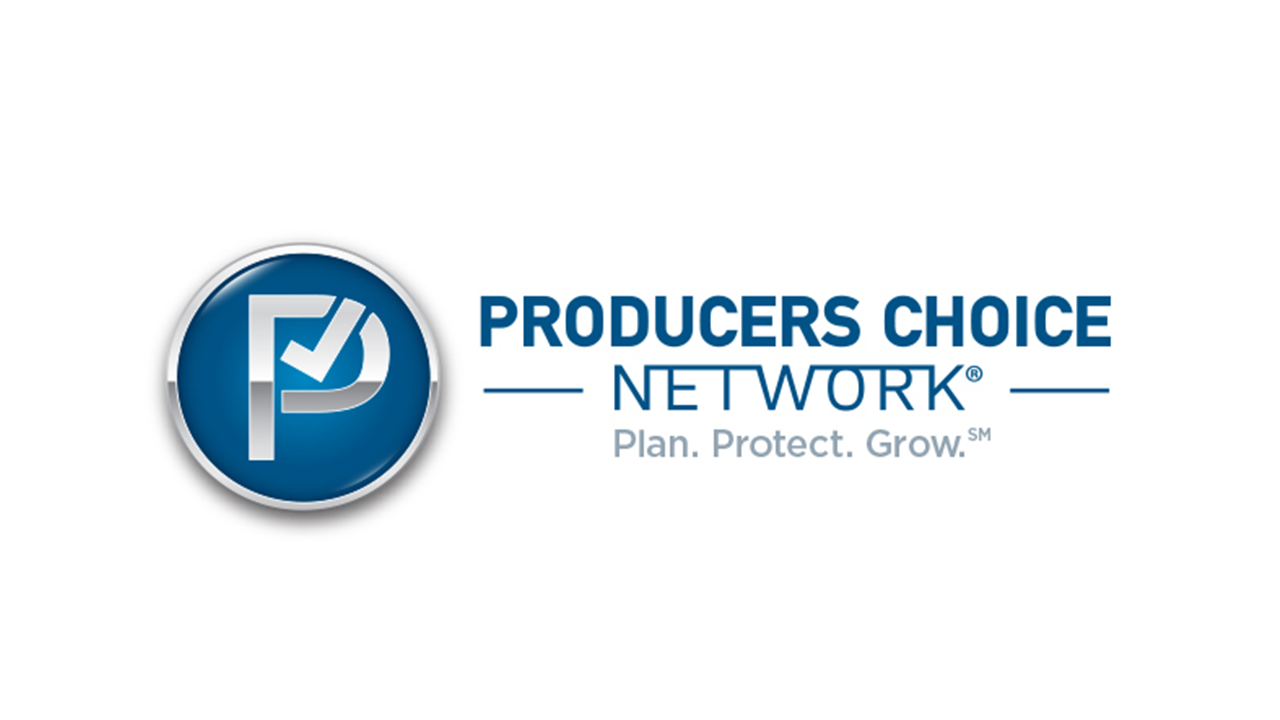 Financial Professionals who do business with Producers Choice Network (PCN) may be given complimentary access to Advisor Essentials created for PCN.
Contact your local PCN Regional Representative or the PCN home office at (800) 238-0448 for additional information.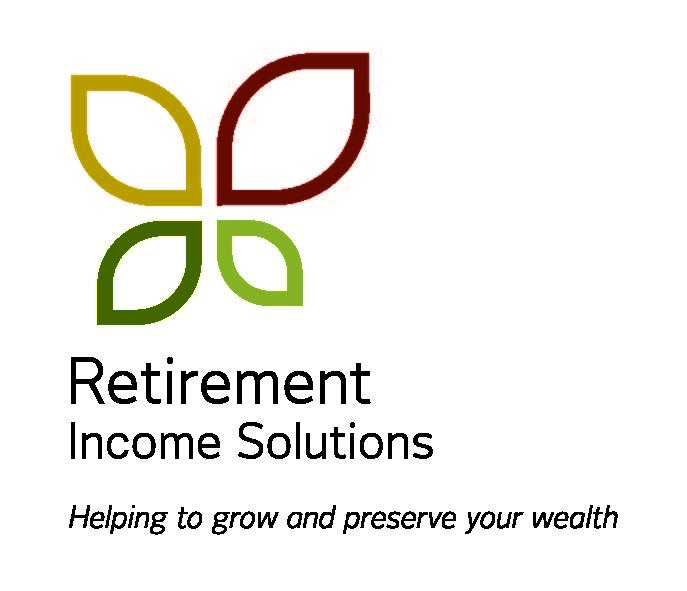 Financial Professionals and Support Staff affiliated with Retirement Income Solutions are invited to participate in Complimentary access to Advisor Essentials as part of the Firm's Learning & Development platform.
To be taken to the RIS Course go to:

Advisors and Home Office Staff affiliated with Sigma Financial Corporation, Parkland Securities LLC, and Sigma Planning Corporation receive full access to APEG Membership at NO CHARGE TO THE ADVISOR as part of their Tech Stack.
To be taken to the SPS Membership Course go to: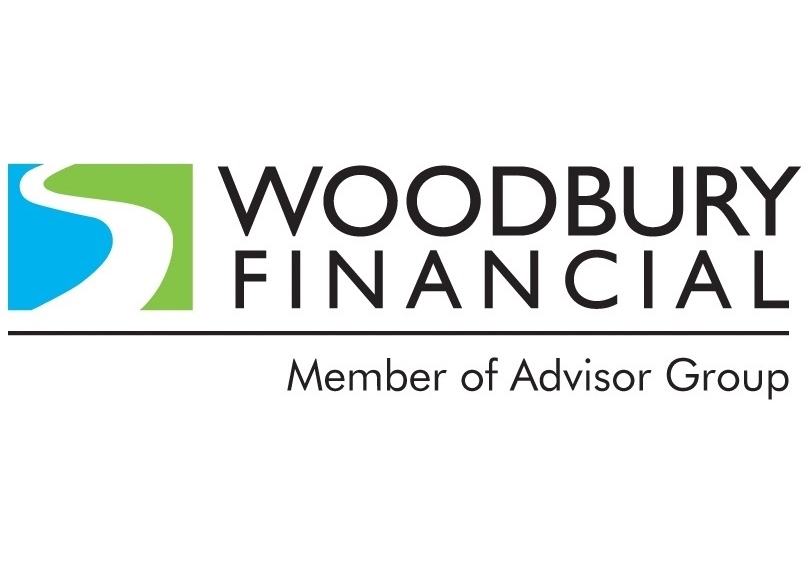 Financial Professionals associated with Woodbury Financial may participate in a custom Advisor Essentials platform at special pricing or may participate in one of the custom programs through their parent Broker Dealer, Advisor Group. If you are part of Woodbury, please contact APEG at 800-568-2444 for additional details.


If your Firm or Group would like to partner with APEG to provide Learning & Development opportunities for your people, please contact us at (800) 568-2444 or

[email protected]