Increase Your Knowledge. Sharpen Your Skills. Expand Your Expertise.
Producers Choice Network (PCN) is proud to provide financial planning professionals and institutional partners with
on-demand access to the Advisor Essentials platform, powered by APEG.
Advisor Essentials delivers a comprehensive planning resource library that instantly connects financial professionals to topical segments relevant to supporting client goals. Easily learn practical planning instruction from top leading expert contributors including attorneys, accountants, financial planners, insurance experts and educators to grow your business for a lifetime.
TOGETHER, LET'S HELP PLAN, PROTECT AND GROW THE FINANCIAL WELL-BEING OF EACH LIFE SERVED.
For more information about PCN, please visit www.producerschoicenetwork.com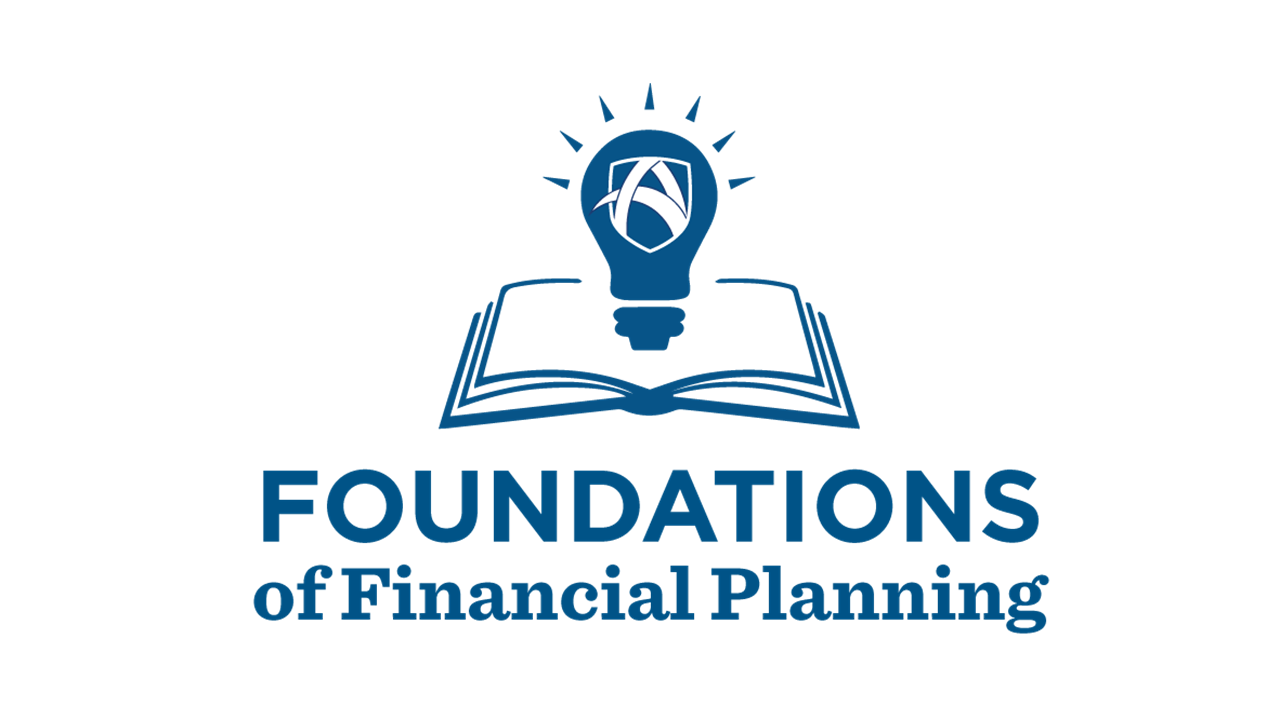 A course for professionals who want to enhance their Comprehensive Financial Planning knowledge...
The APEG Foundations of Financial Planning Course helps you to "Fill the Gaps" in your knowledge of the five commonly recognized segments in a financial plan (Estate Planning, Tax Planning, Risk Management/ Insurance, Retirement Planning and Investment Planning) along with the additional topics of Employee Benefits, Social Security, Medicare and College Planning. 
The Course provides over 24 contact hours of on-demand education in Comprehensive Financial Planning. In addition to academic information, client-friendly discussion points provide communication techniques to immediately assist participants in their practice.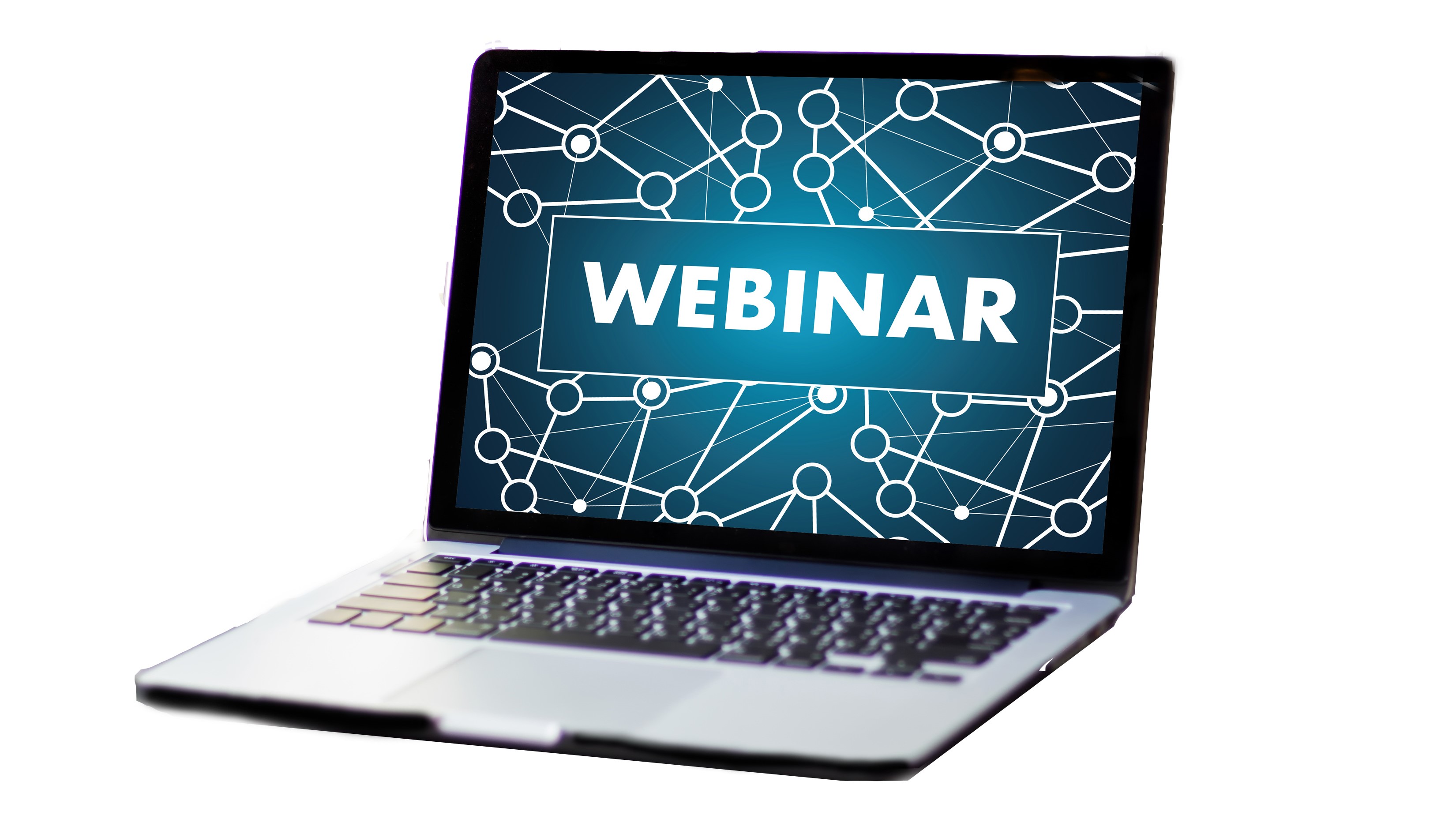 Webinars on specific topics presented by Experts in their Industry...
Join our Curriculum Team as they share their experience in addressing financial planning topics, best practices and advanced planning techniques to enhance your knowledge and your competitive advantage. These online events feature an educational session followed by a question and answer period to allow the attendees the opportunity to fully understand the content being shared. The educational portion is often recorded and is available in APEG's Learning Center Library.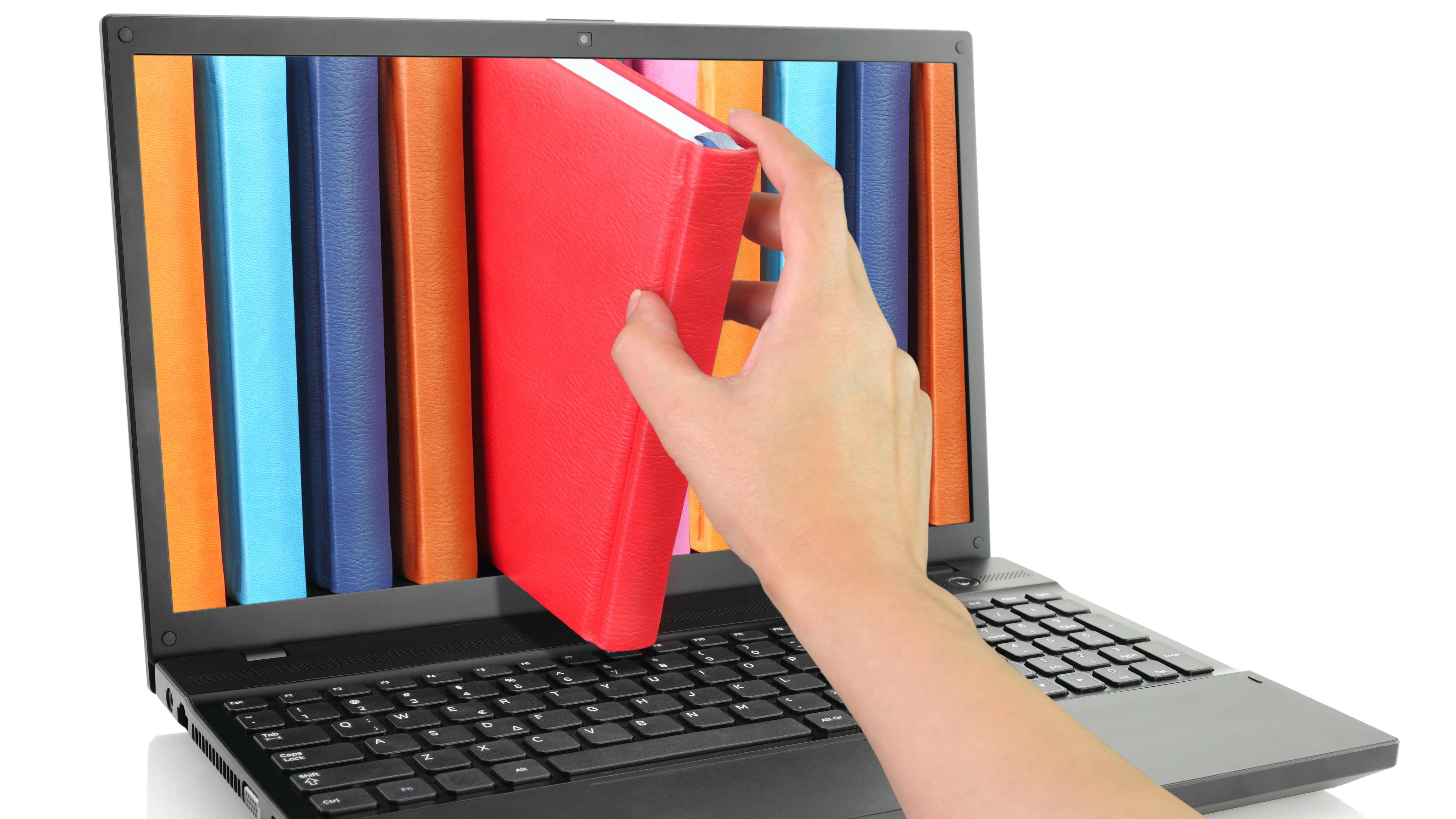 APEG's Library of educational content developed for the Comprehensive Financial Planner...
APEG Enterprise Subscribers enjoy access to APEG's original content found under All Offerings.
All courses are developed by our national team of Curriculum Contributors which includes attorneys, accountants, financial planners, insurance experts and educators that are recognized as experts in their fields of study.
Don't waste your valuable time trying to put together the pieces of a topic online. Invest your time in highly focused learning sessions tailored around particular client goals or financial planning issues.
Pursue Your CFP® Designation with Discounted Access to APEG's Custom CFP Course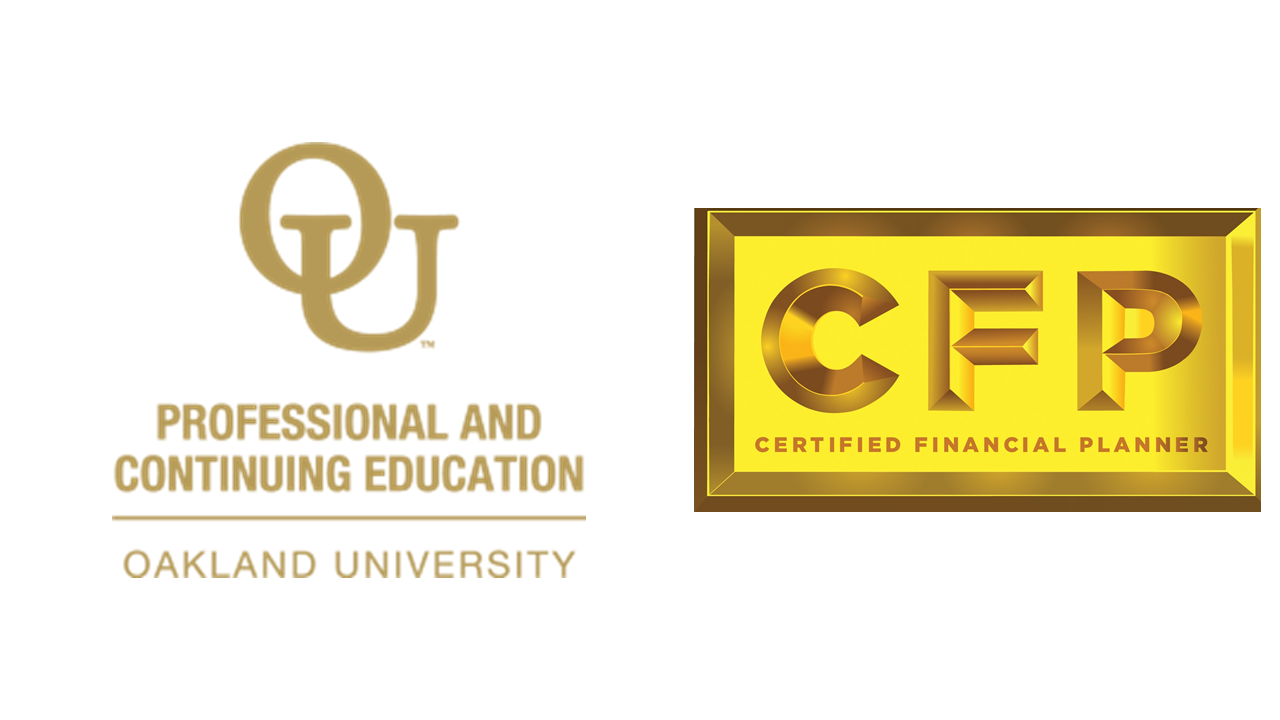 APEG has partnered with Oakland University to help our Members and Subscribers advance their careers with the most recognized designation in the financial services industry. APEG Members and Subscribers benefit from their affiliation by receiving a 20% discount on tuition to the university's Personal Financial Planning Program.
Graduates of the program will receive a Certificate of Completion from the university and will have completed the educational requirement necessary to sit for the national examination to earn the rights to use the CFP® designation. The Oakland program is an executive program designed to be completed in under 12 months and delivers online live education. Many of the instructors in the Oakland curriculum are also instructors in APEG's Foundations of Financial Planning Course which allows for continuity between both educational opportunities.