APEG's Enterprise Planning Essentials provided by Producers Choice Network includes our Foundations of Financial Planning course to provide you with a core knowledge of Comprehensive Planning as well as an an ever-growing library of goal-based financial, estate and tax planning topical education. Additionally, subscribers have access to APEG's G.O.A.L.S. approach to Comprehensive Financial Planning.


Experience an environment where professionals can Learn, Share and Grow together.  
A course for professionals who want to enhance their Comprehensive Financial Planning knowledge...
The APEG Foundations of Financial Planning Course helps you to "Fill the Gaps" in your knowledge of the five commonly recognized segments in a financial plan (Estate Planning, Tax Planning, Risk Management/ Insurance, Retirement Planning and Investment Planning) along with the additional topics of Employee Benefits, Social Security, Medicare and College Planning. 
The Course provides over 24 contact hours of education in Comprehensive Financial Planning. In addition to academic information, client-friendly discussion points provide communication techniques to immediately assist participants in their practice.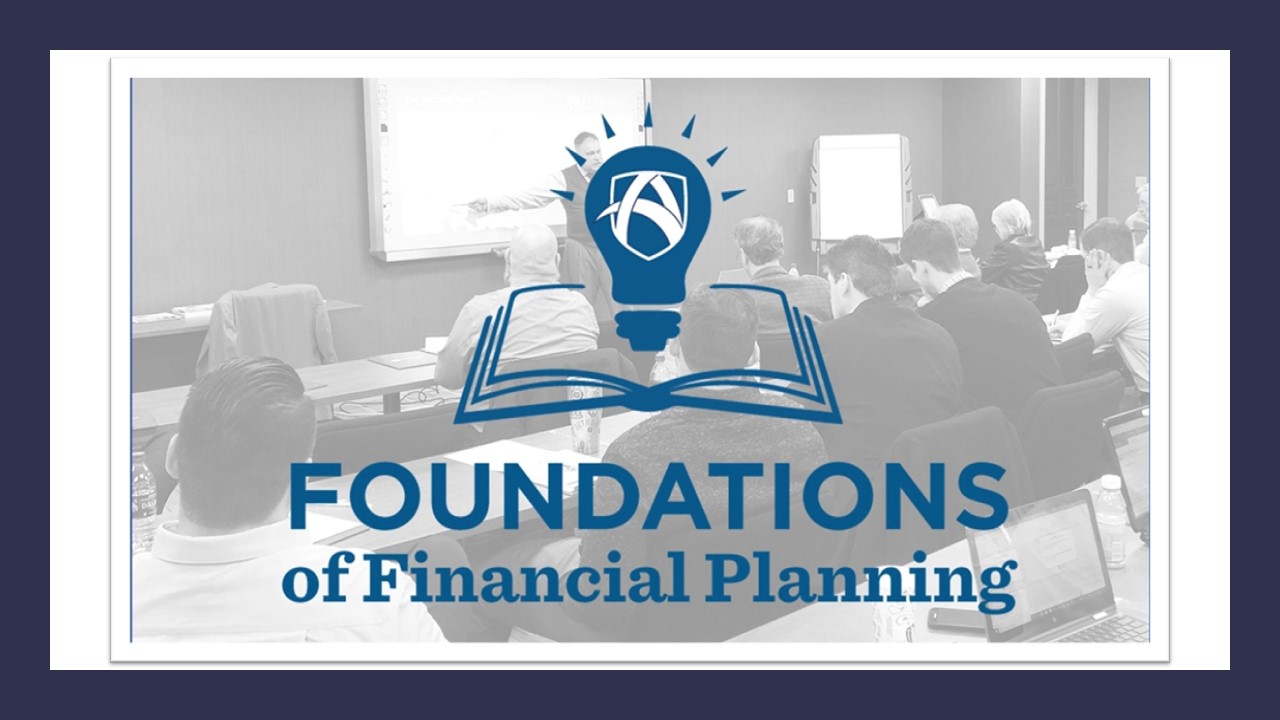 Webinars on specific topics presented by Experts in their Industry...
Join our Curriculum Team as they share their experience in addressing financial planning topics, best practices and advanced planning techniques to enhance your knowledge and your competitive advantage. These online events feature an educational session followed by a question and answer period to allow the attendees the opportunity to fully understand the content being shared. The educational portion is often recorded and is available in APEG's Learning Center Library.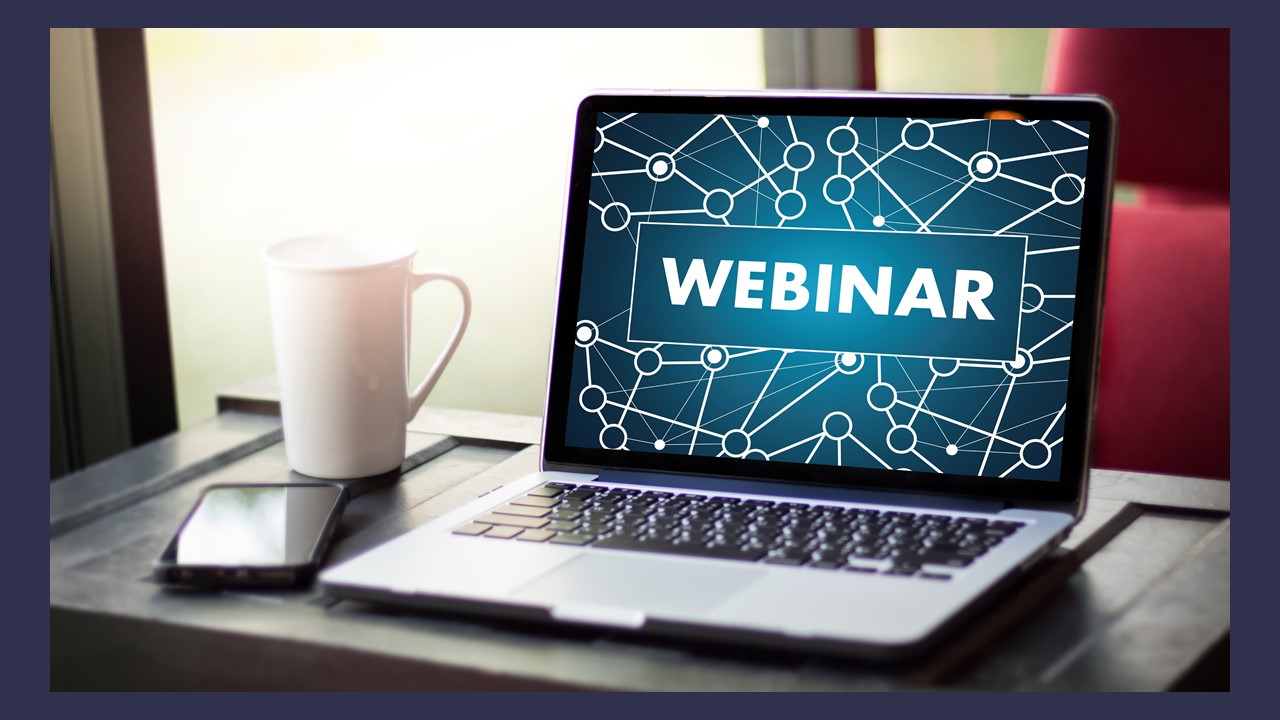 APEG's Library of educational content developed for the Comprehensive Financial Planner...
APEG Enterprise Subscribers enjoy access to APEG's original content found under All Offerings.
All courses are developed by our national team of Curriculum Contributors which includes attorneys, accountants, financial planners, insurance experts and educators that are recognized as experts in their fields of study.
Don't waste your valuable time trying to put together the pieces of a topic online. Invest your time in highly focused learning sessions tailored around particular client goals or financial planning issues.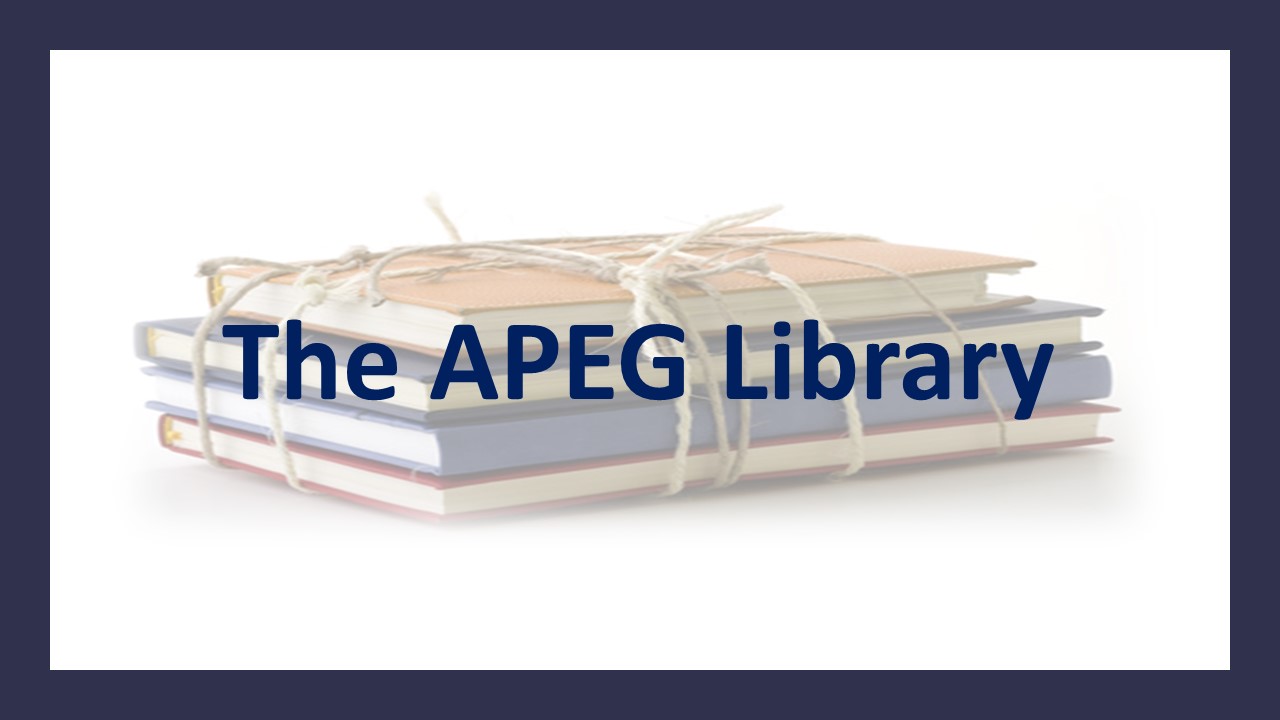 A proven approach to Comprehensive Financial Planning...
APEG's proprietary Goal Oriented Actively Linked Segments (G.O.A.L.S.) approach makes Comprehensive Financial Planning approachable without sacrificing thoroughness for both professionals and the clients they serve. It follows a disciplined order of addressing the segments of planning so that information gathered, and goals addressed in one segment are used to support the segments that follow. The approach recognizes that a single decision made in any one of the segments of a family's comprehensive plan will have a consequence in the other four segments thus demonstrating the linked nature of decision making. 
G.O.A.L.S. is supported by APEG with:
2 Hours of quick-start overview educational content
20+ Hours of in-depth educational content to identify and explore planning opportunities observed throughout the interview process
Customized support material for both live and virtual client meetings including an Overview to the Planning Process, an Initial Interview Template, an Annual Review Template, and a Goal Identifier branded to align with the advisor's practice