Educational resources, financial planning tools and community resources to support Financial Professionals in all areas of Comprehensive Financial Planning.
Unbiased Educational Resources from Licensed and Experienced Professionals.
On-Demand Learning Center: What You Want, When You Want It, as Quickly as You Need It.
No Ads, No Pitches, No Product Sponsors, Just Academic Integrity!
Up to Date - Real Time - Practical Examples and Scenarios.
A Membership Community that Shares Knowledge, Best Practices and Experiences.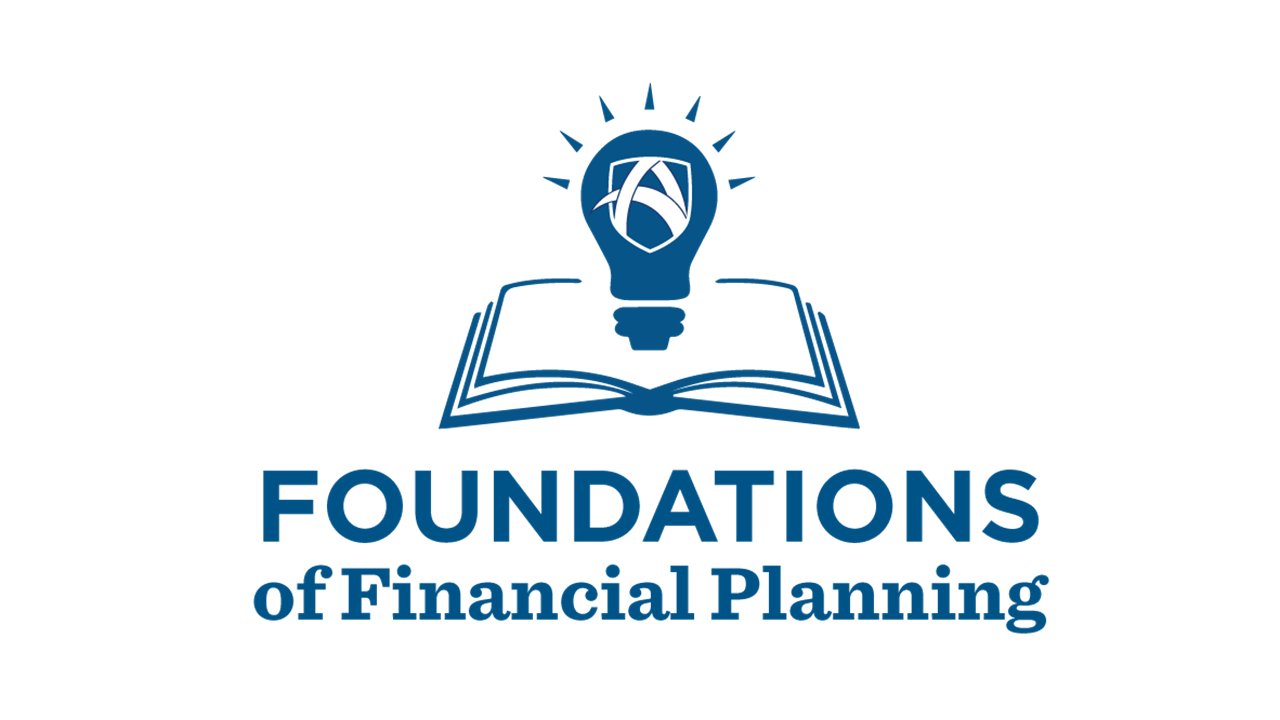 A course for professionals who want to enhance their Comprehensive Financial Planning knowledge...
The APEG Foundations of Financial Planning Course helps you to "Fill the Gaps" in your knowledge of the five commonly recognized segments in a financial plan (Estate Planning, Tax Planning, Risk Management/ Insurance, Retirement Planning and Investment Planning) along with the additional topics of Employee Benefits, Social Security, Medicare and College Planning. 
This Course provides over 24 contact hours of on-demand education in Comprehensive Financial Planning. In addition to academic information, client-friendly discussion points provide communication techniques to immediately assist participants in their practice.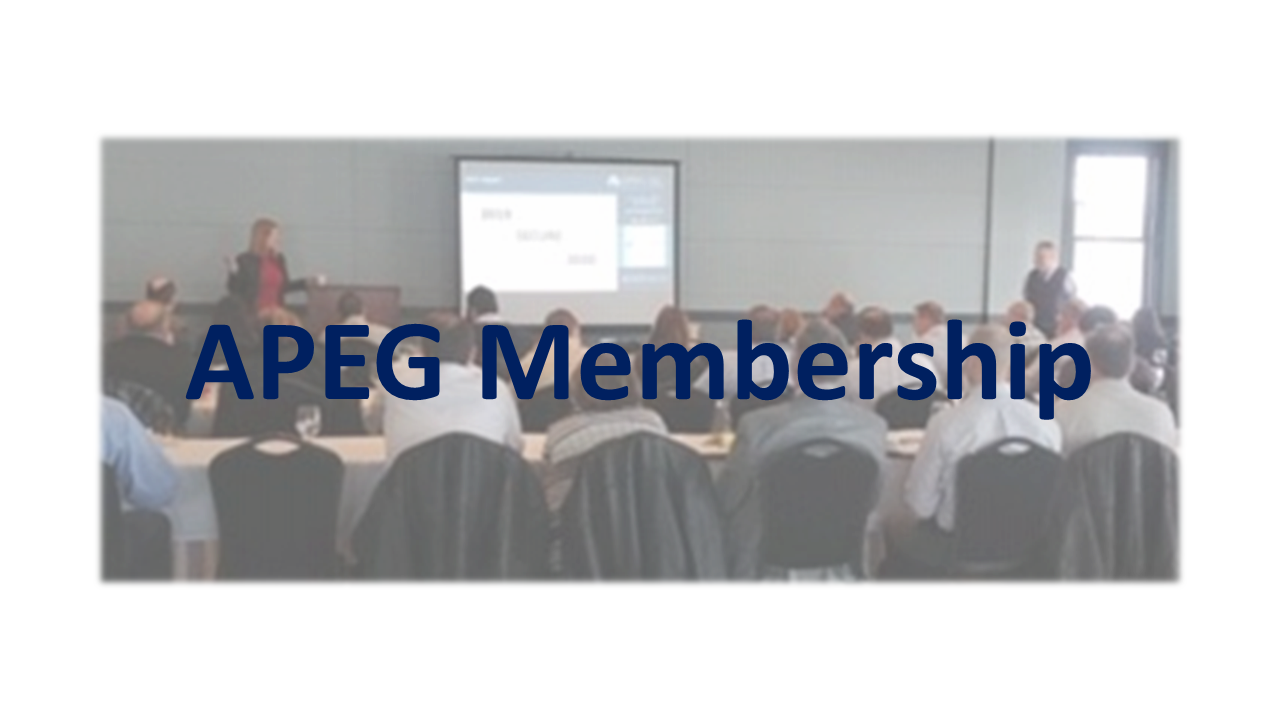 A national community of professionals committed to improving themselves, the financial planning industry and the lives of the clients they serve...
APEG's Membership Community includes all that APEG has to offer as well as interactive forums that foster peer-to-peer learning. APEG's national membership community is made up of Financial Professionals as well as the attorneys, accountants and other professionals who participate with them in the Comprehensive Financial Planning Process.
Experience an environment where professionals can Learn, Share and Grow together.  
"The APEG team has put together a great course. 'Foundations of Financial Planning' does a clear and complete job of outlining how and why an advisor needs to look beyond investment decisions when acting as a fiduciary to their client. I would highly encourage every family to make a point of meeting with an advisor who has gone through the APEG training course. As for the investment advisory industry, we have a lot that we can learn from Jeff, Ruth, and the team at APEG. Your clients stand much to gain from the attention to detail and sense of purpose that this program provides. Not only that, but you will be rewarded in referrals for the exceptional service that these courses will help you to offer."
-Adam Willis


"APEG is a great course because I felt that the "Foundation of Financial Planning" really did a good job hitting all the important aspects that a financial advisor needs to know. I learned so much from this course, the material is all so relevant to the everyday holistic planning and I believe that the clients are the ones that benefit the most from It all. The team at APEG are always so helpful, very attentive in the process of the course and the teachers of the courses do a great job covering all the vital material. The whole course gave me tools I needed to be a better financial advisor and I believe so many people can benefit from taking as well."
-Rebecca Costa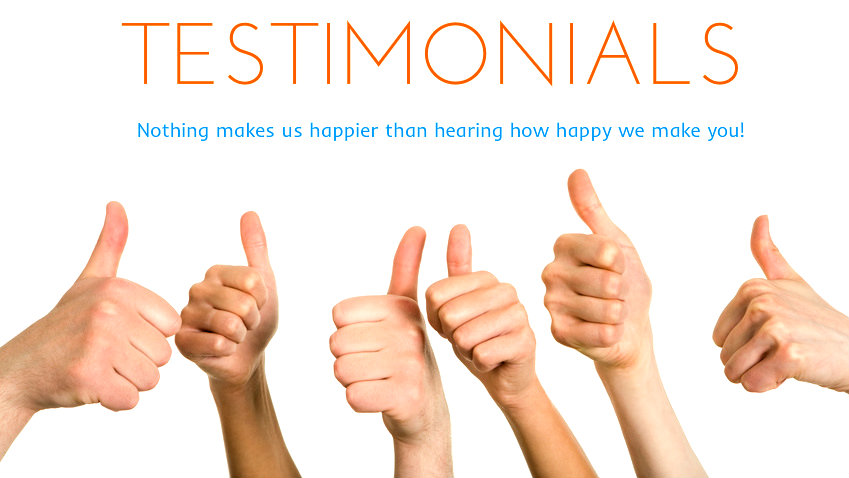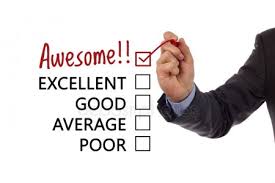 APEG proved to be a salvation in preparing new recruits for the intricacies of estate, tax, insurance, advance income strategies and wealth management. Not only did the educate my team on the foundations of planning they provide amazing ongoing support and education. In an ever changing world they keep the team relevant and up to date on serving our clients in the highest fiduciary standard. 
-John Cadigan