Financial Planning education and client engagement coaching program customized exclusively for Osaic
Financial Planning Jump Start is an industry leading educational coaching plan that supports an associate financial professional in launching a successful and sustainable career. The Program is based on a foundation of financial planning education, the consultation of experienced coaches in the financial industry and the mentorship of a senior financial professional.
Financial Planning Jump Start Includes 26-Week Access to Comprehensive Education, Planning Resources and Group Coaching Support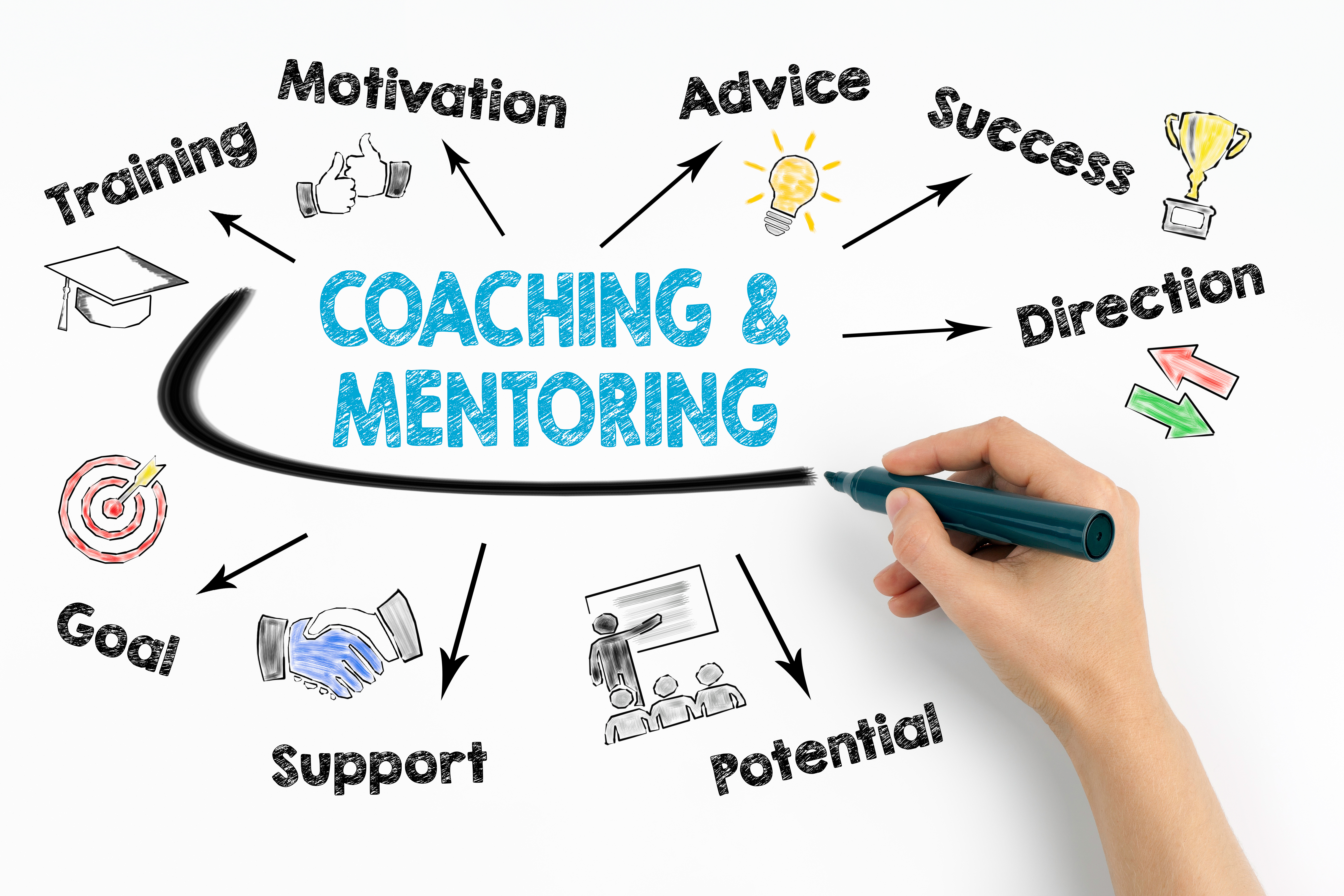 Osaic's Next Level Coaching Support
Osaic's business coaching consulting team supports financial professionals to own, grow and manage a successful business. Financial Planning Jump Start includes 18 hours of development coaching from a team of experienced coaches. The program will incorporate coaching and role playing throughout the 26 week Jump Start program starting with foundational education and moving through the process of gathering client information, prioritizing goals, analyzing client data, presenting plan recommendations and implementing strategies and solutions.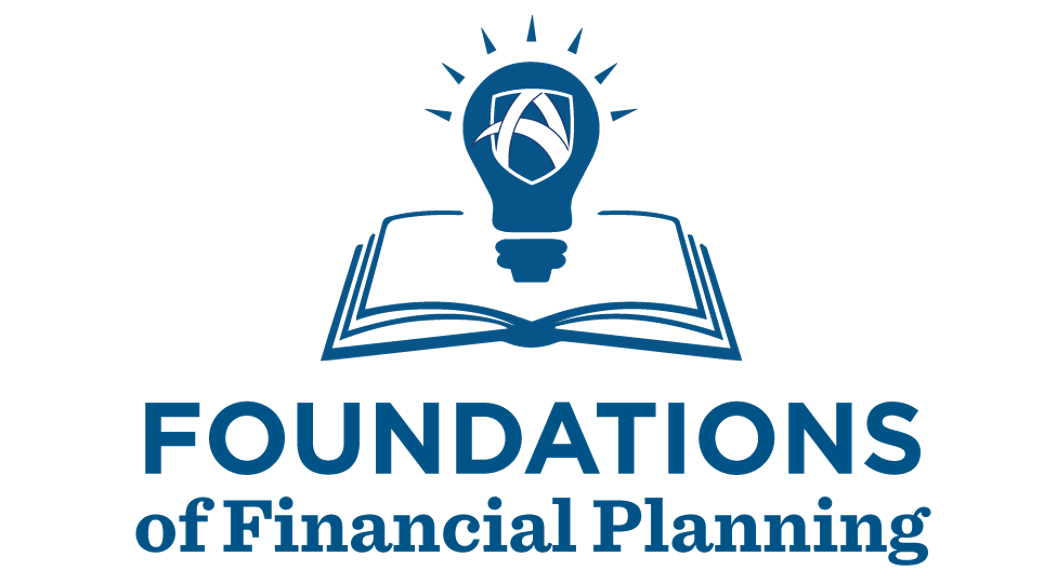 A course for professionals who want to enhance their Comprehensive Financial Planning knowledge...
The APEG Foundations of Financial Planning Course helps you to "Fill the Gaps" in your knowledge of the five commonly recognized segments in a financial plan (Estate Planning, Tax Planning, Risk Management/ Insurance, Retirement Planning and Investment Planning) along with the additional topics of Employee Benefits, Social Security, Medicare and College Planning. 
The Course provides over 24 contact hours of education along with client-friendly discussion points and communication techniques to immediately assist participants in their practice.
A proven approach to Comprehensive Financial Planning
APEG's proprietary Goal Oriented Actively Linked Segments (G.O.A.L.S.) approach makes Comprehensive Planning approachable without sacrificing thoroughness for both professionals and the clients they serve. It follows a disciplined order of addressing the segments of planning so that information gathered, and goals addressed in one segment are used to support the segments that follow. The approach recognizes that decisions in one segment of a comprehensive plan may have consequences in one or more of the other segments, thus demonstrating the linked nature of decision making. 
G.O.A.L.S. is supported by APEG with:
2 Hours of quick-start overview educational content.
In-depth educational content to identify and explore planning opportunities observed throughout the interview process.
Customized support material for both live and virtual client meetings.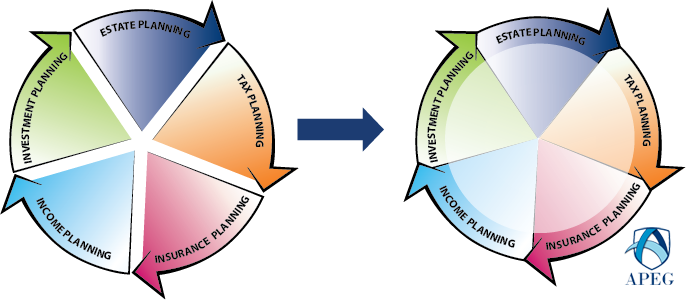 Webinars on specific topics presented by Experts in their Industry...
Join APEG's Curriculum Team as they share their experience in addressing financial planning topics, best practices and advanced planning techniques to enhance your knowledge and your competitive advantage. These online events feature an educational session followed by a question and answer period to allow the attendees the opportunity to fully understand the content being shared. The educational portion is often recorded and is available in APEG's Learning Center Library.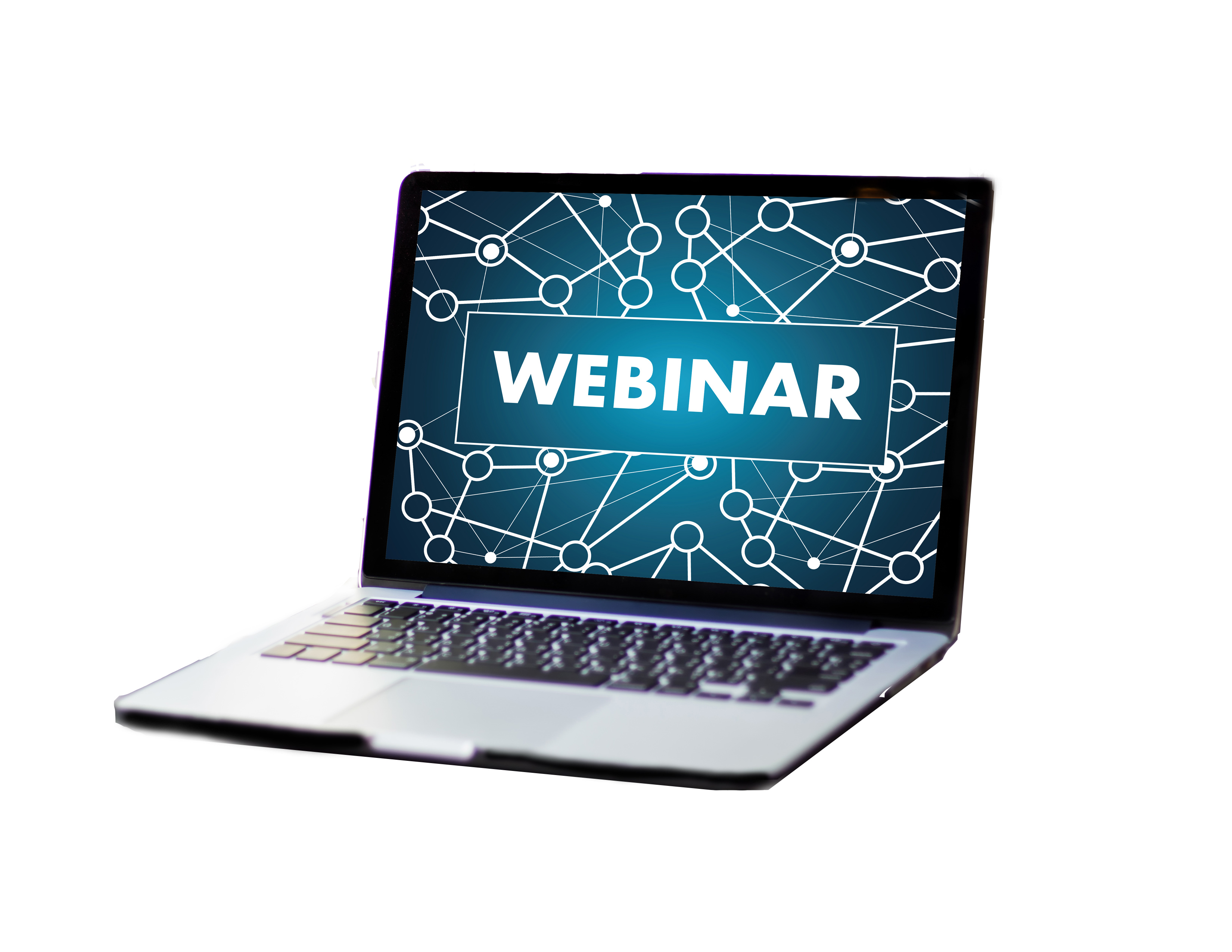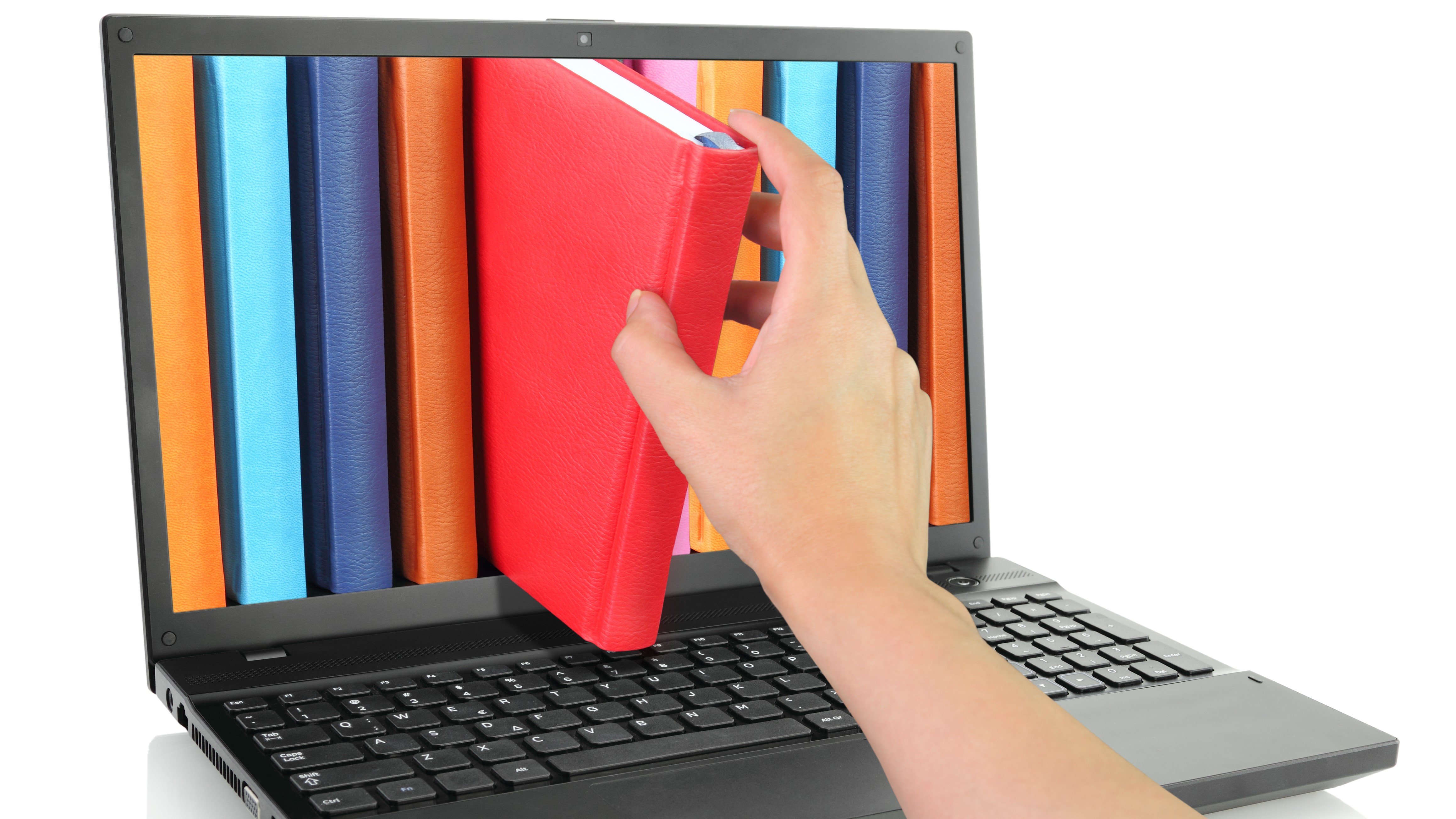 APEG's Library of educational content developed for the Comprehensive Financial Planner...
Financial Planning Jump Start provides participants and their mentors with access to APEG's original content found under All Offerings. These webinars are meant to provide "just-in-time" education when you need it most.
All courses are developed by our national team of Curriculum Contributors including attorneys, accountants, financial planners, insurance experts and educators that are recognized as experts in their fields of study.
Don't waste your valuable time trying to put together the pieces of a topic online. Invest your time in highly focused learning sessions tailored around particular client goals or financial planning issues.

Osaic Resources
Learn how to bring everything you've learned together:
Reach your Target Market – Learn how to use MyCMO
Explore the Value of using Financial Planning Software
Develop a process for financial planning and charging a fee for financial planning
Implement the plan - Meet internal resources for Wealth Management Investment Advisory Services, and Product Sales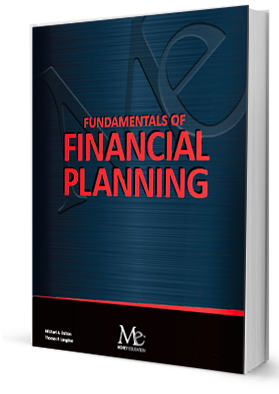 Supported with Money-Educations textbook, Fundamentals of Financial Planning
Here are all the essential basics of financial planning woven into the realities of working with real clients and building a successful practice. Inside are seven different ways to analyze a client situation, then how to best communicate and work with clients in their best interests. Using real data and relevant case examples, Fundamentals of Financial Planning takes you logically through the process of client behavior, motivation goal-setting and analysis, and risk management, education funding and investment management, and the critical influence of time on the value of money. In addition, the text provides guidance on developing the soft skills, such as developing a relationship of trust with the client, communicating effectively, and understanding client behavior and motivation, which are vital to a successful planning engagement. 
This is an essential text that puts fundamental academics into a real -life context to help ensure that concepts and best practices are comprehended, retained and ready for deployment.
Learn More About Financial Planning Jump Start