Welcome to Advanced Planning Educational Group (APEG)

APEG provides tools, resources, and training to Financial Professionals who offer - or aspire to offer - Comprehensive Financial Planning services to their clients.


For those who currently offer Financial Planning services, we help them stay up to date on key knowledge and best practices in this ever-changing world.


For those who aspire to learn the Art and Science of Financial Planning as a service, (either because they are new to the Financial Industry or because they would like to expand their practice), we provide core education in the segments of financial planning, and teach a consistent, repeatable process to engage clients in a collaborative planning relationship.


For Financial Firms, we consult with leadership to design Learning and Development programs that meet the unique needs and culture of their organization and their people.
Finally, we teach, speak, and lead at peer groups and workshops to share knowledge and best practices to help financial professionals continue to evolve their financial planning practices.
Ultimately, our mission is to help financial professionals be better for the clients they serve.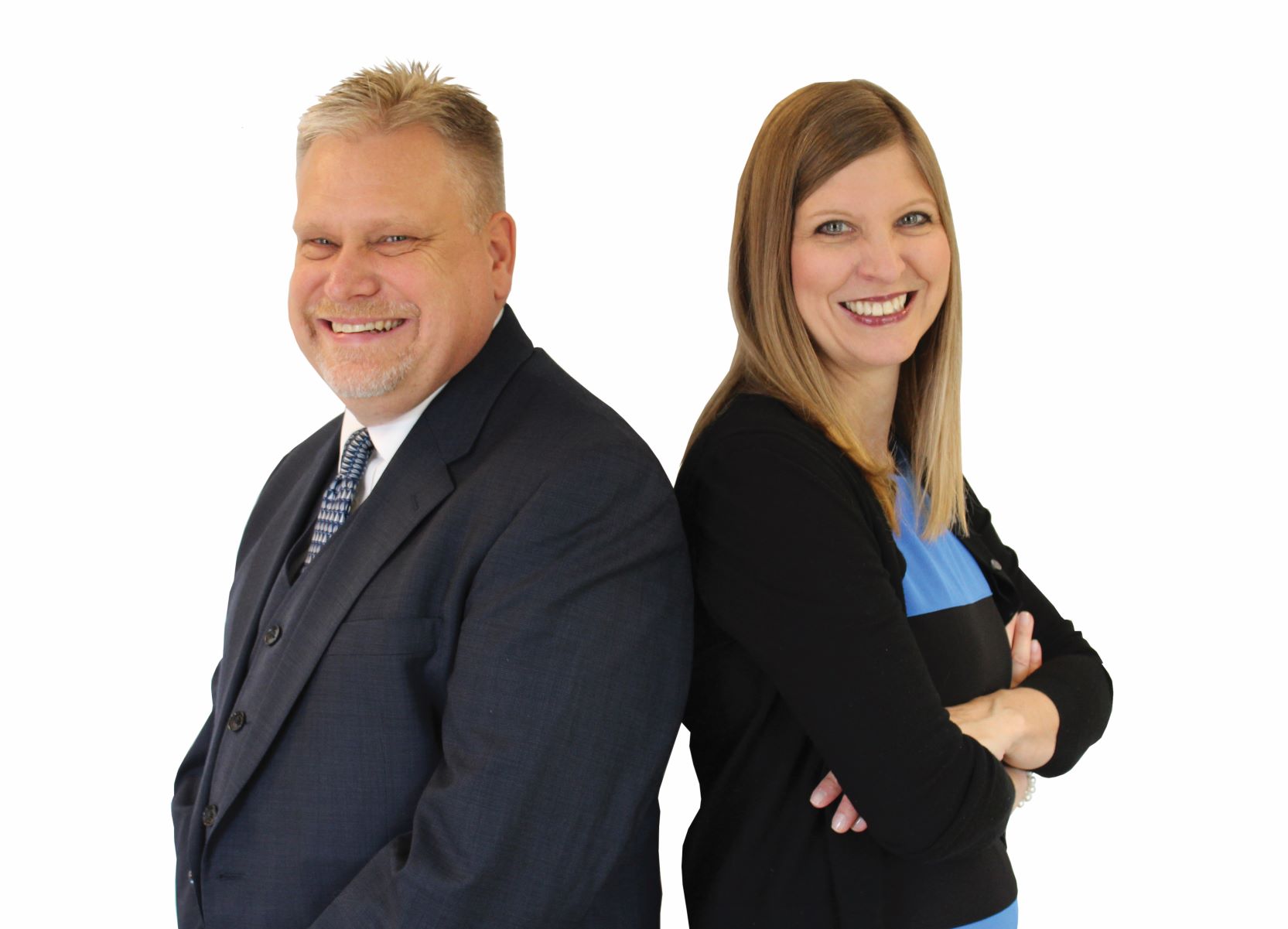 We would love the opportunity to be your Learning & Development Partners!
Ruth & Jeff

APEG Co-Founders:
Jeffrey R. Hoenle, CFP®, CRPC®, AEP®, CEO
Ruth Flynn Raftery, JD, CPA, AEP®, President