Welcome to Advanced Planning Educational Group
Building the future of Comprehensive Financial Planning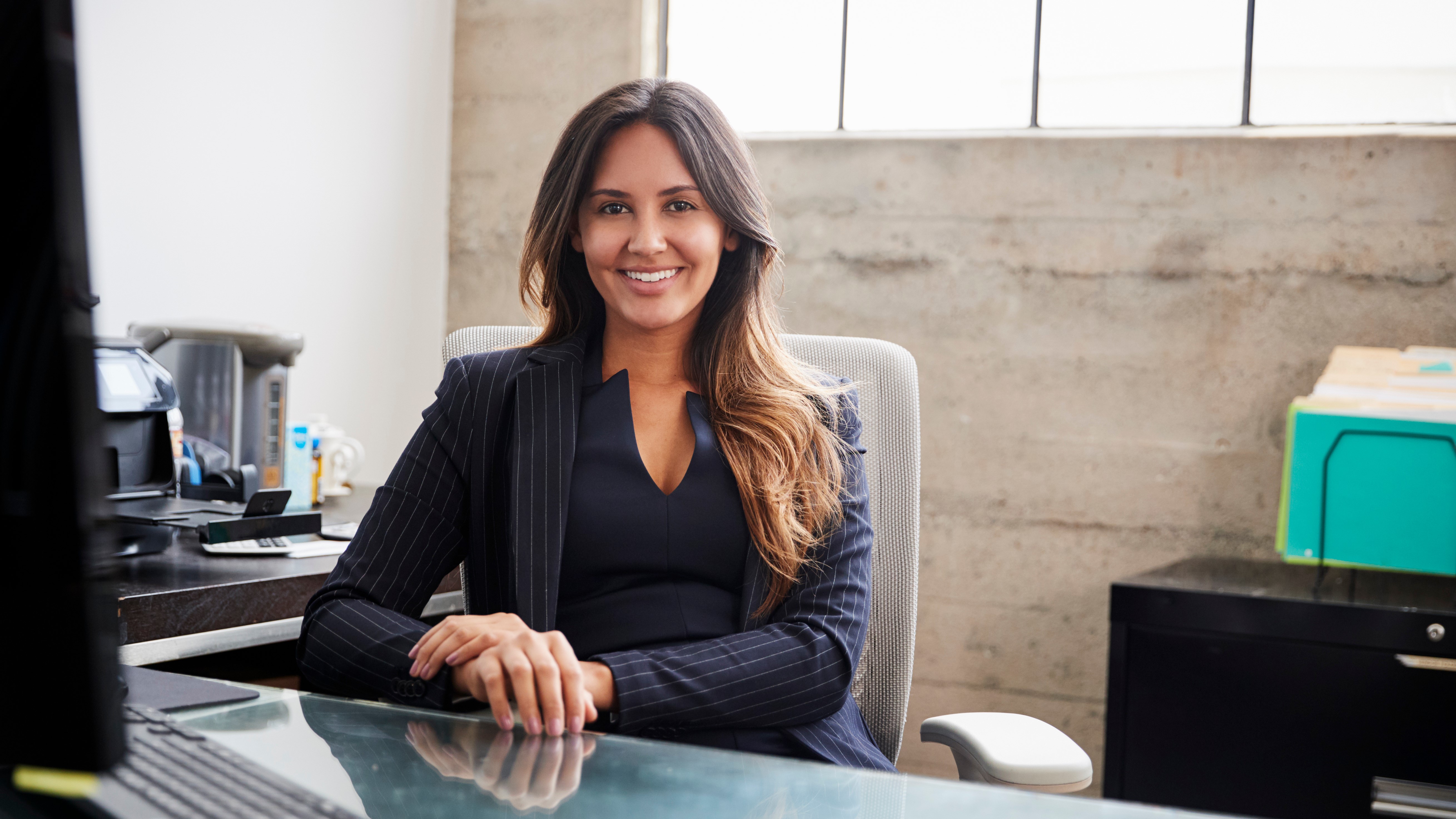 I am new to the Financial Industry
If you are new to the financial industry and want to learn more about becoming a Comprehensive Financial Planner, APEG can help.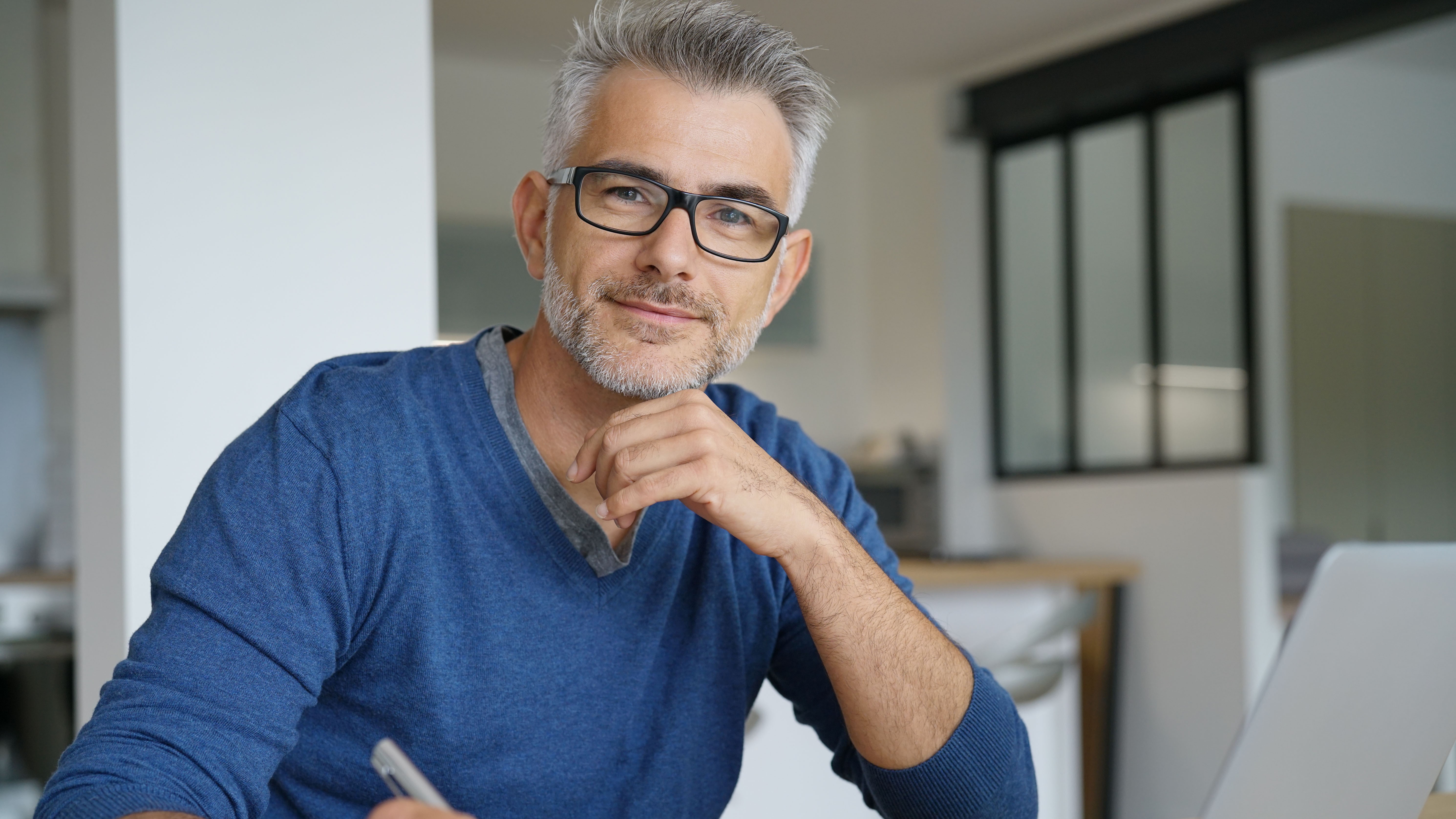 I am an Experienced Advisor
If you are an experienced advisor who wants to stay up to date, connect with your peers and expand your practice, APEG can help.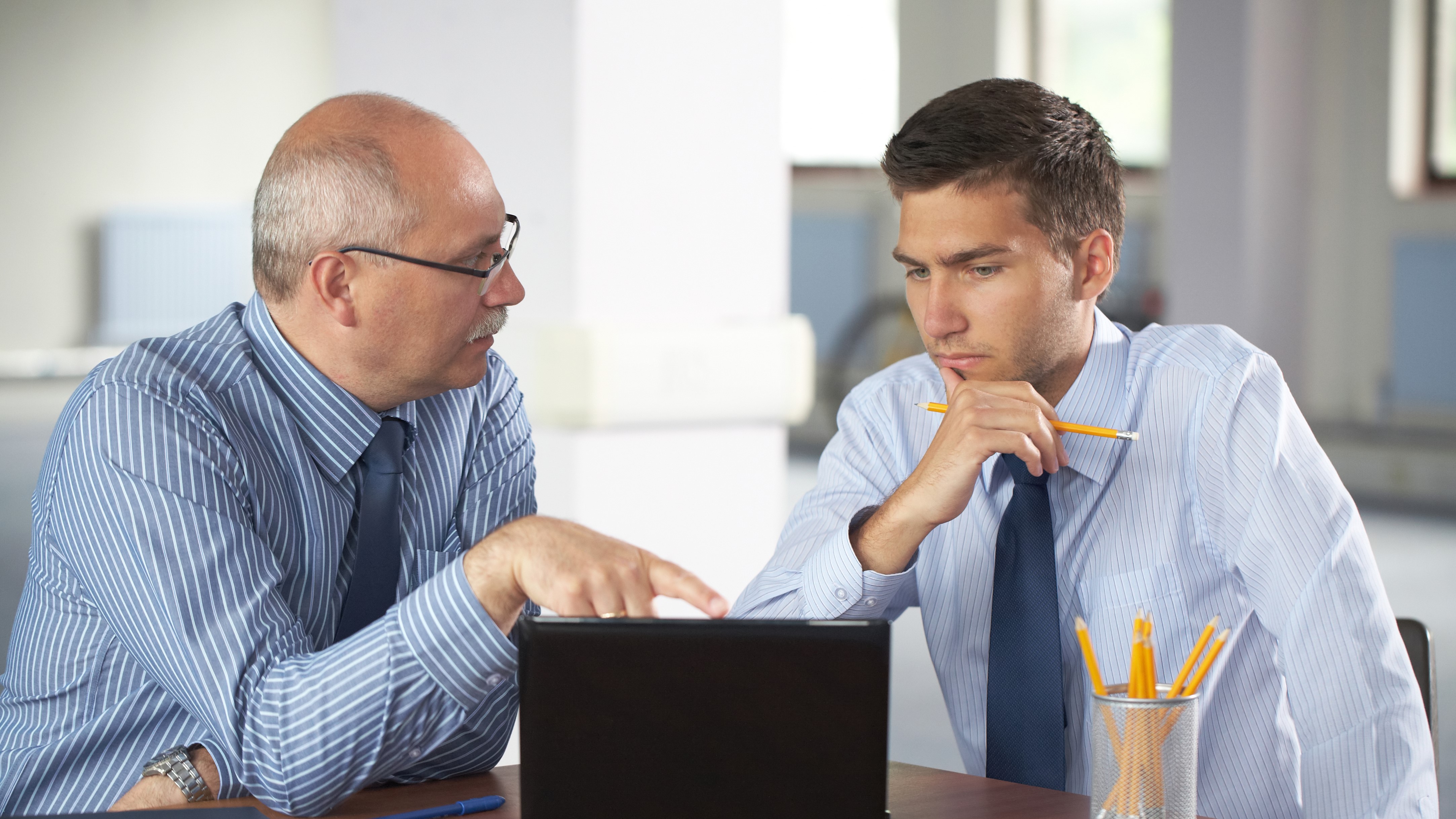 I want to hire a new Advisor to help grow my practice
If you are looking to grow your practice or bring on a new person to create your succession plan, but don't have time to train them, APEG can help.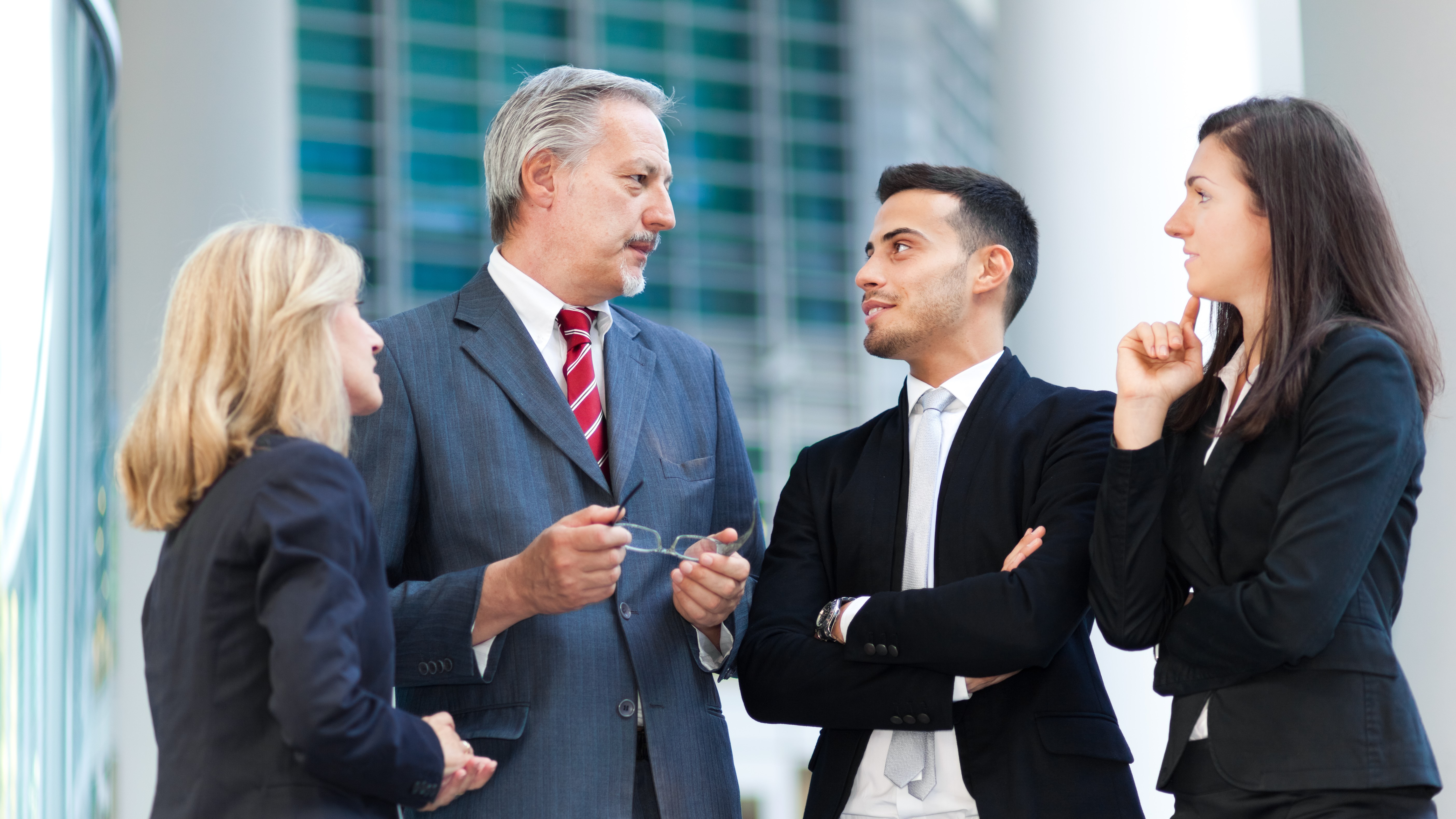 We need a training partner to help our people at all stages of their career
If your organization (Broker, Dealer, RIA or OSJ Group) is looking for a way to attract, develop and retain advisors, APEG can help.

APEG Membership
Membership includes all that APEG has to offer! Members have access to a full suite of educational and practice development resources to support them in the Comprehensive Financial Planning process.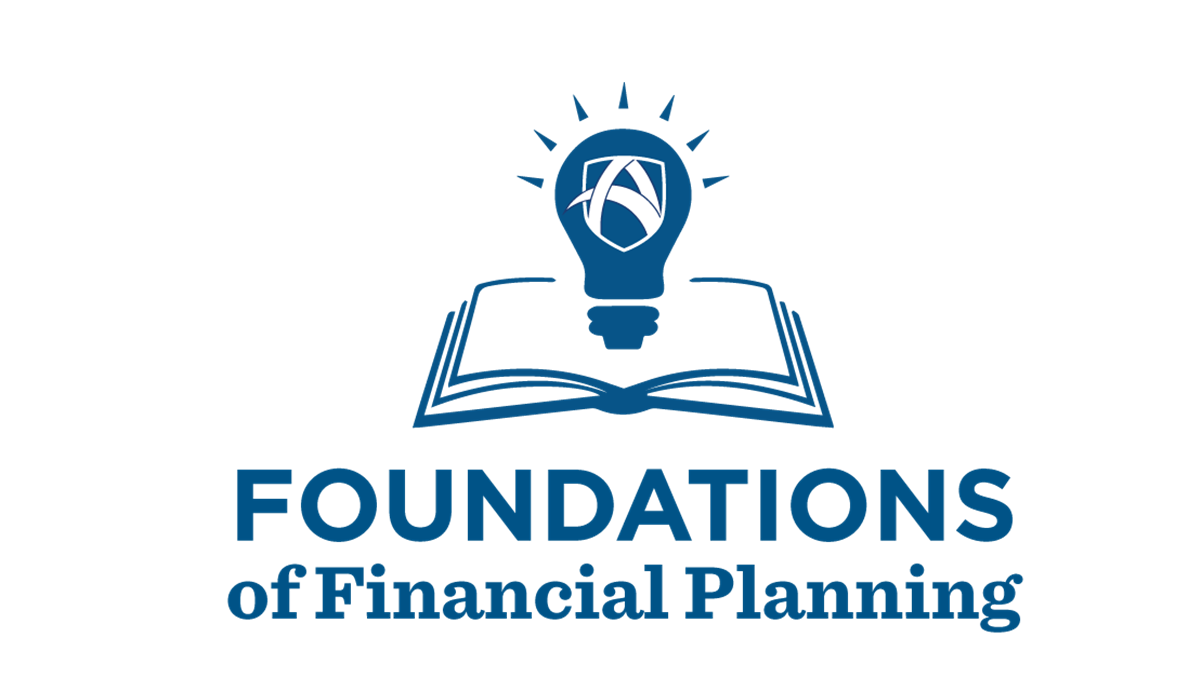 .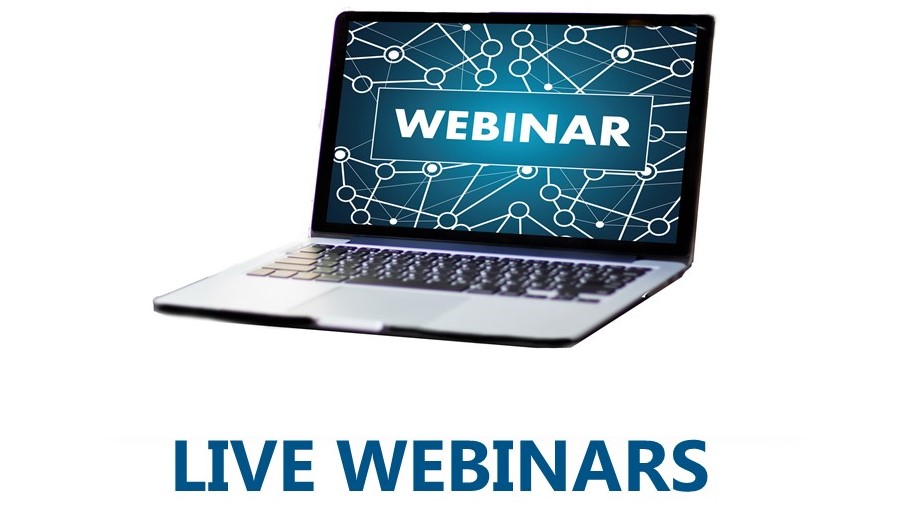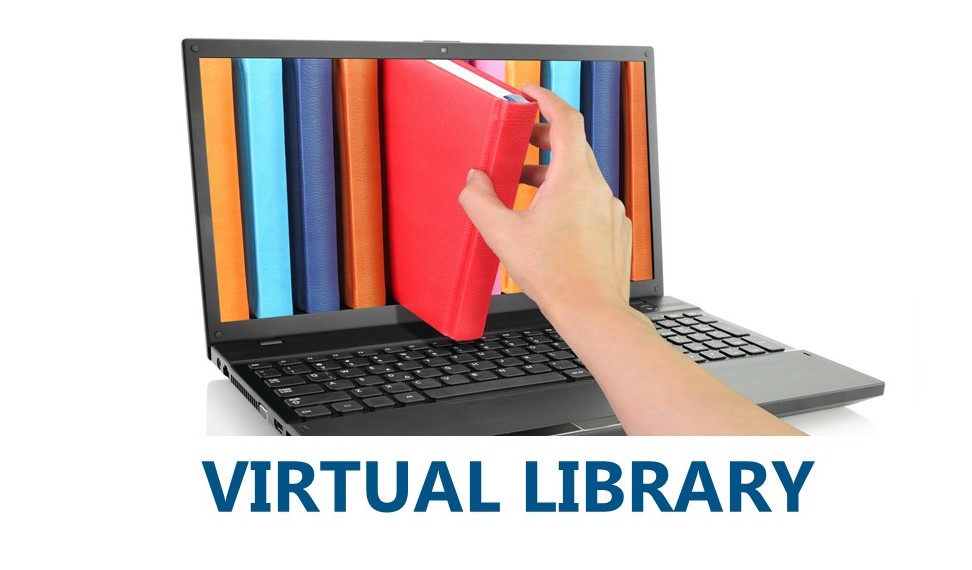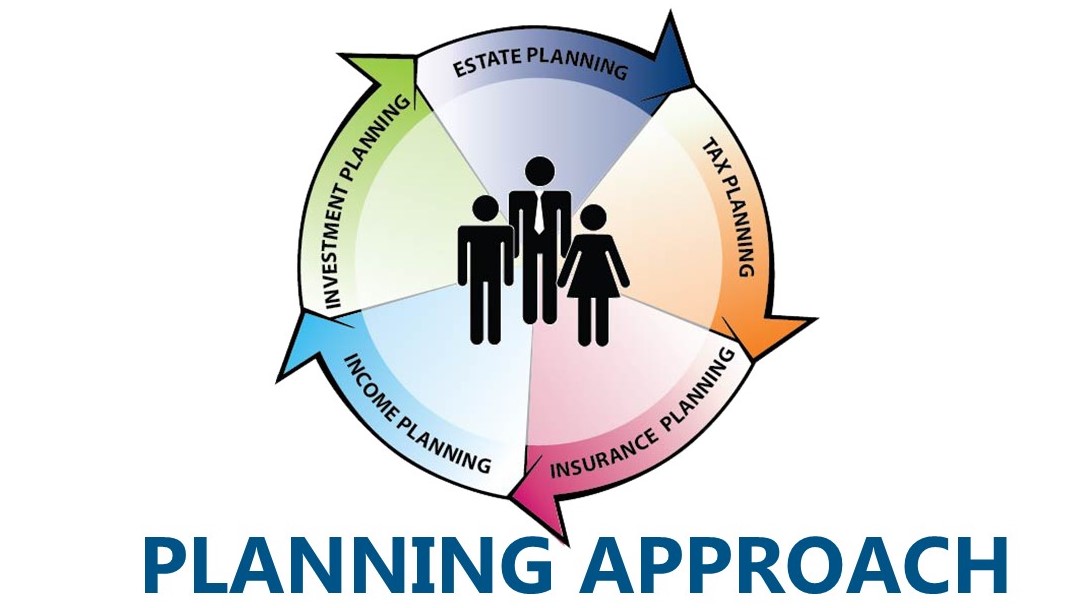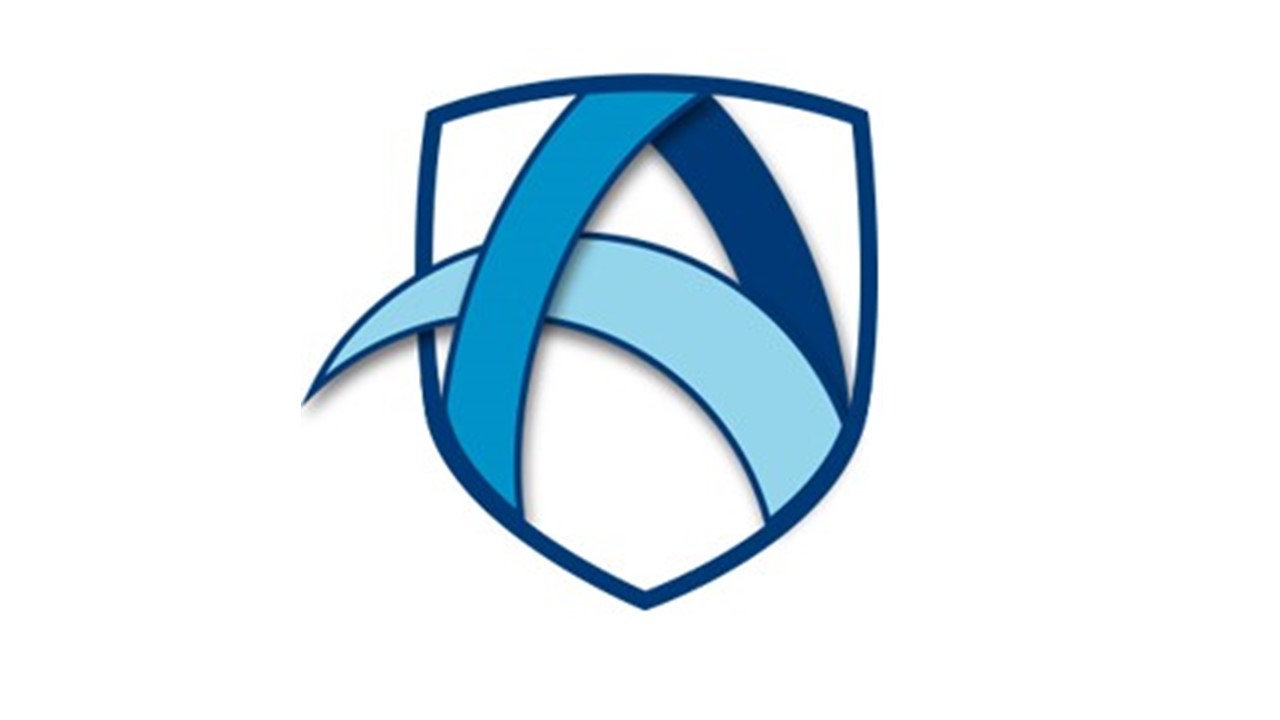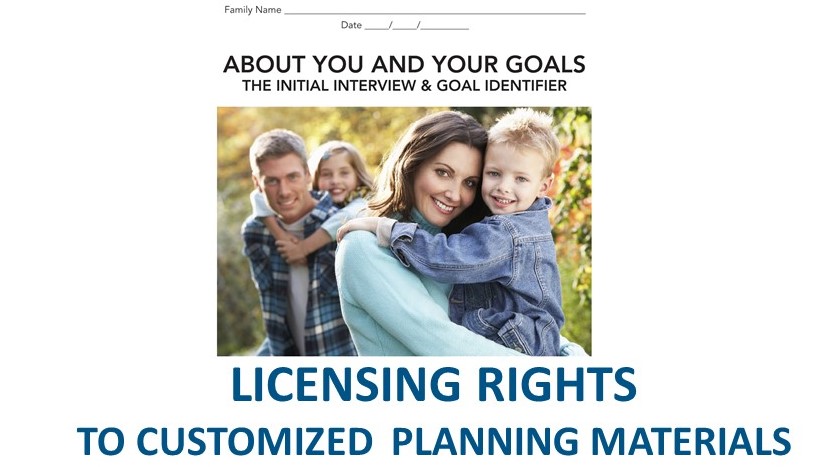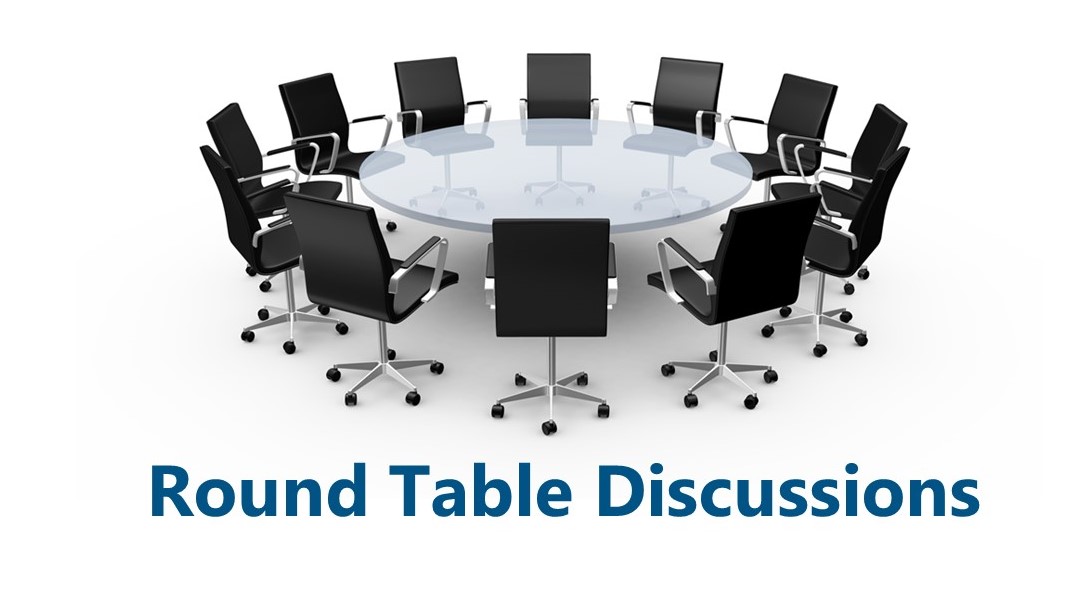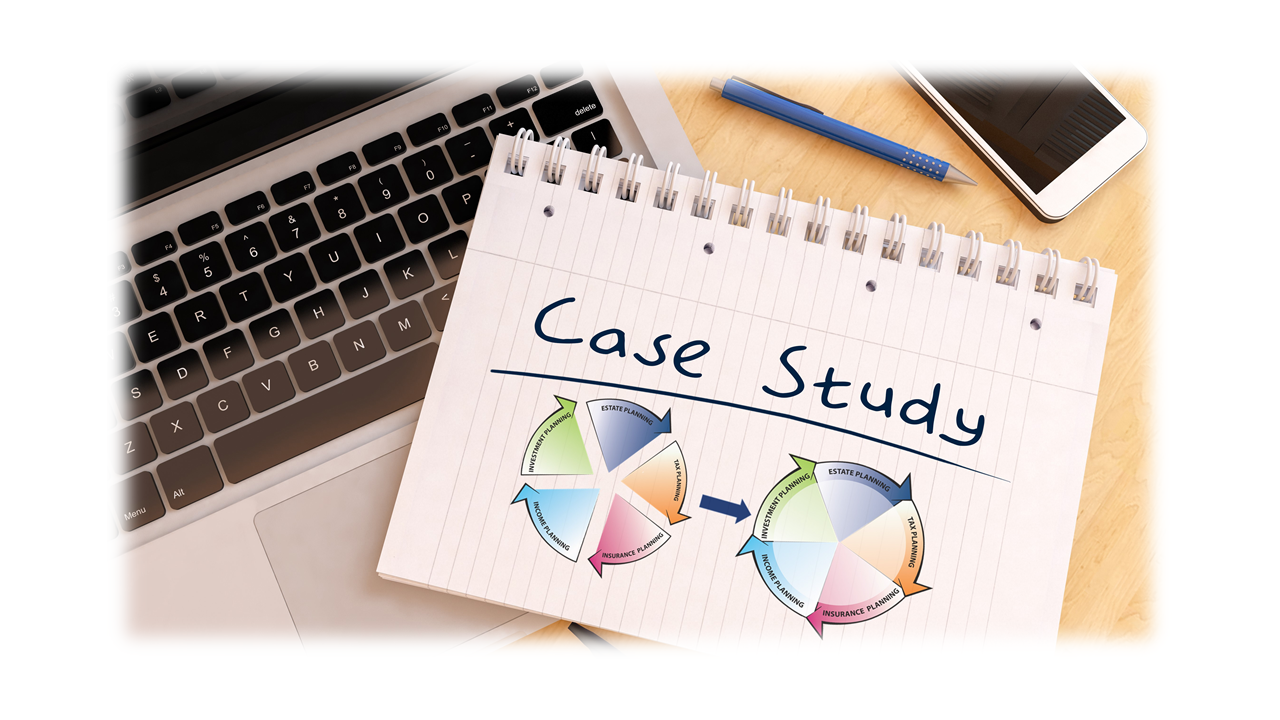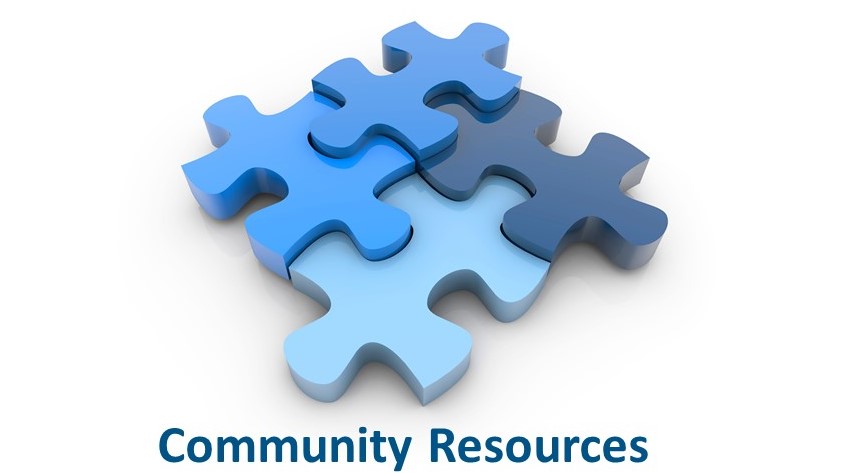 A La Carte Offerings
If full Membership is not for you, check out one of our individual offers.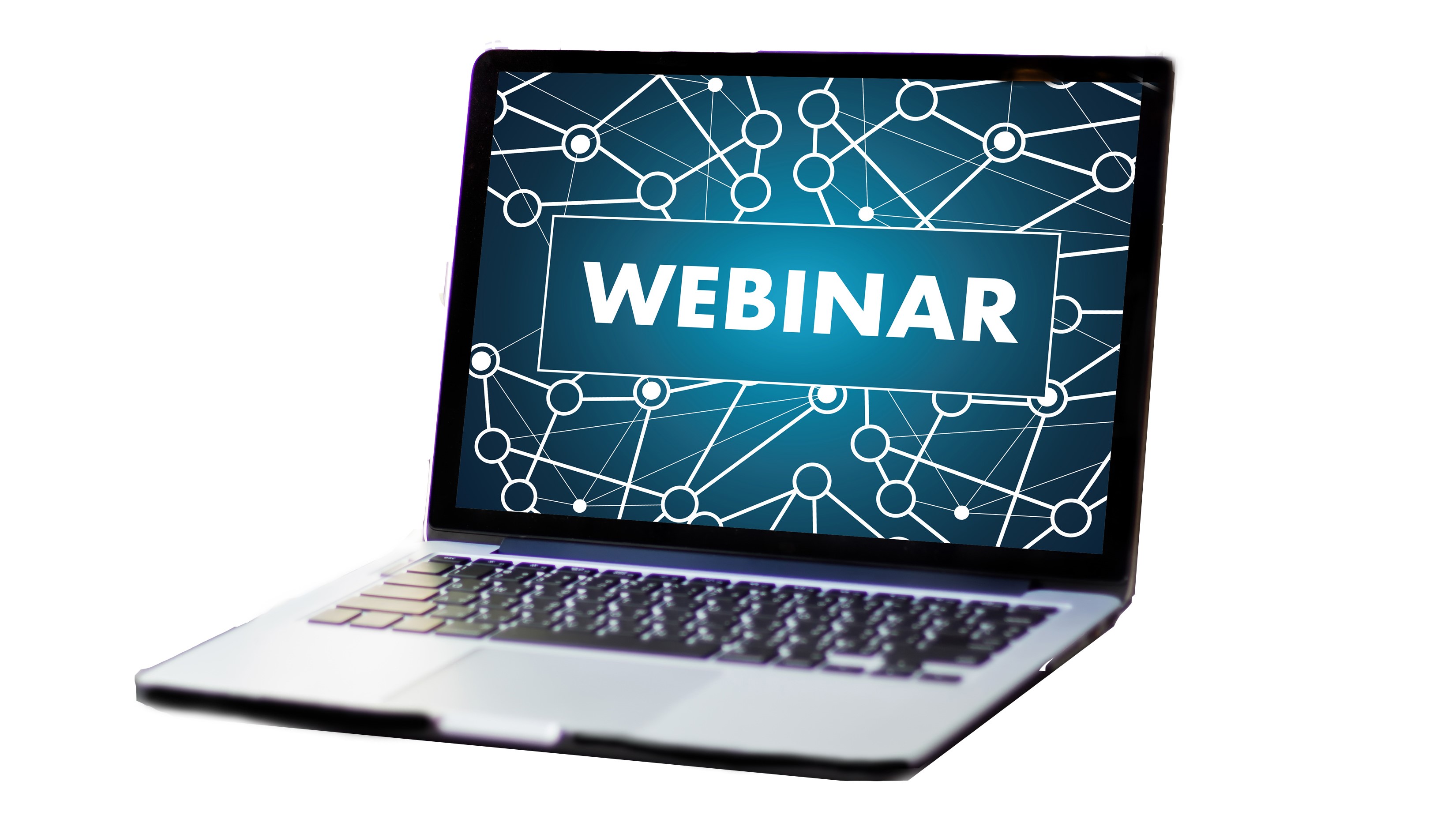 Use this block to showcase testimonials, features, categories, or more. Each column has its own individual text field. You can also leave the text blank to have it display nothing and just showcase an image.
Institutional Offerings
Special bundled packages customized for our partner organizations*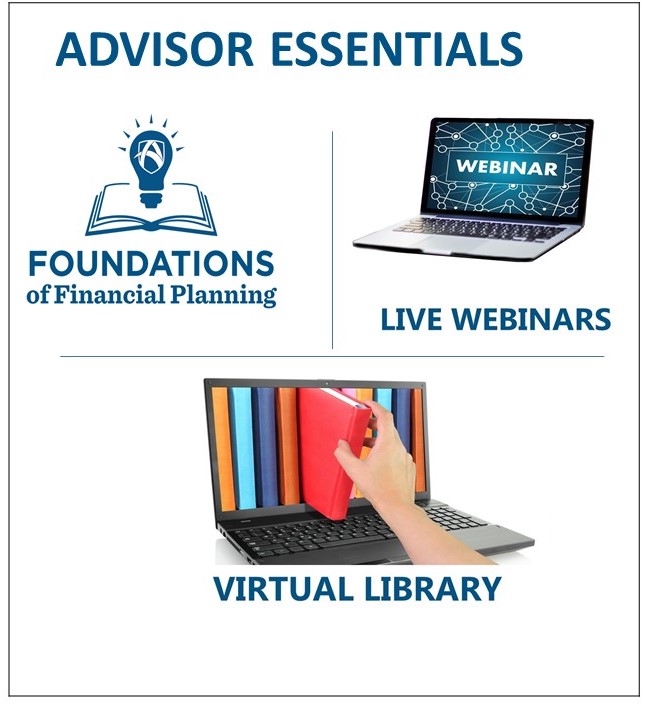 .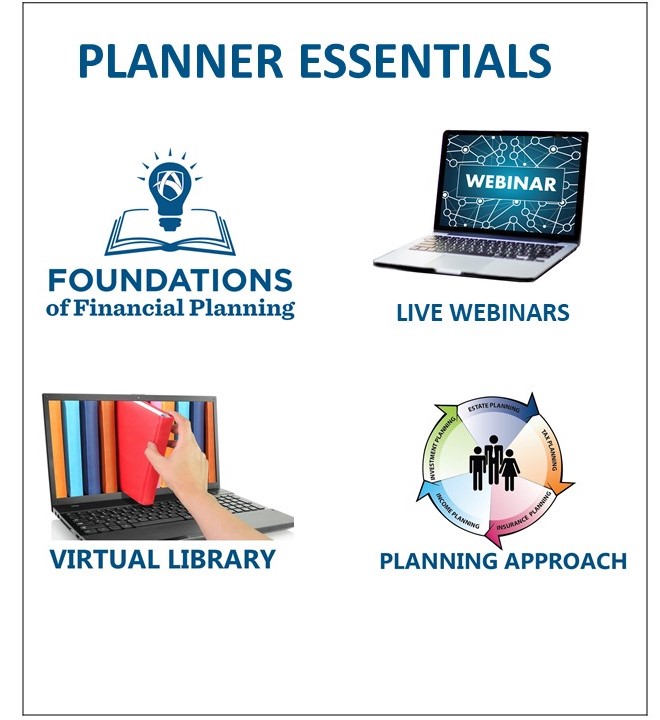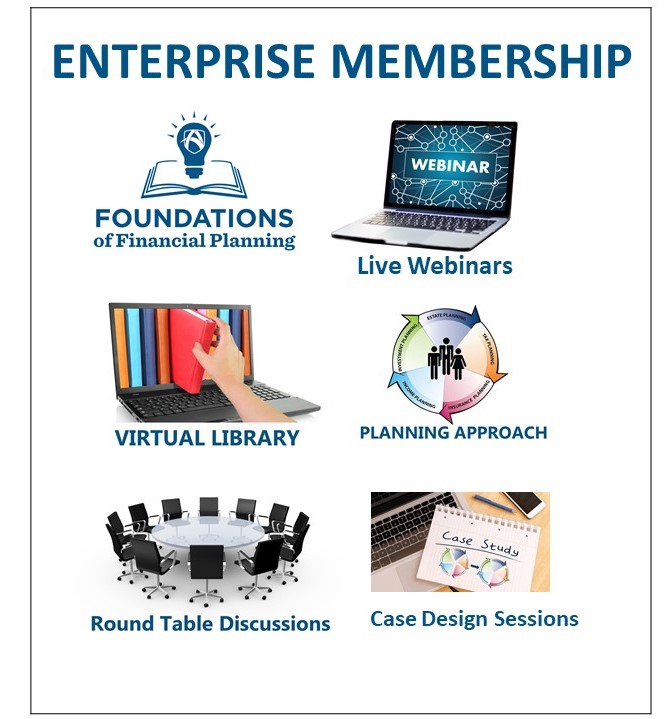 *To see if your organization participates in one of our Enterprise offerings OR to discuss working with APEG as your Learning and Development Partner, call us at (800) 568-2444.