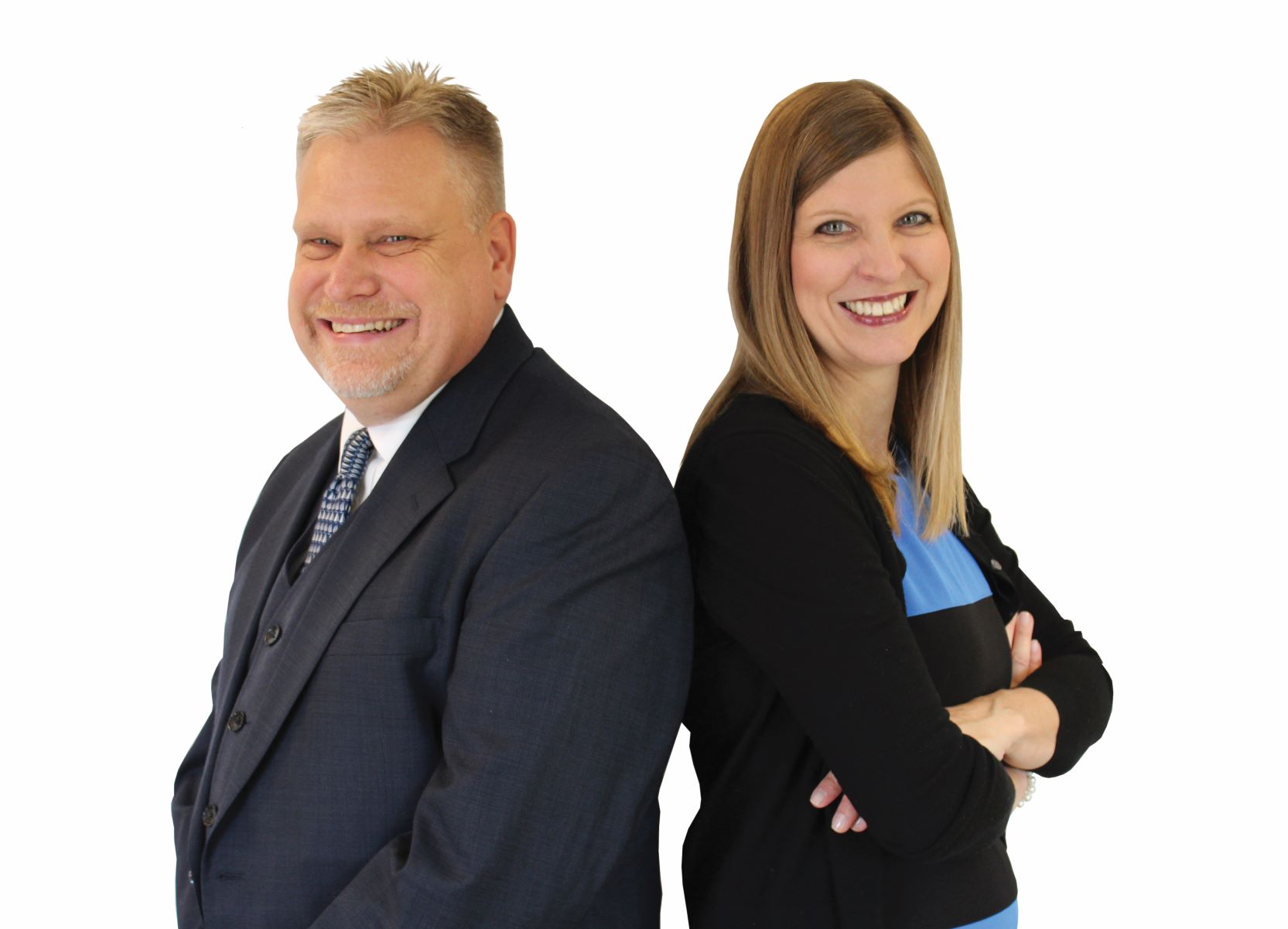 APEG co-founders Jeffrey R. Hoenle, CFP®, CRPC®, AEP® and Ruth Flynn Raftery, JD, CPA, AEP® share a common desire to improve the financial planning community. Through APEG, they bring together a Leadership Team of experienced professionals who are dedicated to supporting you in your Comprehensive Financial Planning practice. 
With over a century of combined experience in professional services, coupled with significant experience in the academic world, the leadership team brings together unbiased education and useful resources for the Comprehensive Financial Planner.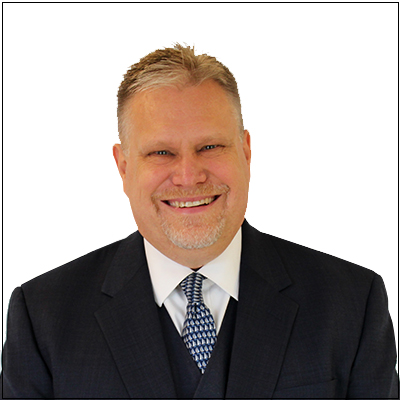 Jeffrey R. Hoenle, CFP®, CRPC®, AEP®
Chief Executive Officer
Co-Originator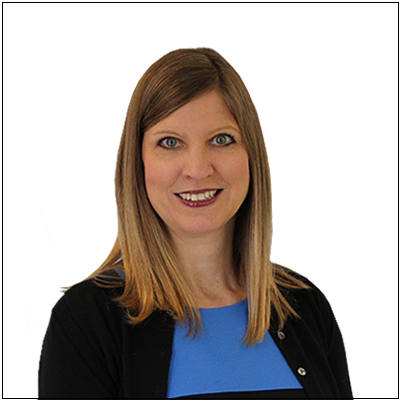 Ruth Flynn Raftery, JD, CPA, AEP®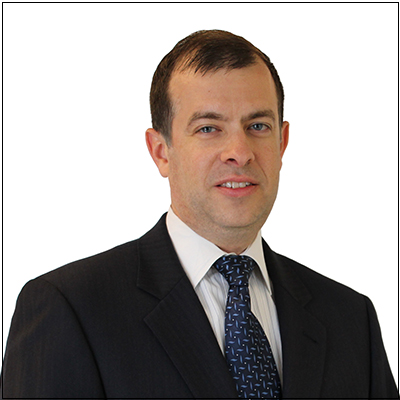 Donald M. Denstaedt, CFP®, CFS®
Vice President of Institutional Relationships
Co-Founder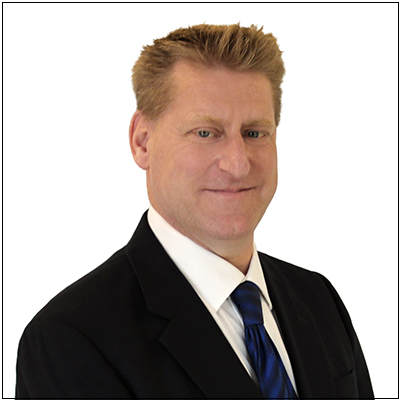 Vice President of Membership Services
Co-Founder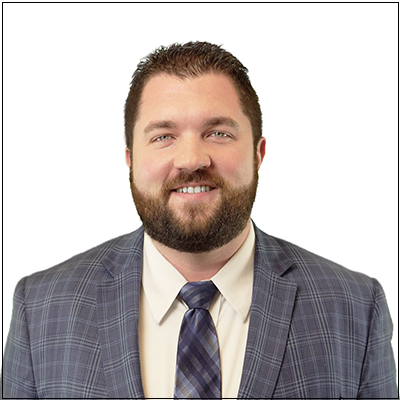 Mark T. Wise, CFP®, CRPC®
Vice President of Course Curriculum
Co-Founder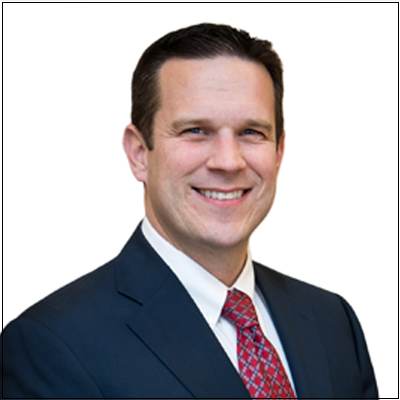 Blayne A. Anderson, CFP®
Vice President of Learning and Development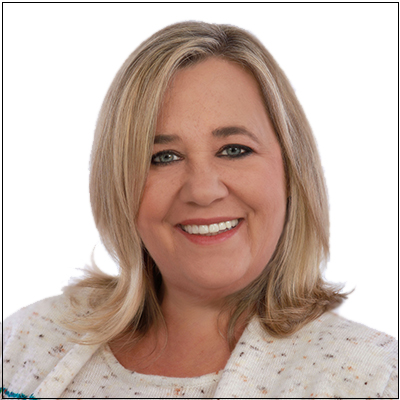 Vice President of Member Relations
Our Curriculum Contributors

Learn from Experienced Experts with Practical Knowledge in their
Area of Specialty
At APEG, we continually search the marketplace for experts in the legal, accounting, financial and insurance communities, as well as professionals that have expertise in topics that can add value to a planner's practice. This network of independent experts develop content and share their insight with APEG Members.
We encourage you to reach out to anyone on our curriculum team if they or the services of their firm can help you better serve your clients.
ALL INDIVIDUALS AND/OR THEIR FIRMS who serve as CURRICULUM CONTRIBUTORS, UNLESS OTHERWISE NOTED, ARE INDEPENDENT FROM THE ADVANCED PLANNING EDUCATIONAL GROUP, INC. (APEG). APEG MAKES NO WARRANTY OF THEIR INDEPENDENT SERVICES NOR DOES IT CERTIFY THEIR QUALIFICATIONS OR PROFESSIONAL COMPETENCE. APEG DOES NOT OFFER LEGAL, TAX OR FINANCIAL ADVICE. VIEWS AND OPINIONS EXPRESSED BY THESE PROFESSIONALS AND FIRMS MAY NOT NECESSARILY REFLECT THE VIEWS OF APEG, ITS EMPLOYEES, OFFICERS OR SHAREHOLDERS.

Specialty: Estate Planning / Trusts / Legal

Specialty: Risk Management / Insurance

Specialty: Income Planning / Employee Benefits / Social Security / Medicare

Specialty: College Planning

Specialty: Appraisal / Valuation