Your Subscription includes the following features: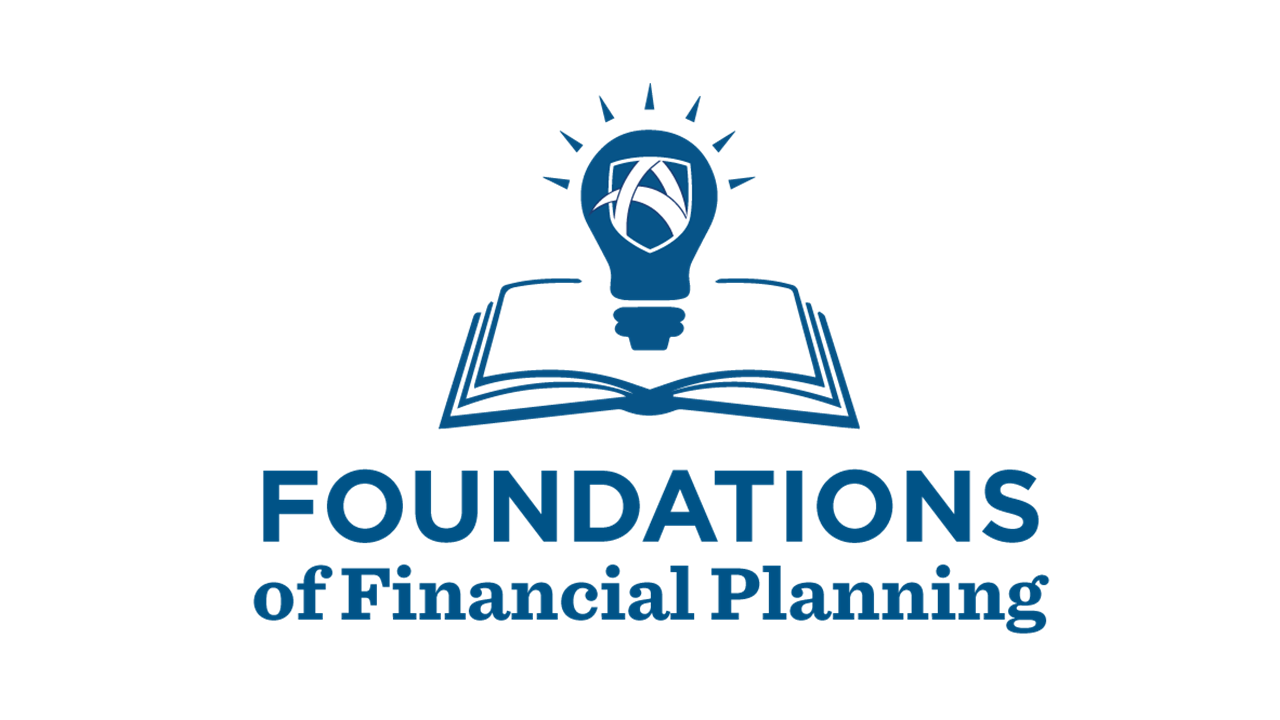 A course for professionals who want to enhance their Comprehensive Financial Planning knowledge...
Fill the Gaps in your knowledge of the 5 commonly recognized segments in a financial plan (Estate Planning, Tax Planning, Risk Management/ Insurance, Retirement Planning and Investments) along with the additional topics of Employee Benefits, Social Security, Medicare and College Planning. 
This Course provides over 24 hours of on-demand education as well as client-friendly discussion points and communication techniques to immediately assist you in your practice.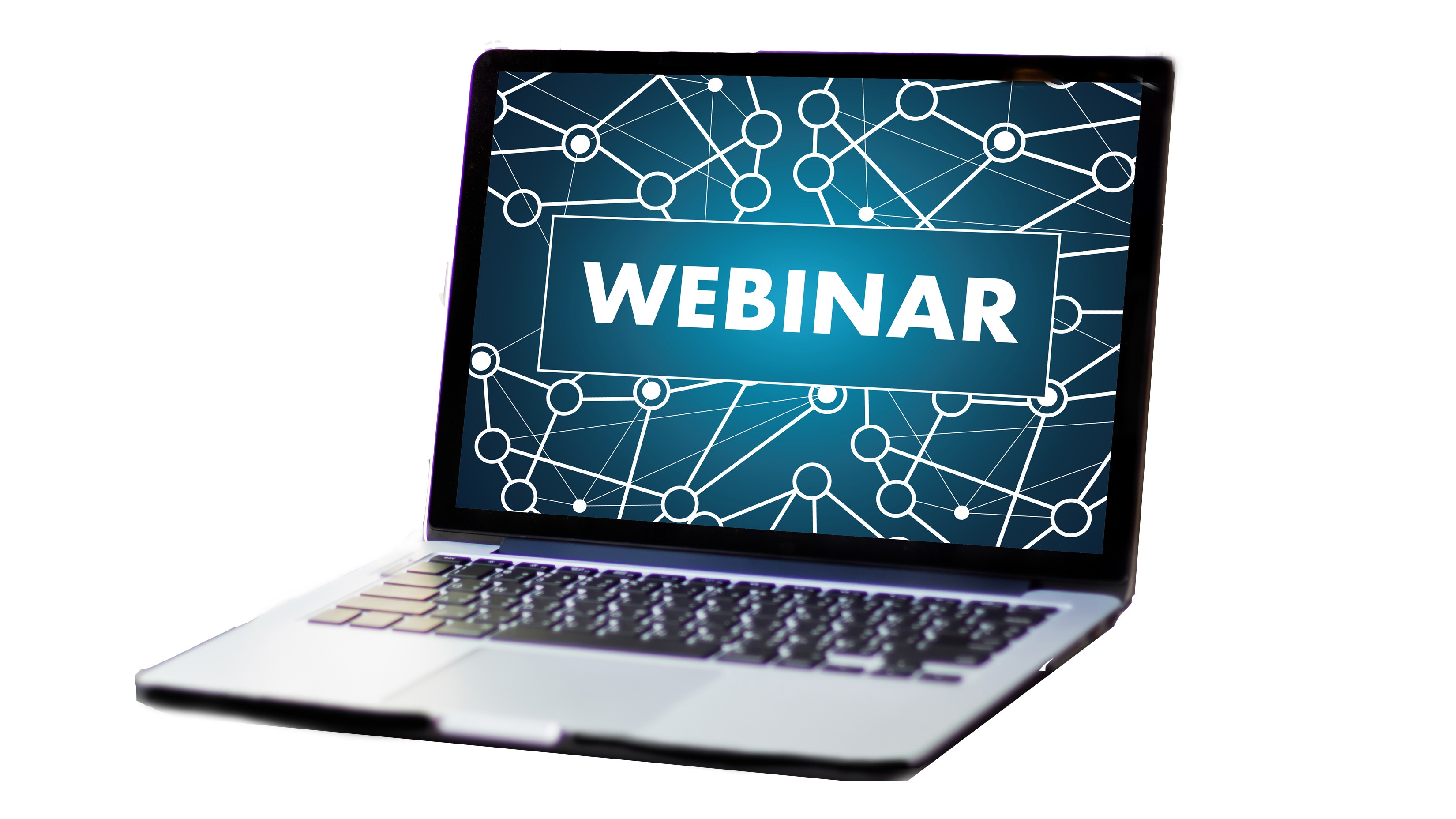 Webinars on specific topics presented by Experts in their Industry...
Join our Curriculum Team as they share their experience in addressing financial planning topics, best practices and advanced planning techniques to enhance your knowledge and your competitive advantage. These webinars feature an educational session followed by a question and answer period to allow the attendees the opportunity to fully understand the content being shared.
Can't attend live? Webinars are recorded and are available in APEG's Virtual Library for replay on YOUR schedule.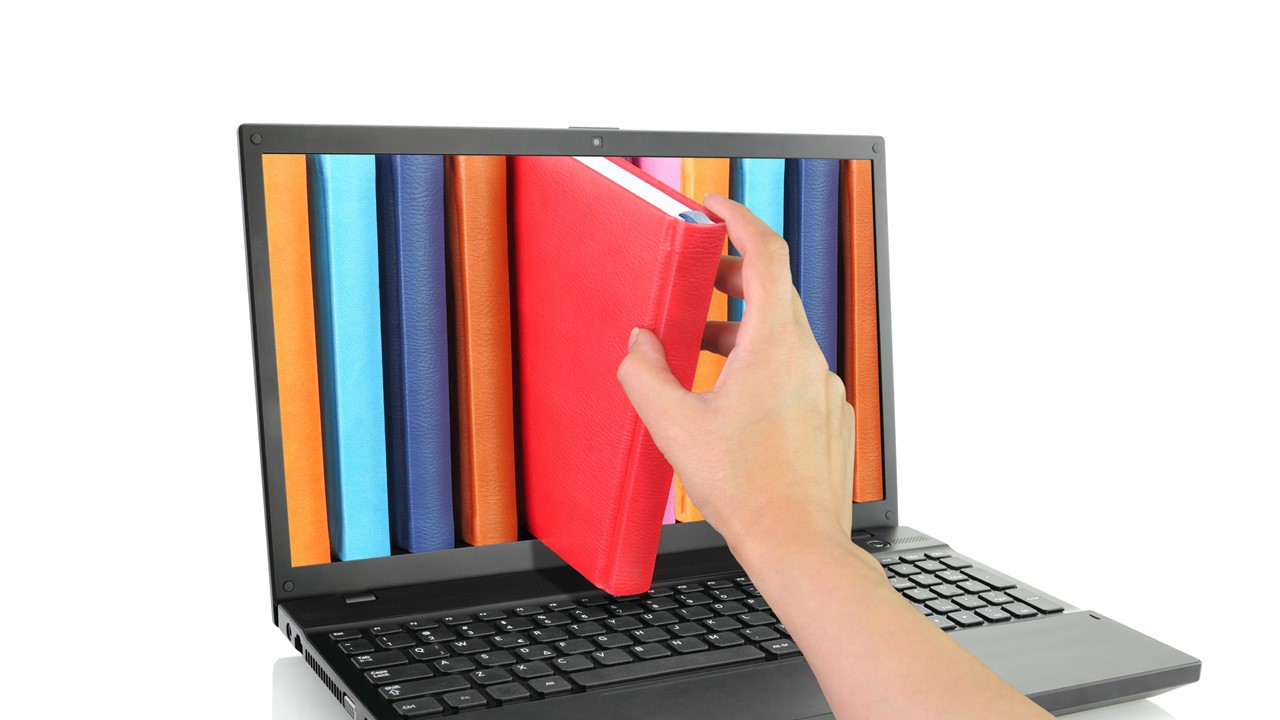 APEG's Virtual Library of pervious Webinars

View our previously aired Webinars and access education when YOU need it.
All webinars are developed by our national team of Curriculum Contributors which includes attorneys, accountants, financial planners, insurance experts and educators that are recognized as experts in their fields of study.
Don't waste your valuable time trying to put together the pieces of a topic online. Invest your time in highly focused learning sessions tailored around particular client goals or financial planning issues.
ALL RECORDED WEBINARS CAN BE ACCESSED IN YOUR LEARNING CENTER LIBRARY.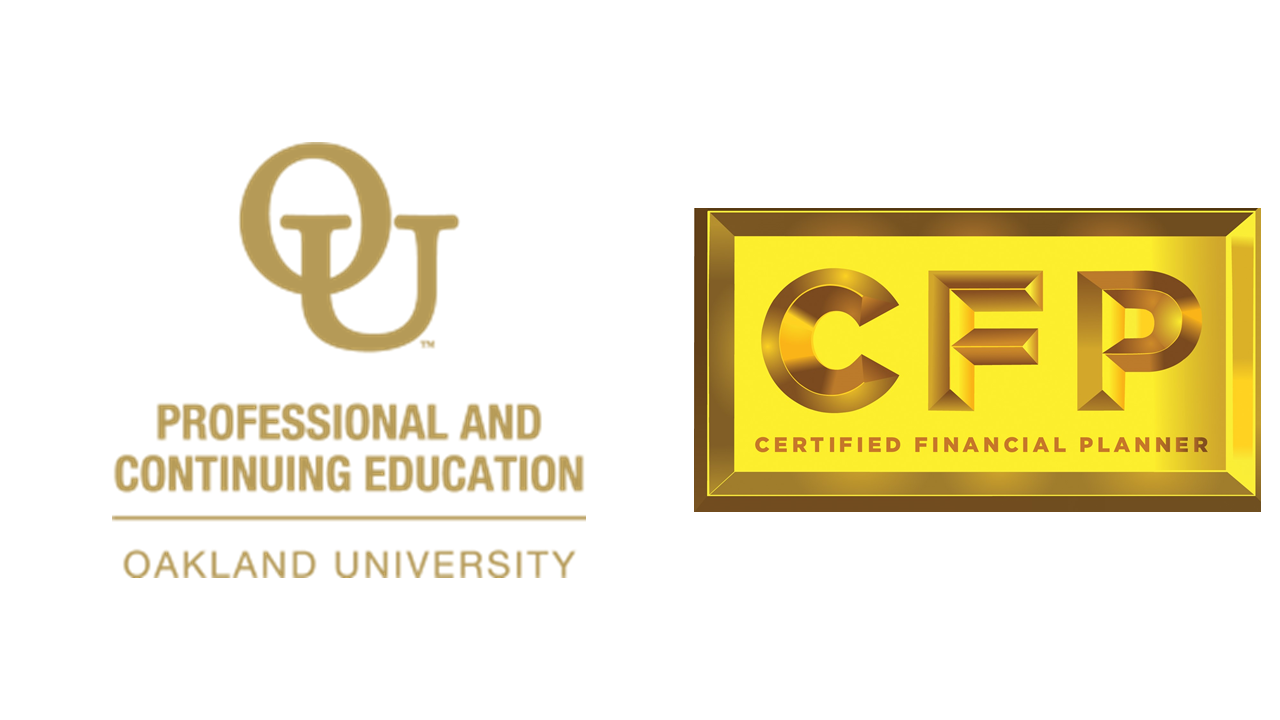 Pursue Your CFP® Designation
APEG has partnered with Oakland University to help our Members and Subscribers advance their careers with the most recognized designation in the financial services industry. Members and Subscribers receive special pricing on tuition to the university's Personal Financial Planning Program.
Graduates of the program will receive a Certificate of Completion from the University and will have completed the educational requirement necessary to sit for the national examination to earn the rights to use the CFP® designation. The Oakland program is an executive program designed to be completed in under 12 months and delivers online live education. Many of the instructors in the Oakland curriculum are also instructors in APEG's Foundations of Financial Planning Course which allows for continuity between both educational opportunities.