APEG's Virtual Library
A subscription platform to support "just-in-time" education


Have you ever encountered a client goal you wanted to be more prepared to address?
Are you looking to stay current on hot topics?
Do you want to enhance your knowledge to allow you to serve new markets?
Are you a life-long learner?
Do you prefer to learn from experts instead of books?


APEG's Virtual Library gives you on-demand access to an ever-growing library of Expert Insight Webinars. All courses are developed by attorneys, accountants, financial planners, insurance experts and educators who are recognized as experts in their fields of study.
Don't waste valuable time trying to put together the pieces of a topic online. Instead, invest in highly focused learning that is tailored around the specific needs of Financial Professionals. New topics are added every month to prepare you to better serve your clients.
NOTE THAT COURSES DO NOT WORK WITH INTERNET EXPLORER. PLEASE USE MICROSOFT EDGE OR GOOGLE CHROME AS YOUR BROWSER.
Examples of Virtual Library Content
Be the Advisor your clients need you to be!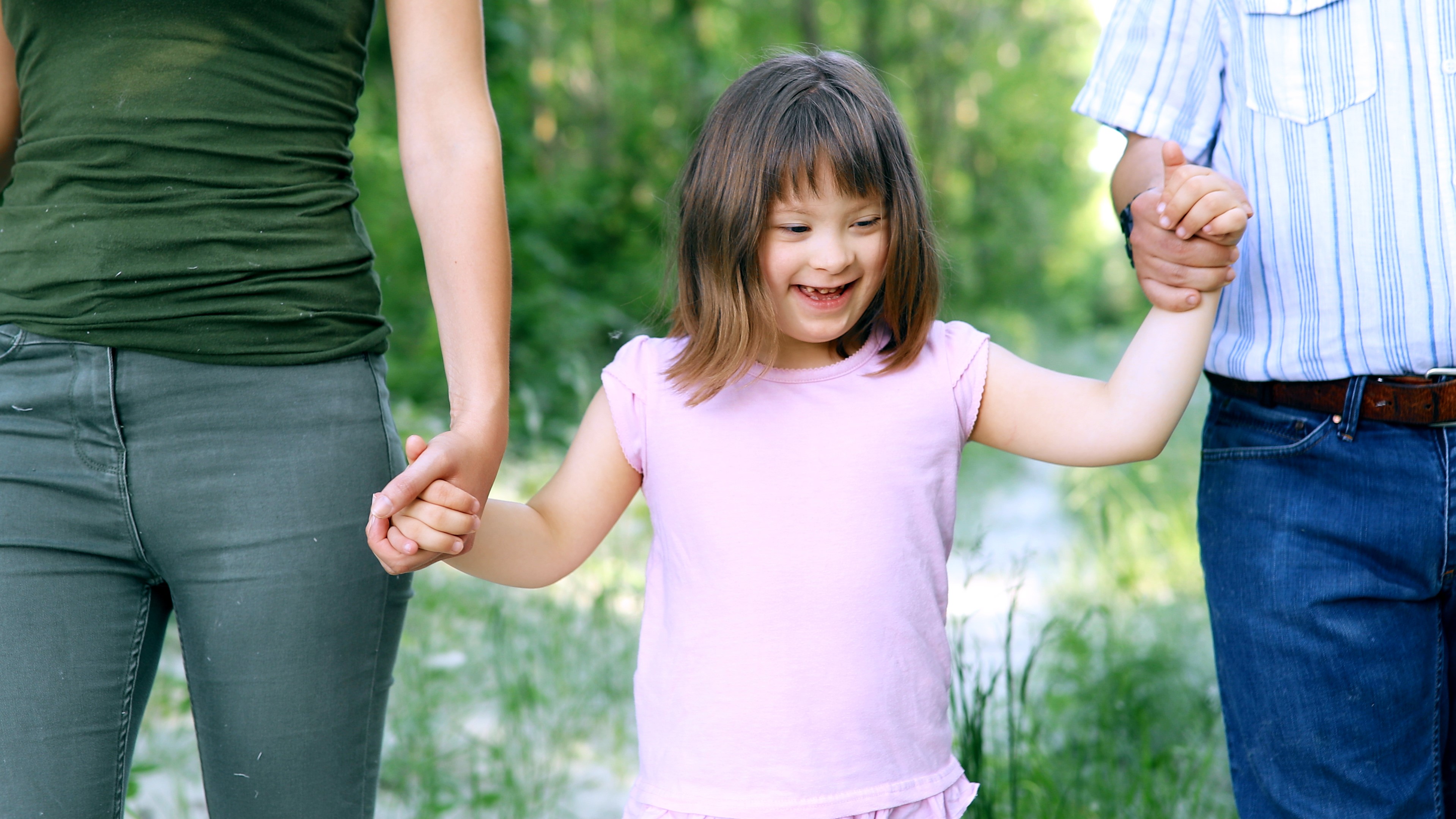 Special Needs Planning & Applicable Social Security Benefits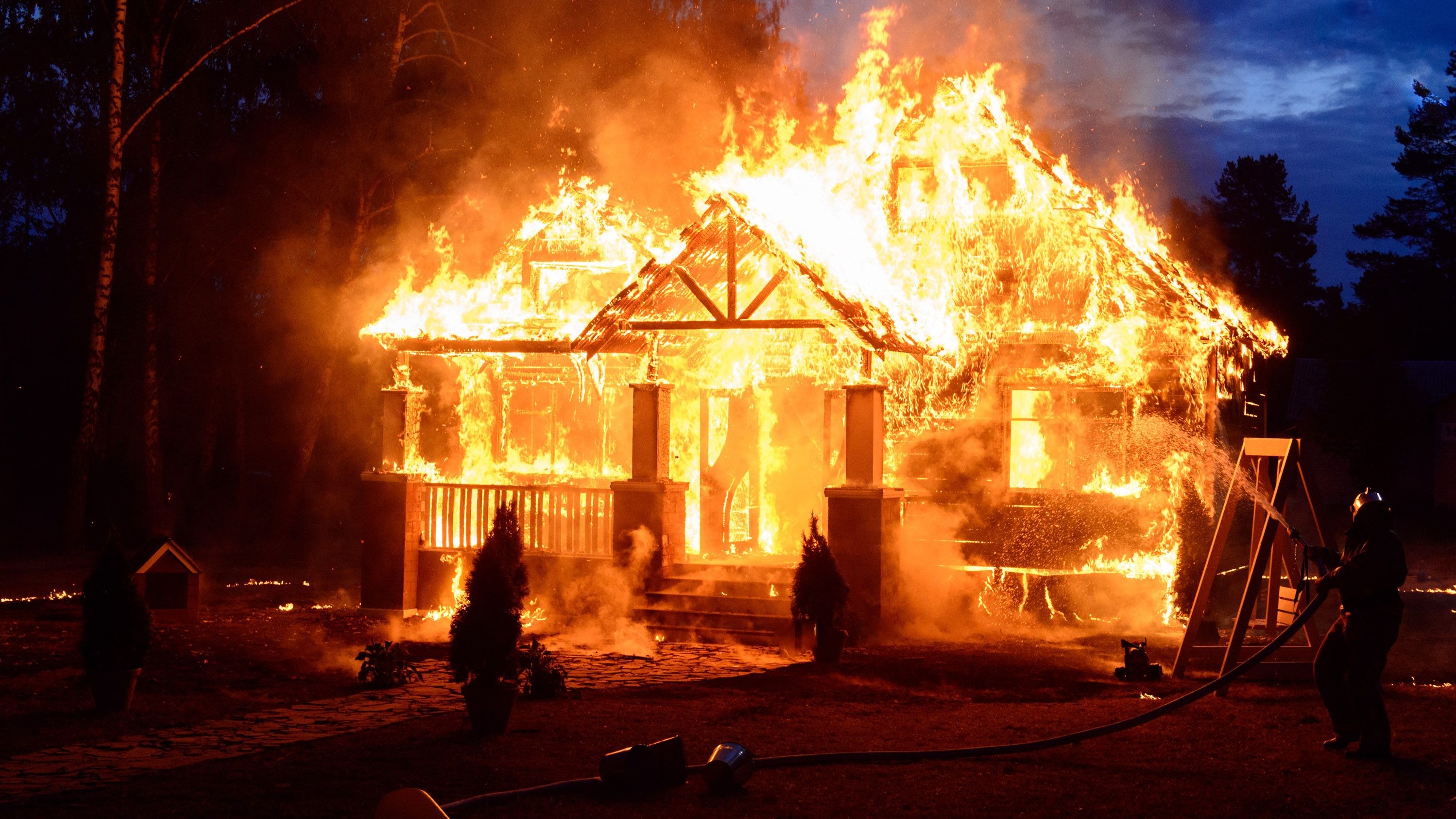 The Missing Piece of Financial Planning: Property & Casualty Insurance
Brian P. Boak, CPRIA®, CLU®, LUTCF®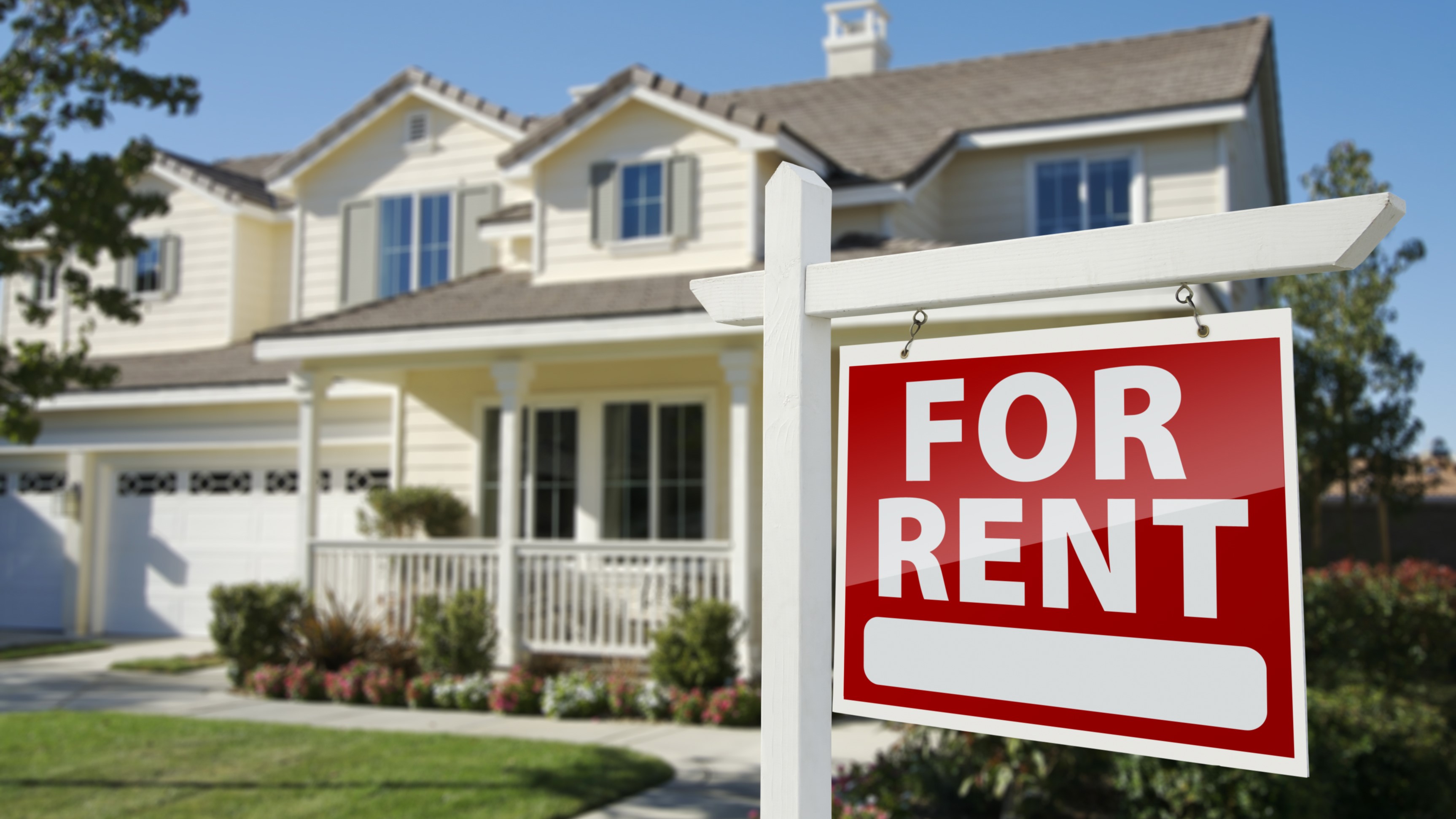 Planning Considerations in Owning Rental Property
Jeffrey R. Hoenle, CFP®, CRPC®, AEP®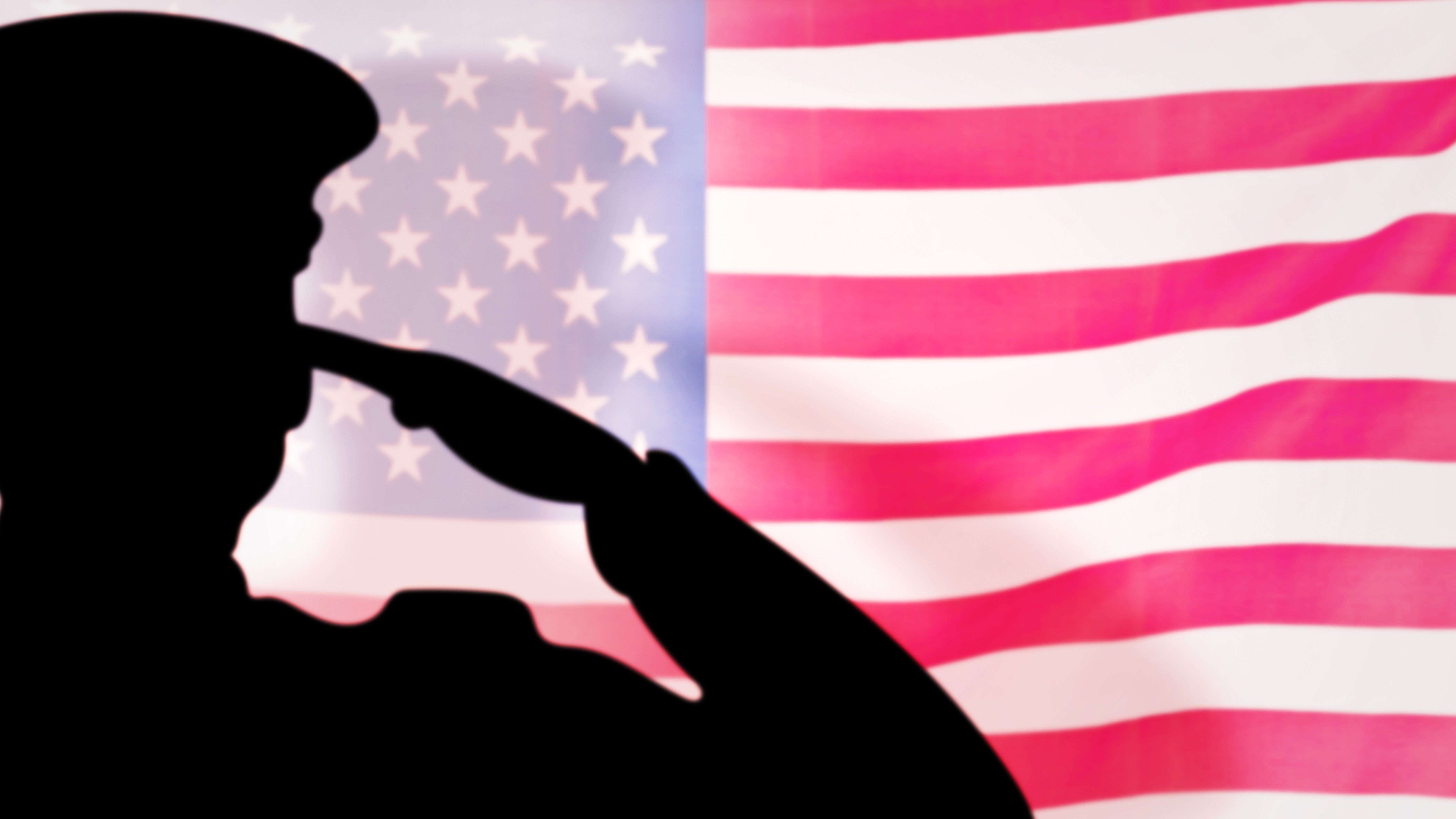 Understanding Veterans Benefits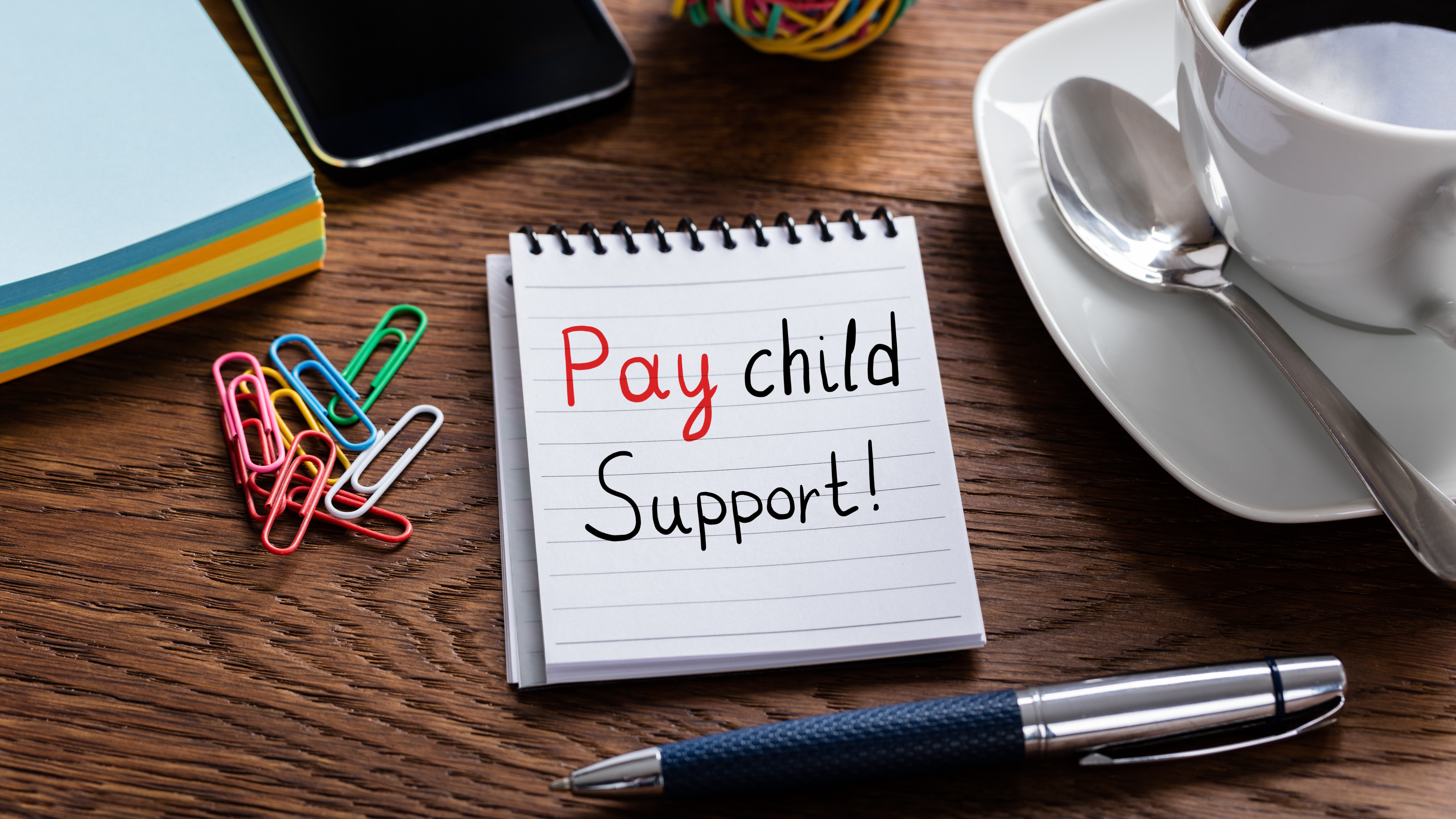 Understanding Child Support
Natalia Kujan Gentry, Esq.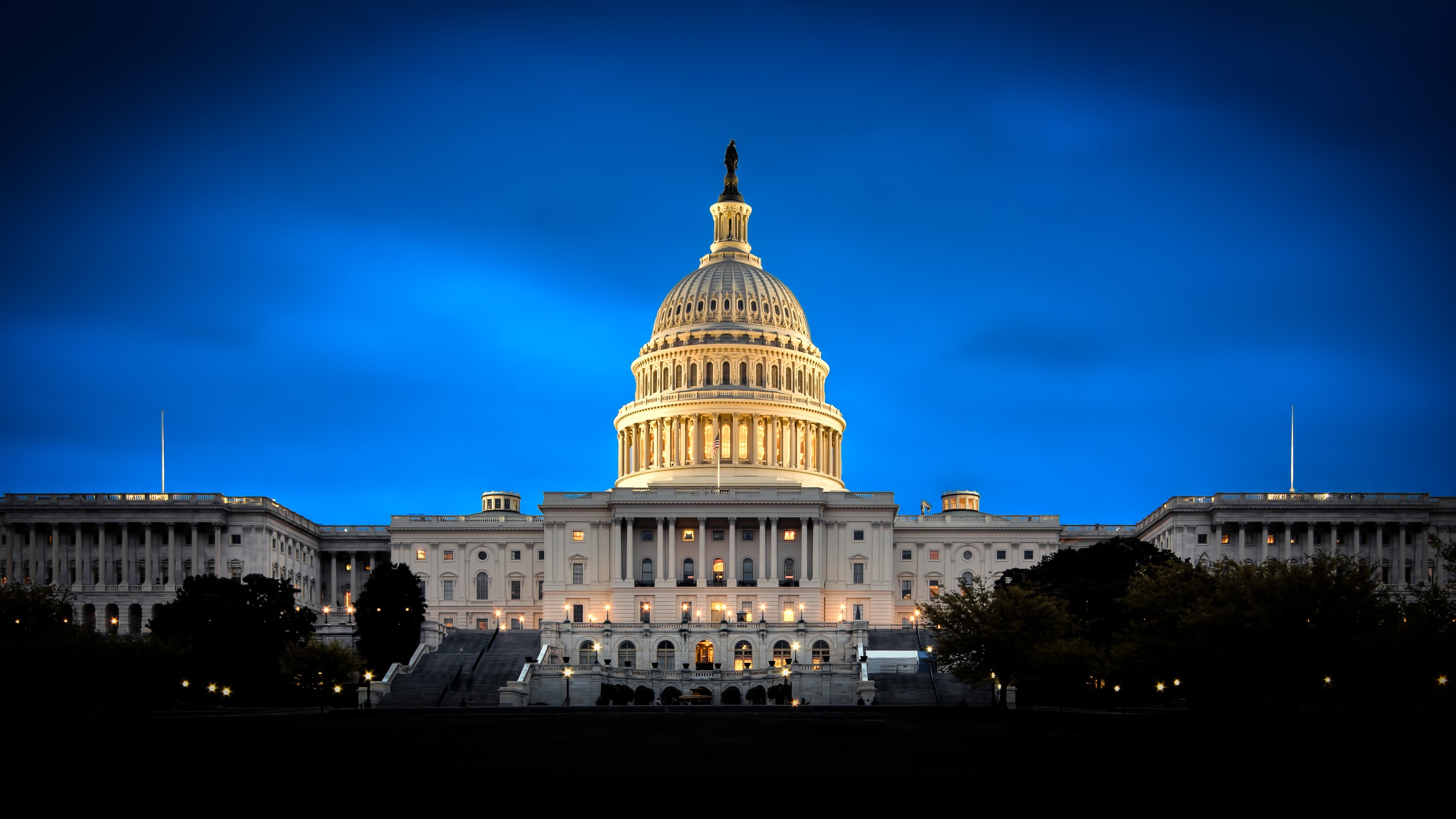 Planning in the Shadow of SECURE
Jeffrey R. Hoenle, CFP®, CRPC®, AEP®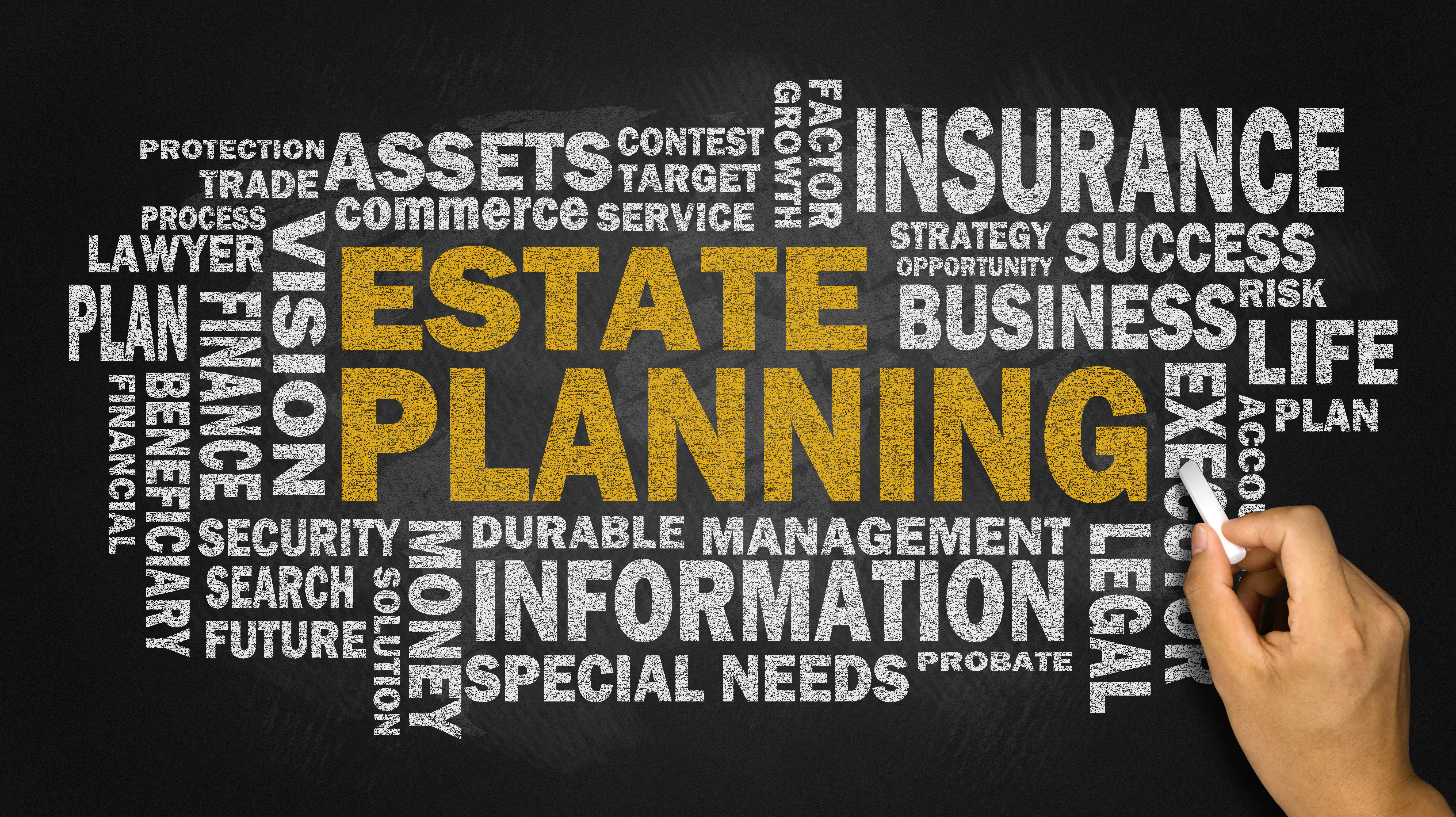 5 Things to Know About Estate Planning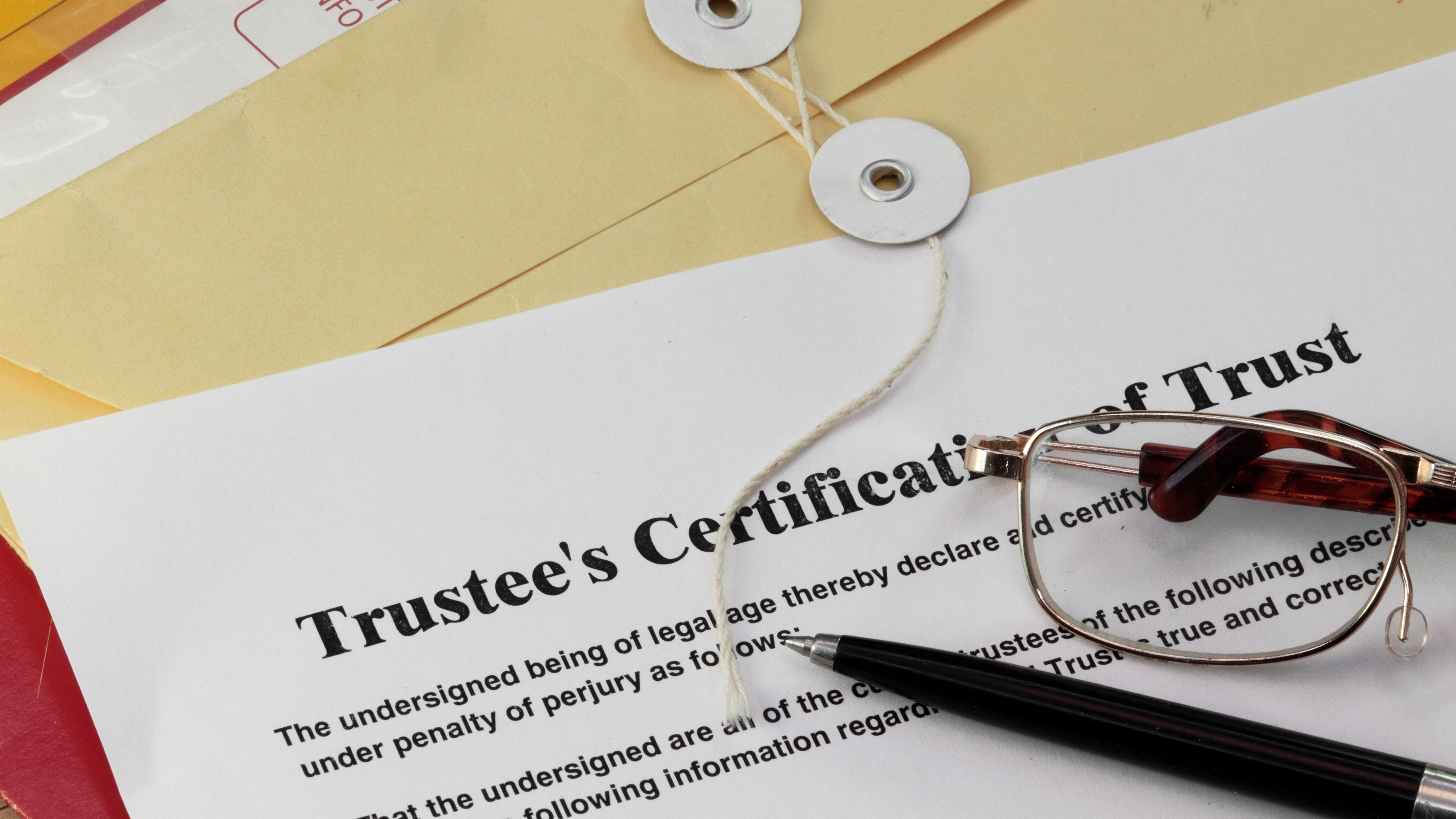 Trustee Training Workshop
Gregory C. Hamilton, Esq.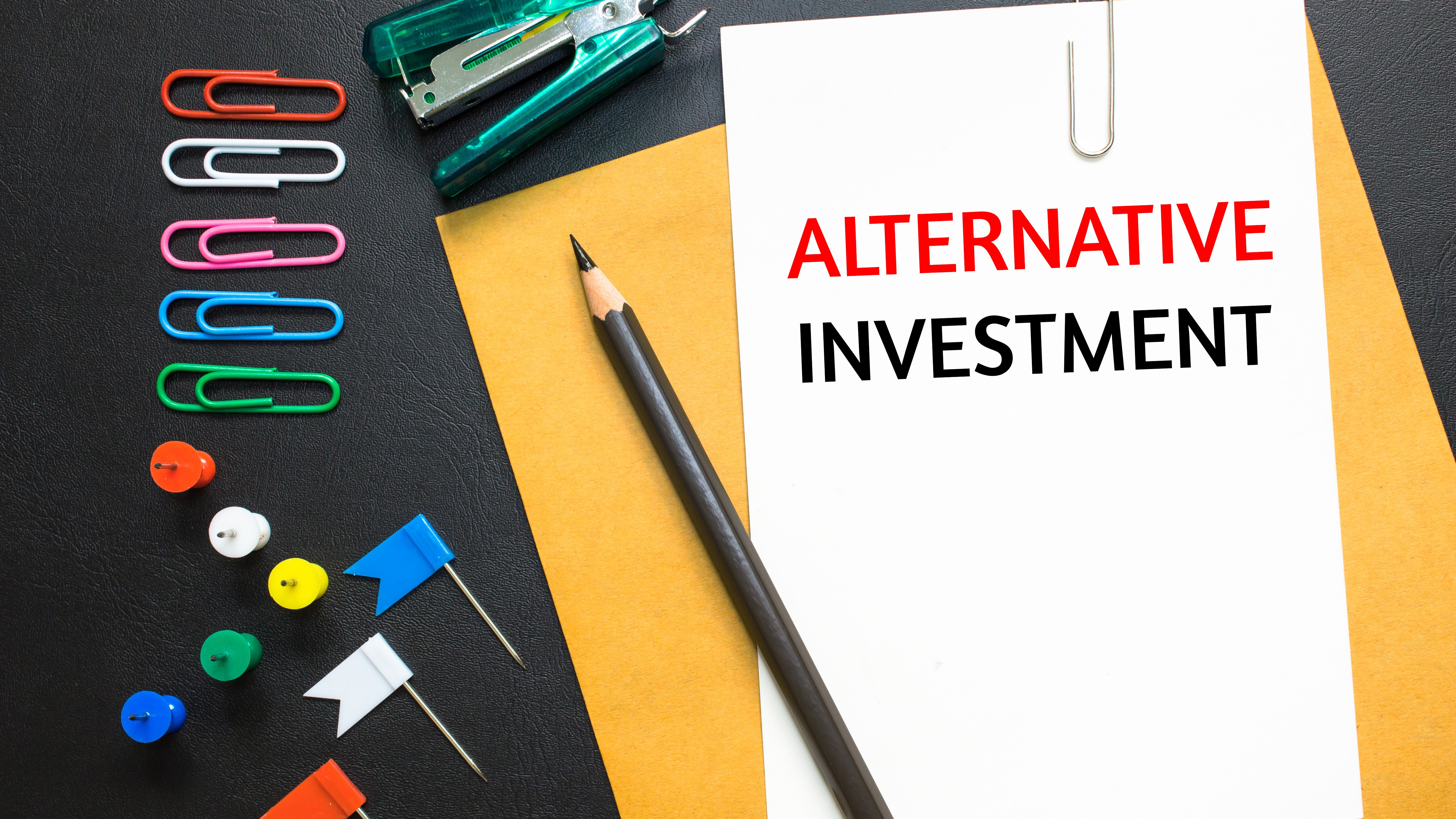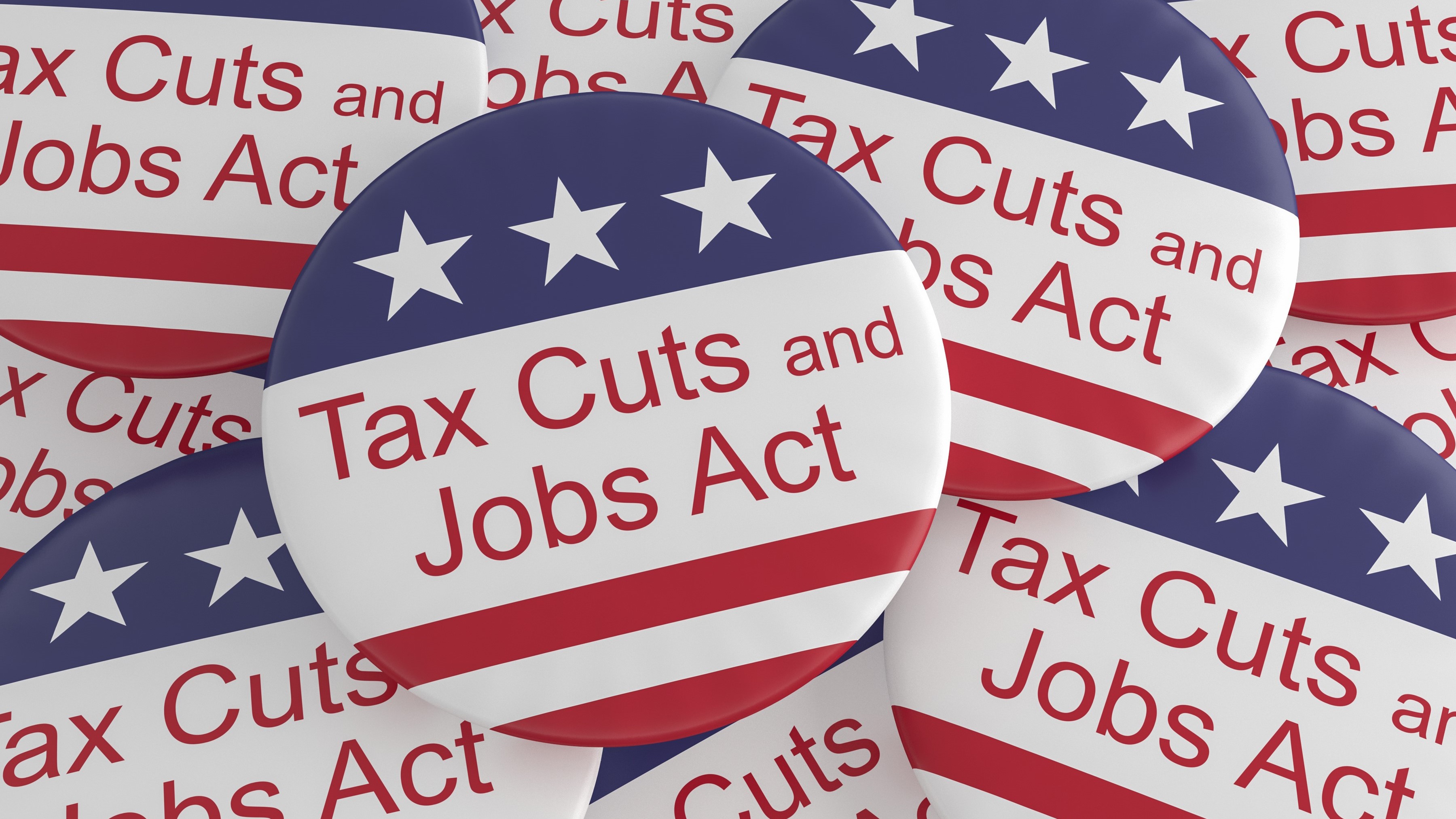 Tax Planning Under the Tax Cuts and Jobs Act (TCJA)
Ruth Flynn Raftery, JD, CPA, AEP®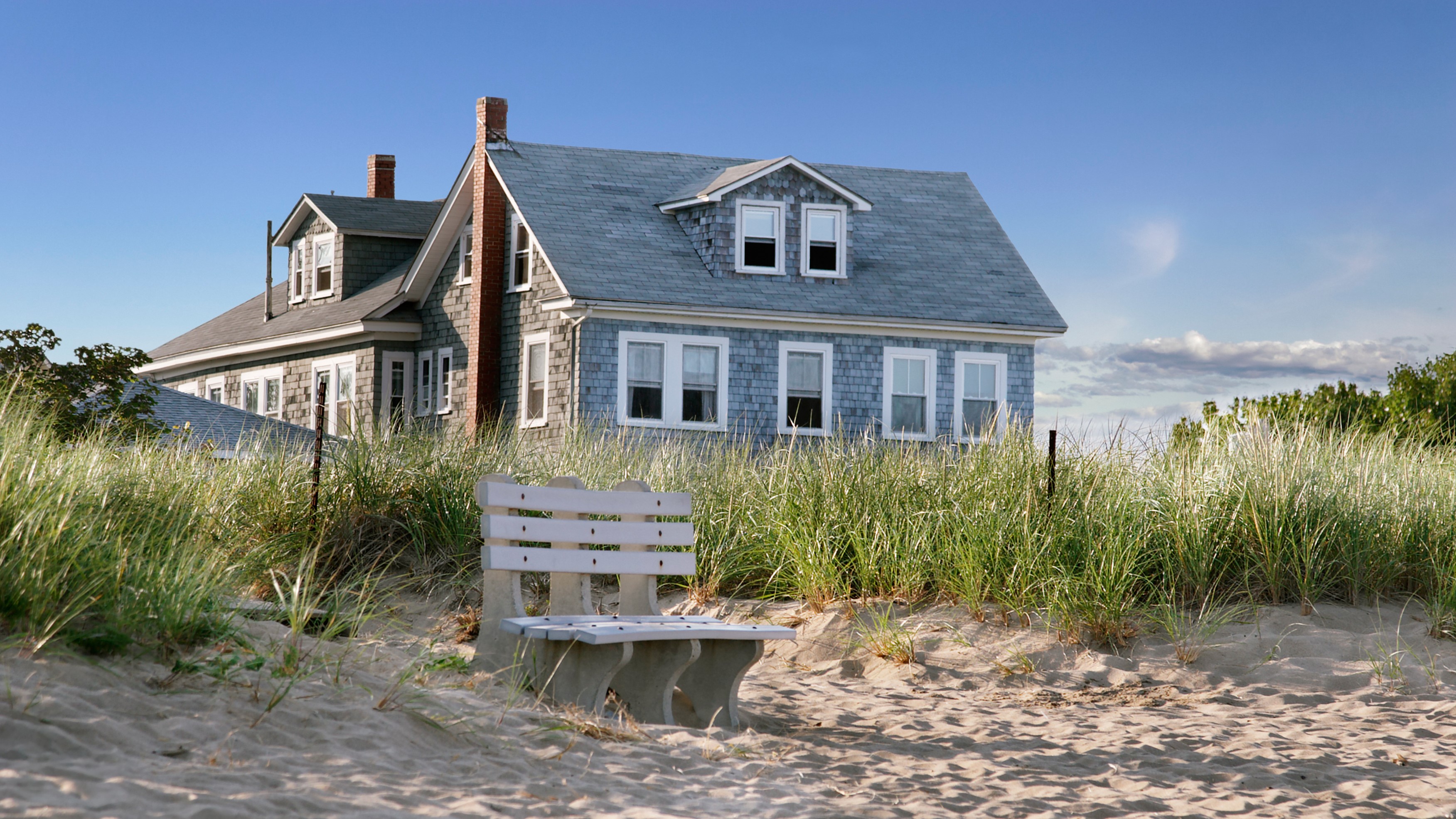 Estate Planning for the Family Vacation Home
Jeffrey R. Hoenle, CFP®, CRPC®, AEP®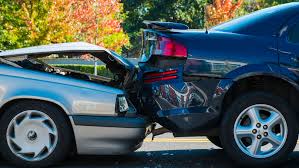 Home, Auto and Excess Liability Insurance Coverage
Brian P. Boak, CPRIA®, CLU®, LUTCF®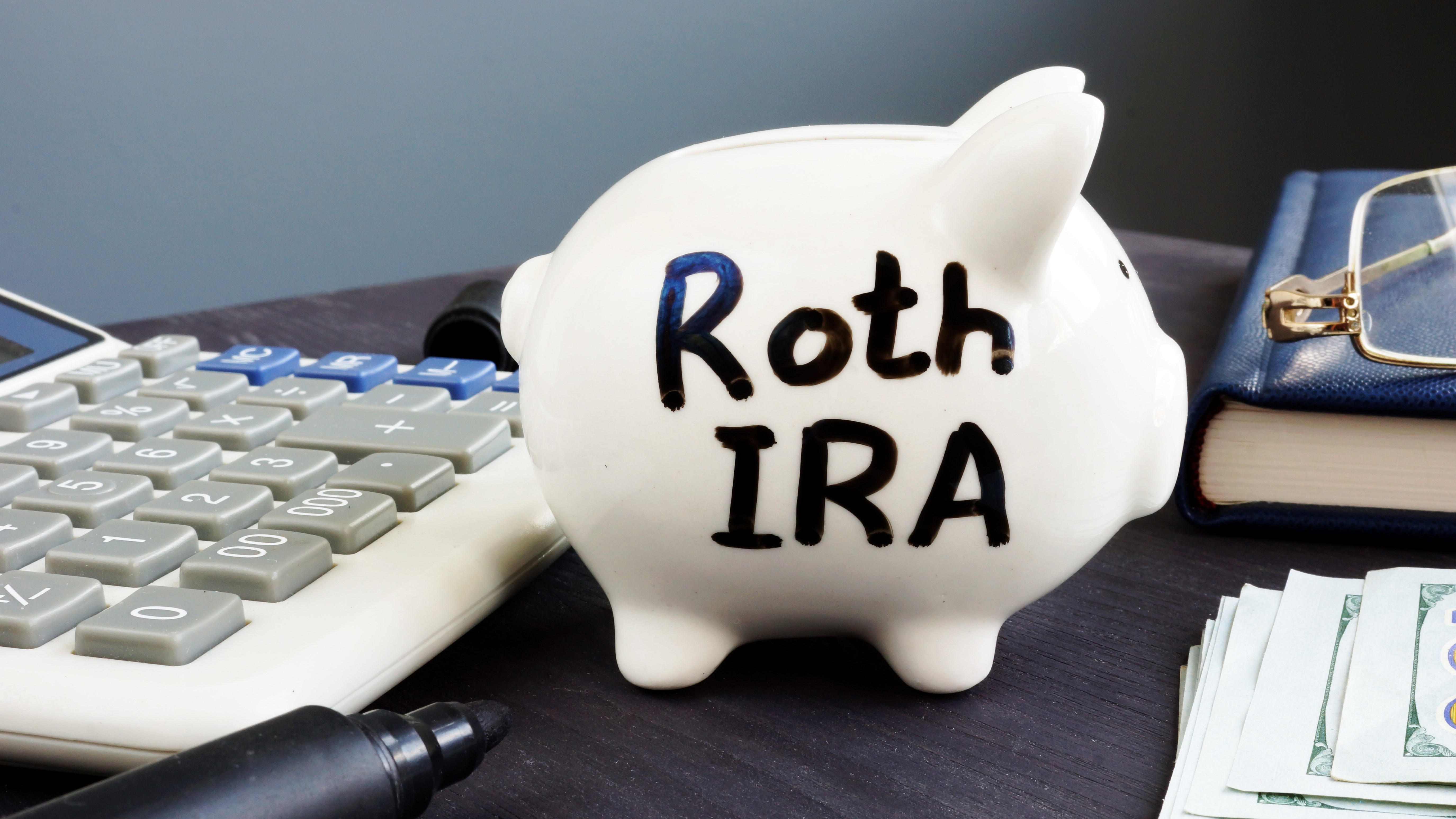 The Roth IRA: Missed Planning Opportunities
Jeffrey R. Hoenle, CFP®, CRPC®, AEP®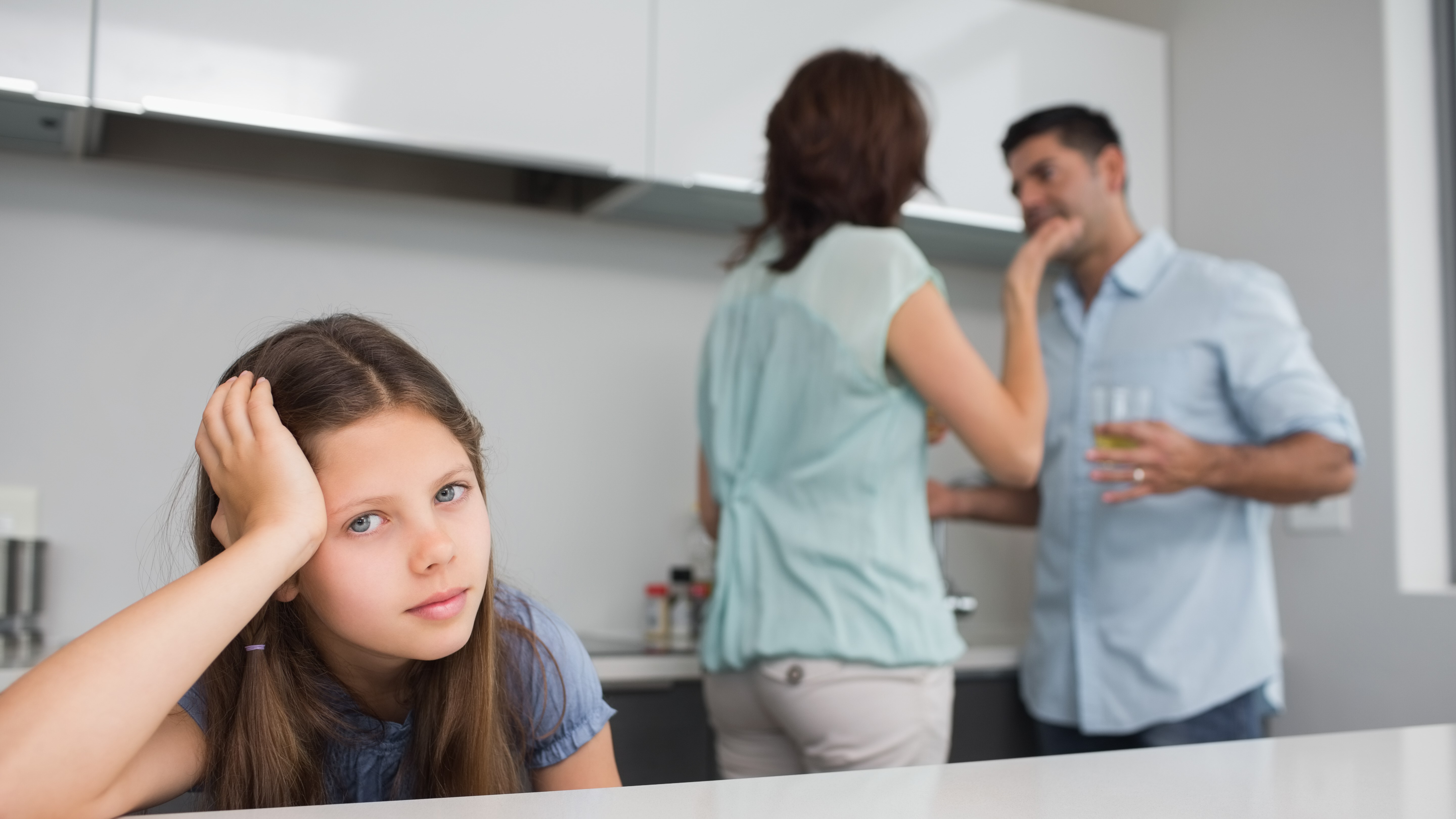 Financial Considerations for Unwed Parents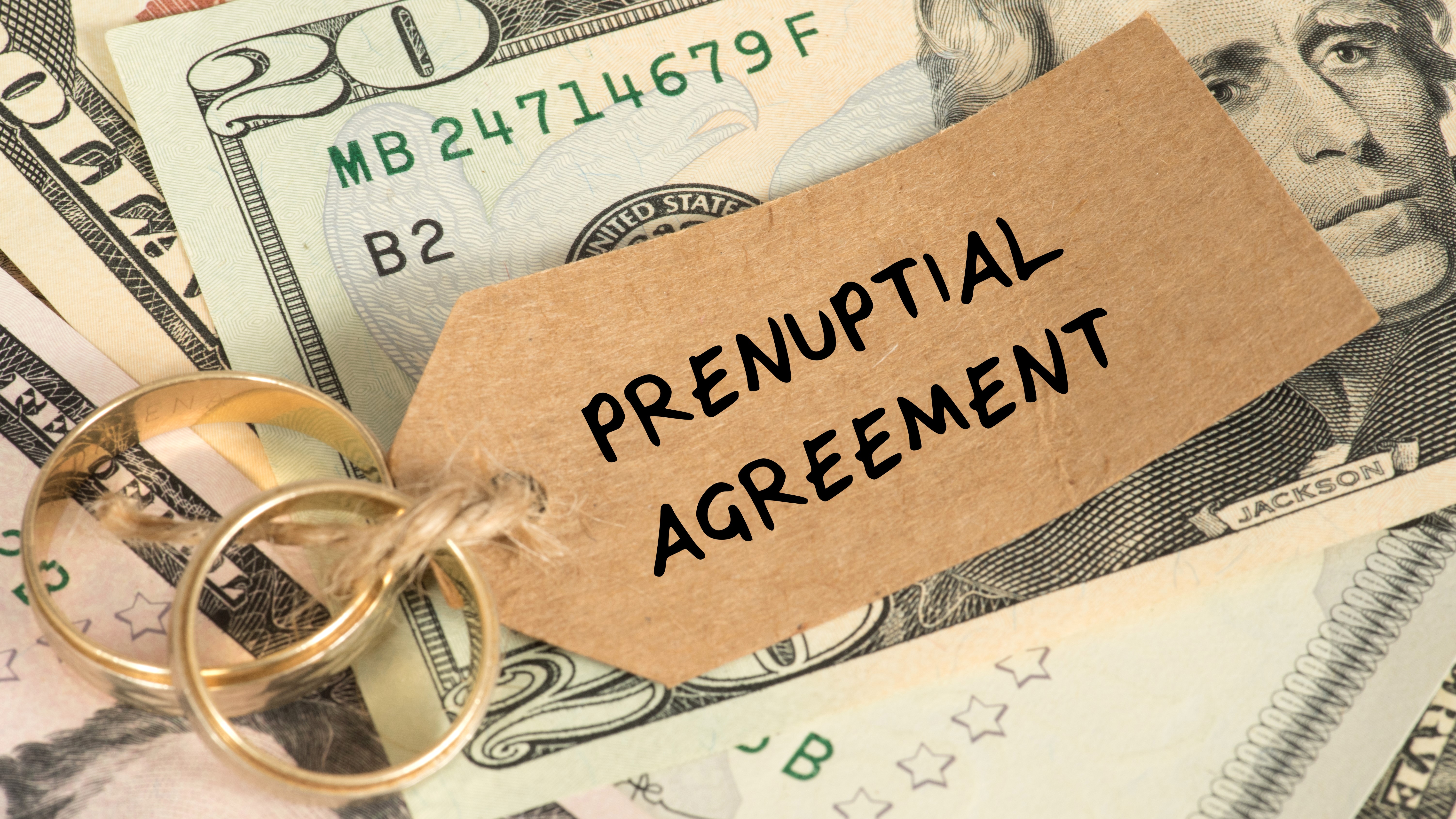 Understanding Important Aspects of Prenuptial Agreements
Natalia Kujan Gentry, Esq.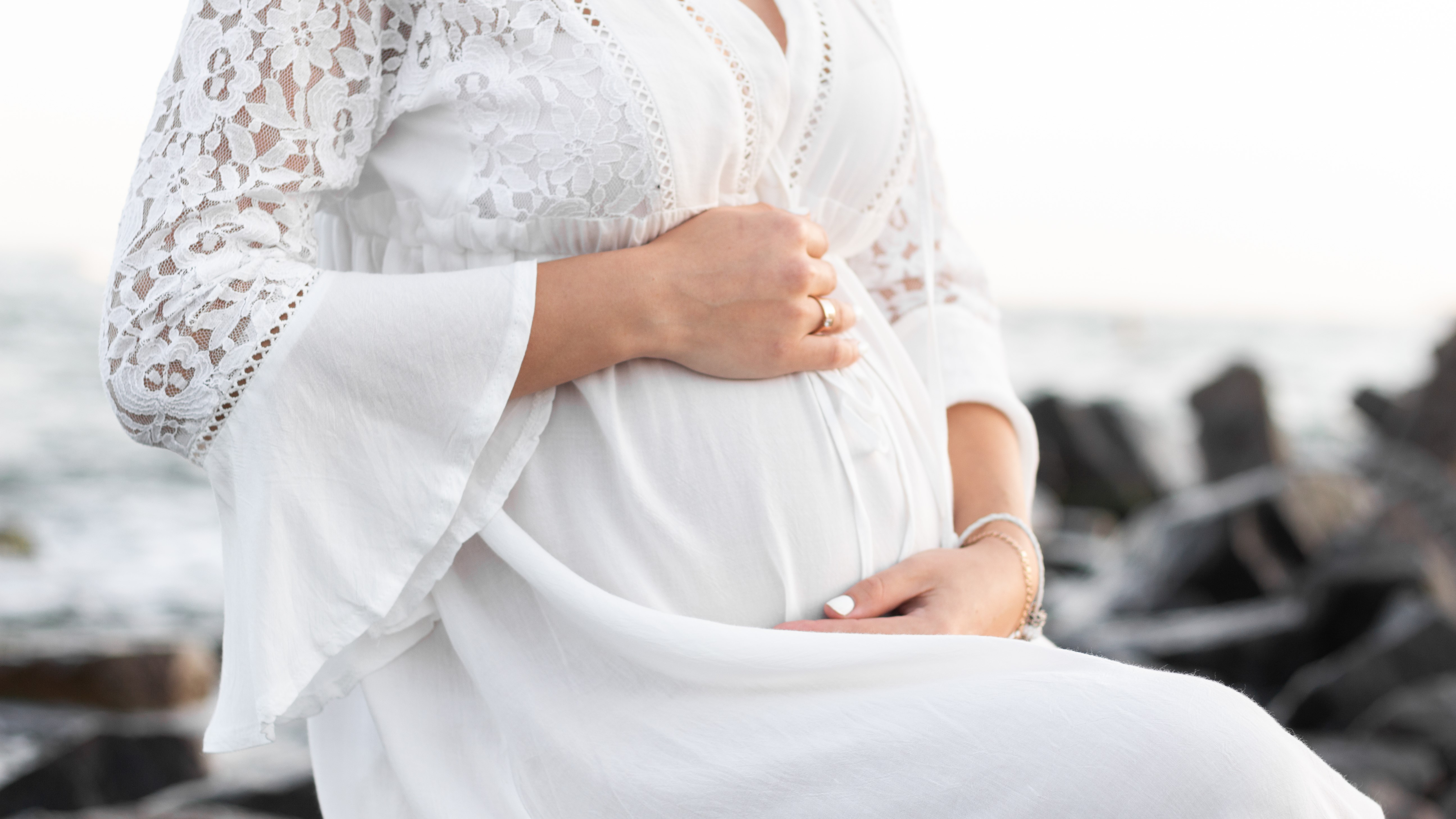 Considerations in Embarking in In-Vitro Fertilization, Surrogacy, Adoption and Embryo Donation
Natalia Kujan Gentry, Esq.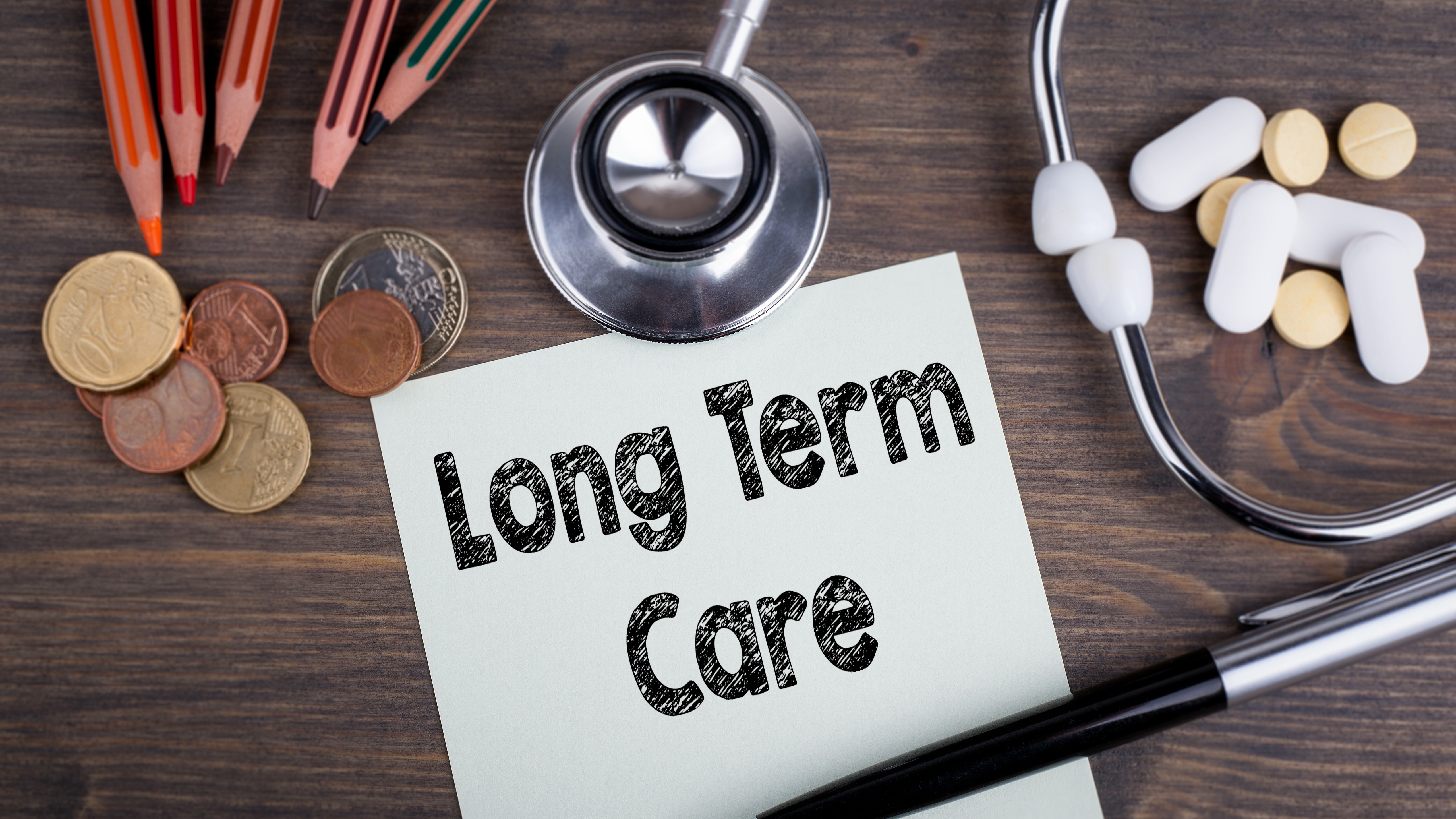 Addressing a Long-Term Care Event
Jeffrey R. Hoenle, CFP®, CRPC®, AEP®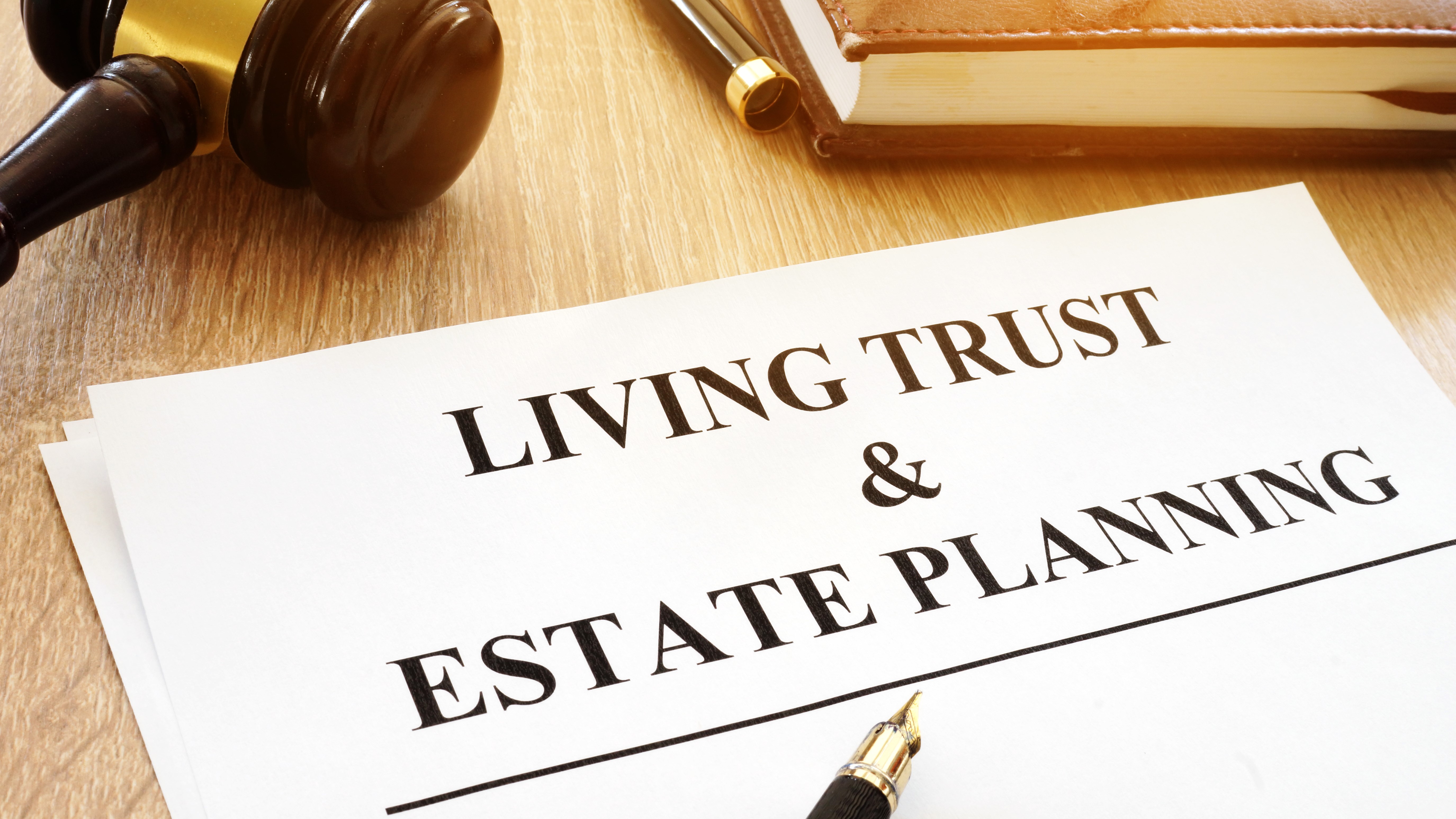 Revocable Living Trust Boot Camp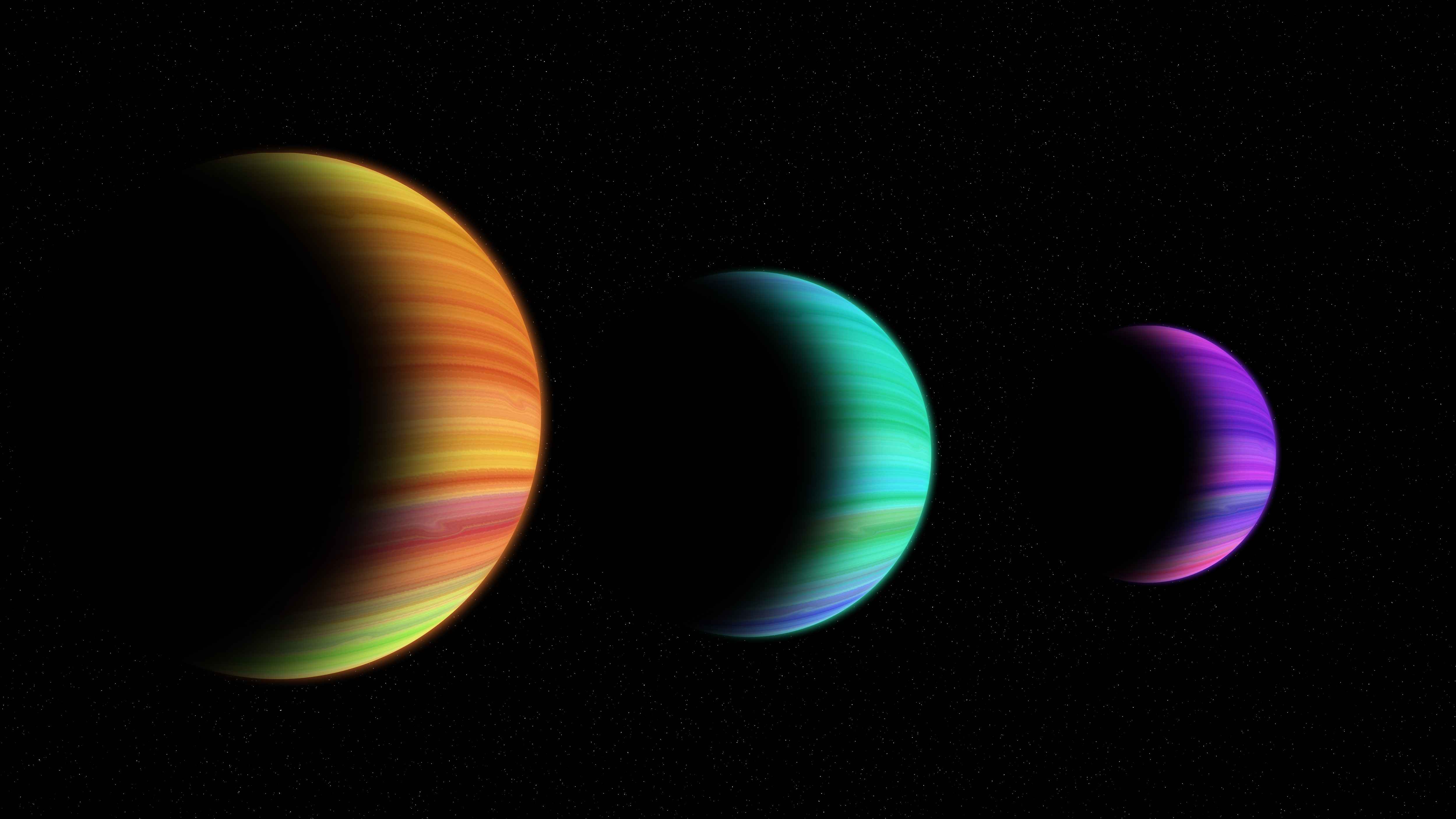 Explaining the Three Worlds of Saving and Investing
Jeffrey R. Hoenle, CFP®, CRPC®, AEP®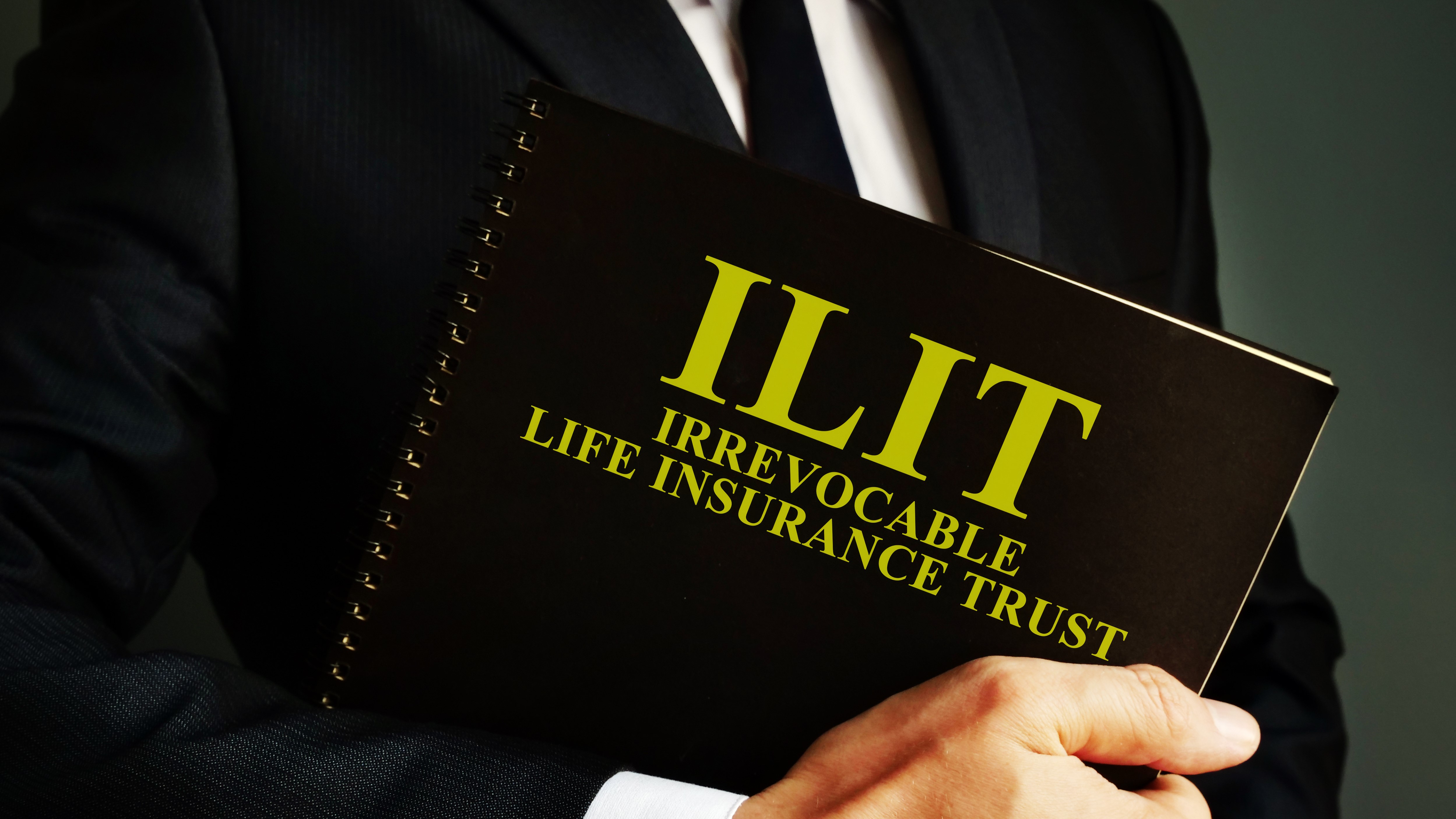 Why Now? The Return of the Irrevocable Life Insurance Trust (I.L.I.T.)
Jeffrey R. Hoenle, CFP®, CRPC®, AEP®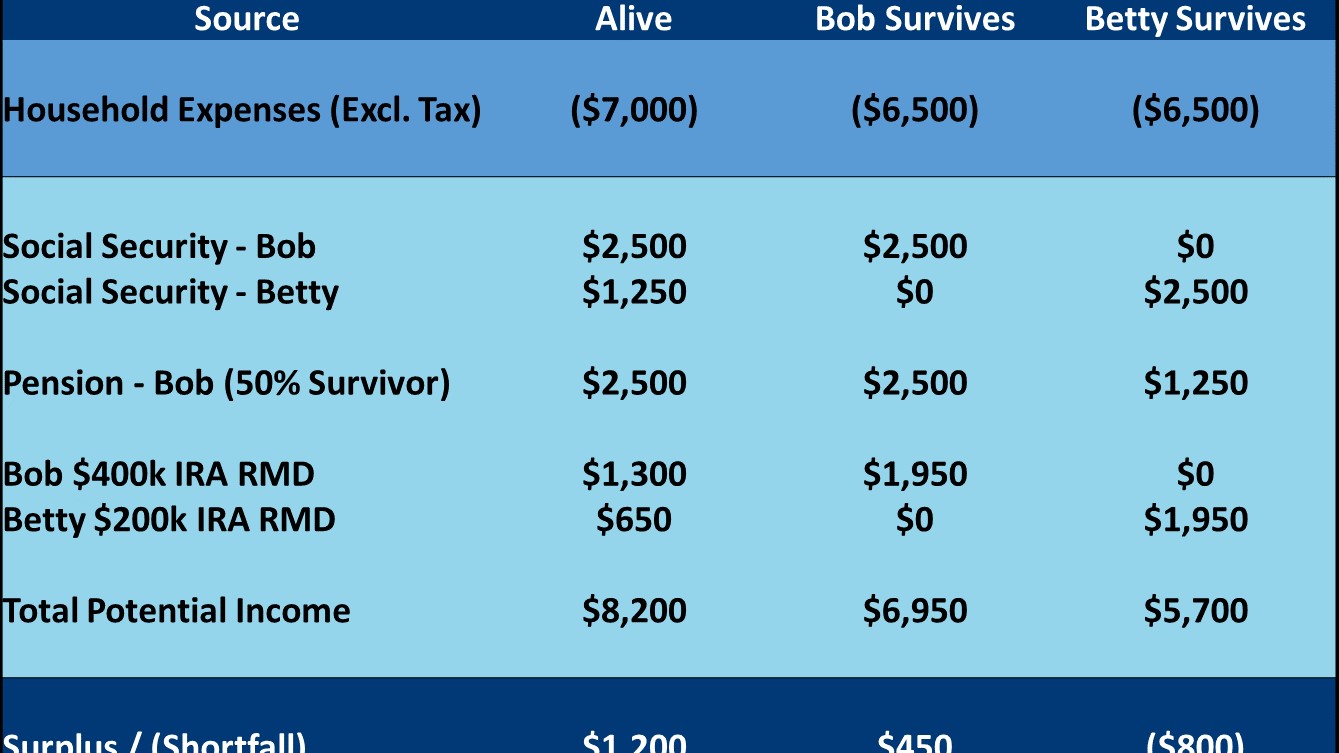 The Practicality of Using the Income Matrix
Jeffrey R. Hoenle, CFP®, CRPC®, AEP®
Please view our full library by selecting All Offerings on the Navigation Bar