Membership includes Expert-Led Webinars on Circumstantial Financial Planning Topics
and
24/7 Access to a Library of Prior Events
A substantial differentiating factor separating great planners from good planners is their knowledge on a myriad of planning issues.
Many planning topics are circumstantial as they don't always appear in every client fact-pattern. A great planner will develop a "planner's ear" which describes their ability to listen and recognize rare, yet important planning issues.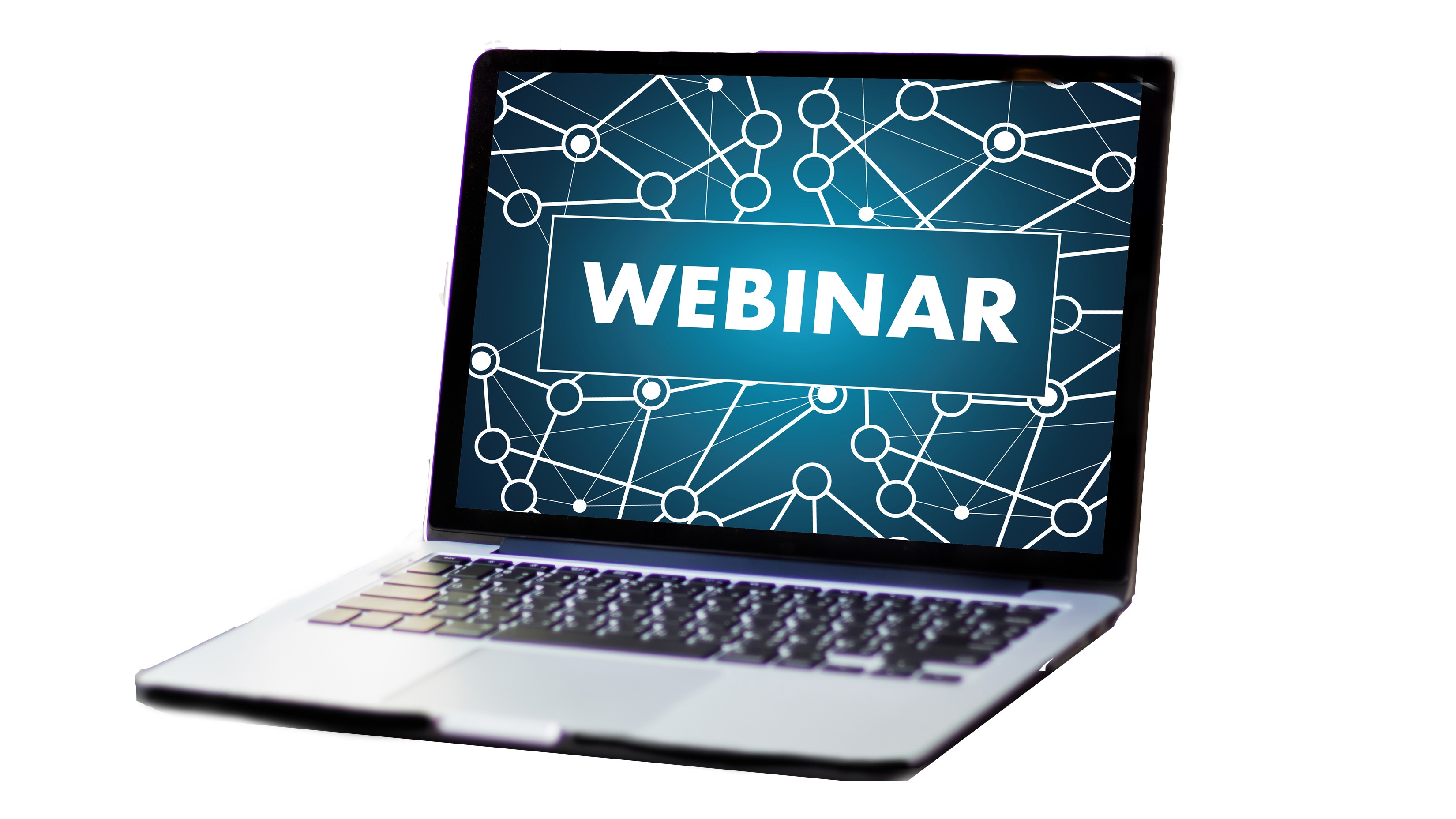 Webinars on specific topics presented by Experts in their Industry...
In order to help Financial Professionals develop their "Planner's Ear", twice per month, APEG Members and Subscribers can gather and join our Curriculum Team, made up of experts in the legal, accounting, and financial planning communities, as they share their experience in circumstantial planning topics, best practices and advanced planning techniques.
These online events feature an educational session followed by a question-and-answer period to allow the attendees the opportunity to fully understand the content being shared.
Unlike other webinars which are offered by insurance companies and financial product sponsors, APEG's webinars are delivered in a truly academic manor without a product motivation in order to ensure the educational information is unbiased.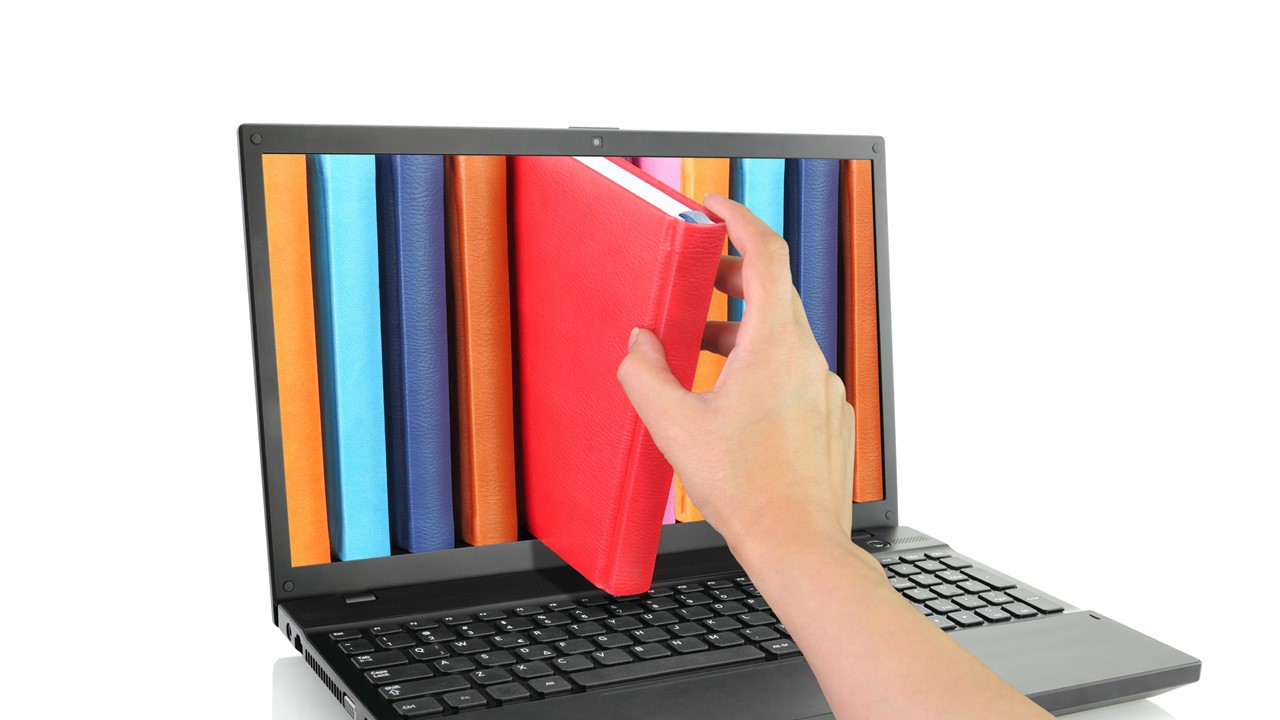 APEG's Library of webinars & supporting materials...

In order to help planners prepare to address issues with their clients, APEG maintains a rich library of its prior Expert-Led webinars. These sessions are chalked full of valuable information to allow the planner to understand both the academic and practical application of the featured topics.

Don't waste your valuable time trying to put together the pieces of a topic online through internet searches. Wisely invest your time in highly focused learning sessions tailored around particular client goals or financial planning issues.
Webinars are developed by our national team of Curriculum Contributors which includes attorneys, accountants, financial planners, insurance experts and educators that are recognized as experts in their field of study.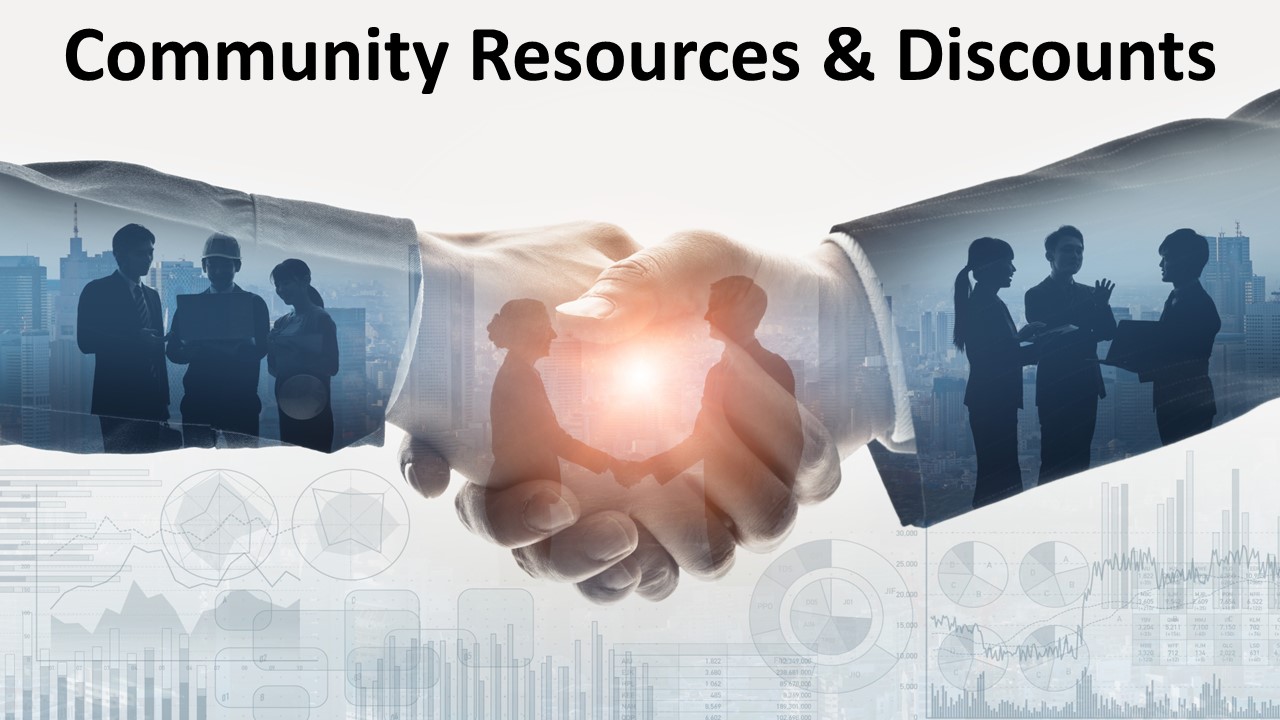 It takes a village to support your planning efforts!
APEG has formed strategic partnerships with key organizations that can support the financial planning process.
Many of the strategic partners have developed special pricing and/or discount codes for use by APEG Subscribers and Members.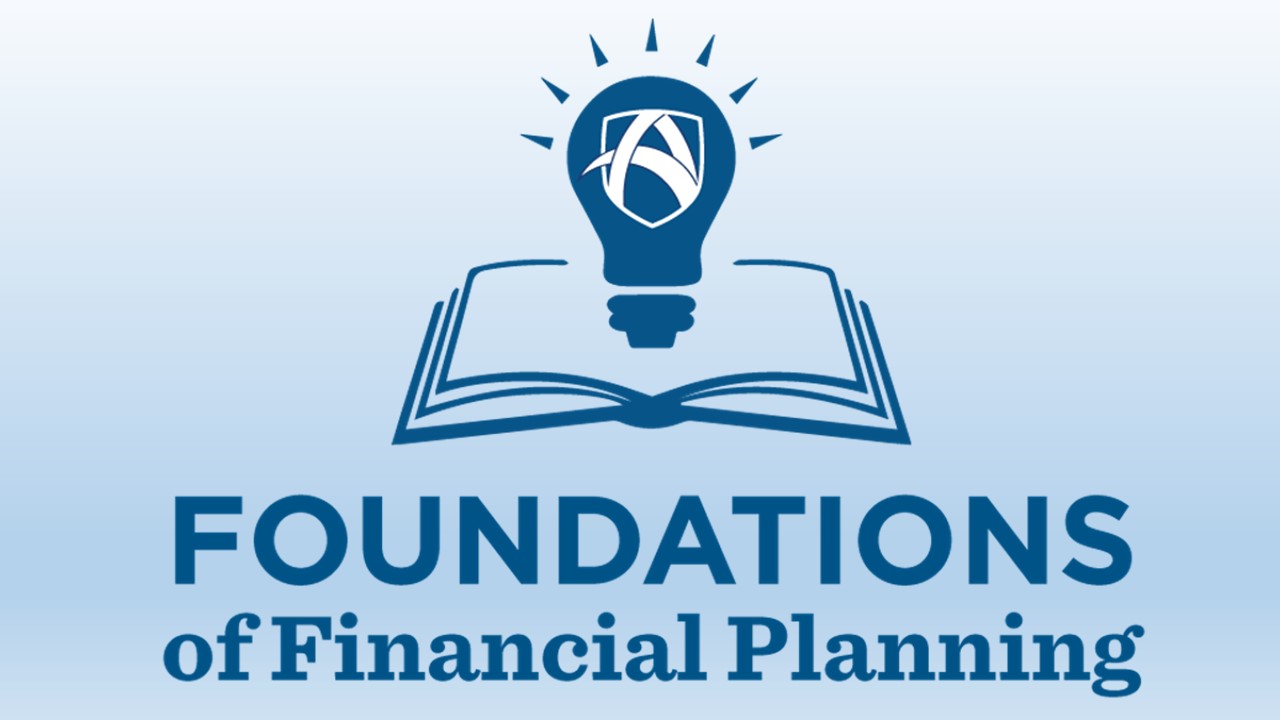 APEG's Foundations of Financial Planning Course
This Course helps you to "Fill the Gaps" in your knowledge of the five commonly recognized segments in a financial plan including:
Estate Planning
Tax Planning
Risk Management/ Insurance
Retirement Planning
Investment Planning
Additional topics of Employee Benefits, Social Security, Medicare and College Planning are included.
The Course provides over 24 contact hours of on-demand education in Comprehensive Financial Planning.
In addition to academic information, client-friendly discussion points provide communication techniques to immediately assist participants in their practice.



Click Here to Learn More About Foundations of Financial Planning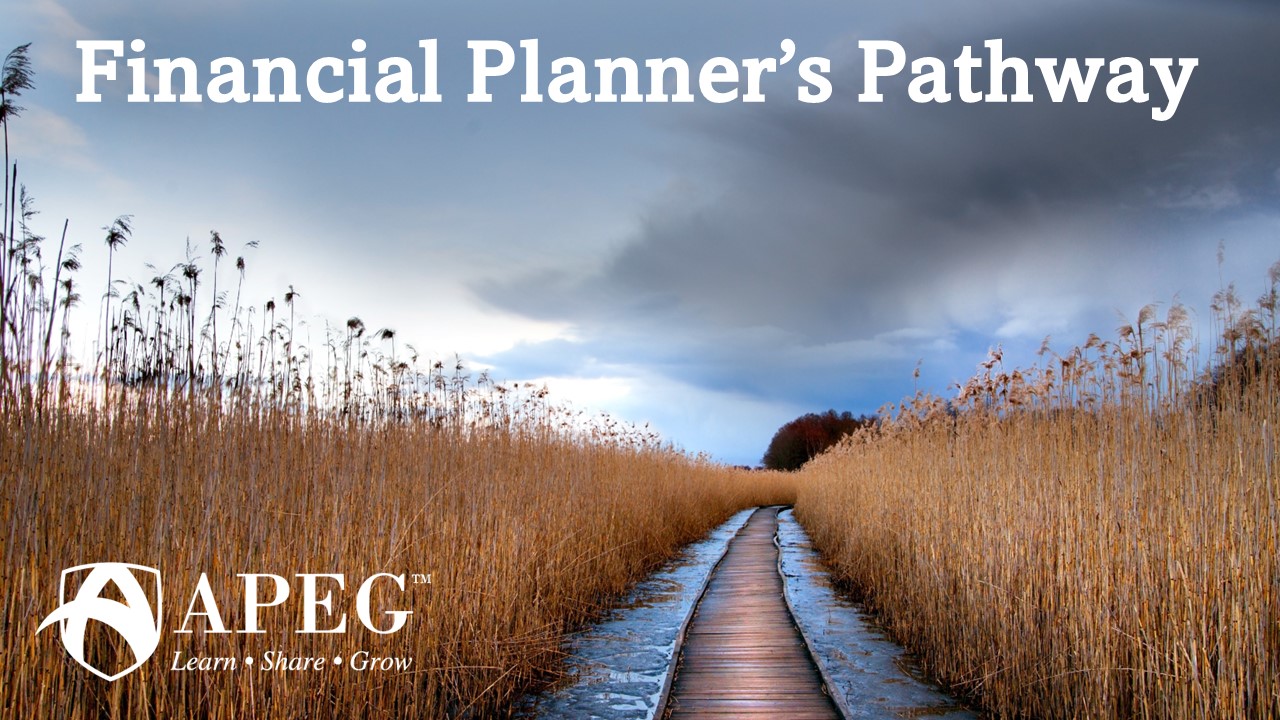 APEG's Financial Planner's Pathway
Let APEG help you expand your practice to include a consistent, repeatable approach to Comprehensive Financial Planning.
Many financial professionals are expanding their service models to include fee-based comprehensive financial planning as an ADDITIONAL service to their current offerings.
APEG recognizes that one of the greatest challenges that advisors face is transitioning their client engagement process from one based on investments and insurance to one that starts with financial planning.
To support the financial professional, we have created the Financial Planner's Pathway.
This course was developed by college-level instructors that are also practicing Financial Planners. It combines academic knowledge and real-life professional experience to walk a financial professional down a path that has been used by other Financial Professionals to create a successful comprehensive planning practice.

Click Here to Learn More About Financial Planner's Pathway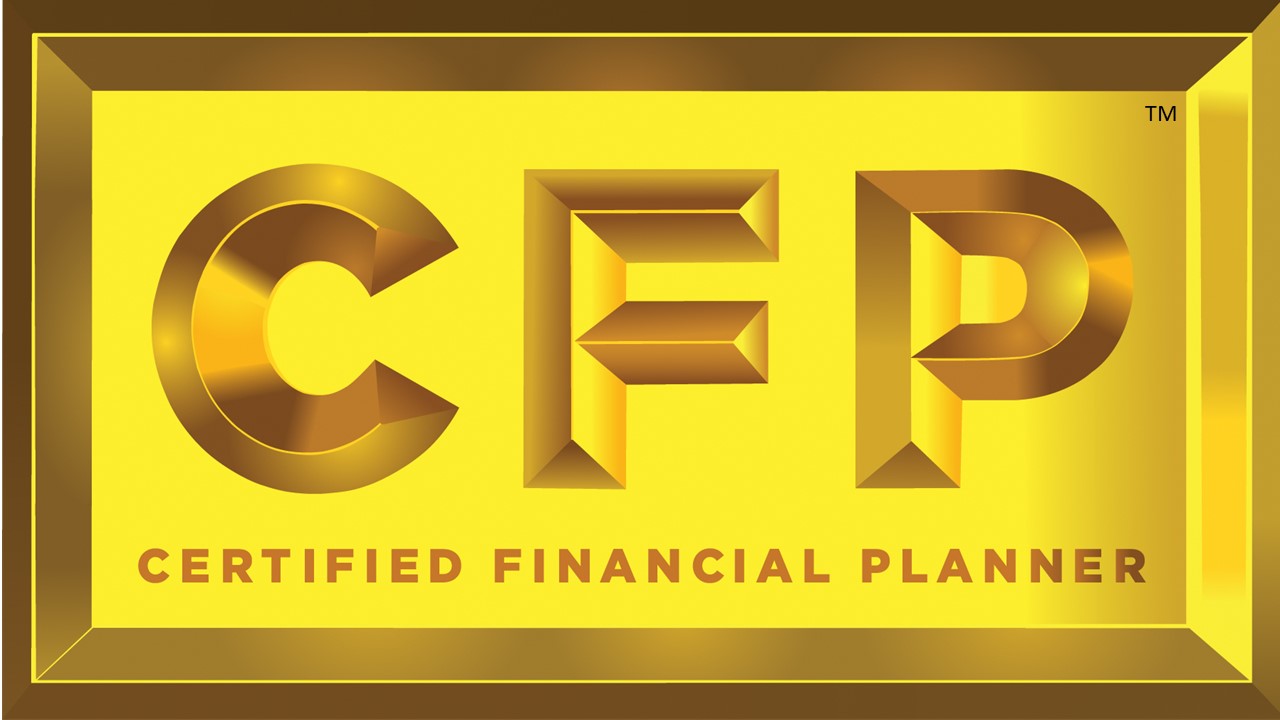 Pursue Your Certified Financial Planner Designation

APEG has partnered with Oakland University to help our Members advance their careers with the most recognized designation in the financial services industry.
APEG Members receive a substantial discount on the Oakland University Personal Financial Planning Program which meets the educational requirement necessary to sit for the national examination to earn the rights to use the CFP® designation.
The Oakland program is an executive program designed to be completed in under 12 months and delivers online live education.
Many of the instructors in the Oakland curriculum are also instructors in APEG's Foundations of Financial Planning Course which allows for continuity between both educational opportunities.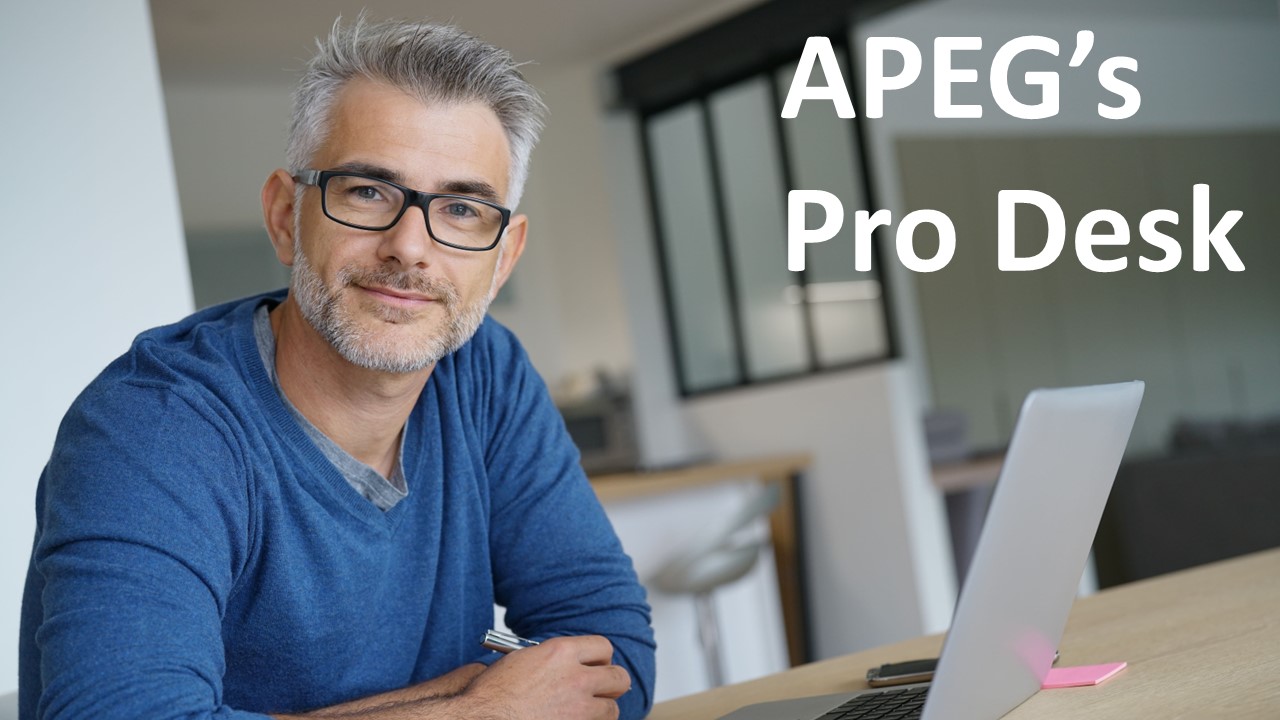 When you have a client situation you would like to discuss with an experienced educator that also has a financial planning background, take advantage of APEG's Pro Desk to work with one of our independent educators.
Our team of independent educators that make up the APEG Pro Desk can work with you to help you use your redacted client fact pattern in a private tutoring session to discuss how they might address that type of client's financial planning goals.
After the private tutoring session, you can develop your own specific recommendations for your client's situation, being mindful of your fiduciary obligation, your licensure, your obligation to adhere to your firms' requirements and your own independent detailed analysis of the situation.
Unless specifically identified in a separate written agreement, no APEG Pro delivers legal or tax advice.