Ruth Flynn Raftery's Biography
Ruth Flynn Raftery, JD, CPA, AEP®
Ruth is a licensed attorney and a Certified Public Accountant with over 20 years of experience. As President and co-founder of Advanced Planning Educational Group (APEG), Ruth is responsible for creating and executing the design and strategic direction of APEG's mission to support the needs of professionals who participate in the holistic planning process. In addition to her role with APEG, Ruth also serves as a Senior Advisor to AltaView Advisors, LLC a business valuation firm with offices in Orange County, San Francisco, Dallas and New York.  
Throughout her career, Ruth has held a variety of roles both within and outside of Public Accounting. Early in her career, she spent 12 years in the Tax Department at Deloitte, and most recently, was employed as a Director in the Estate, Gift and Trust Services Group at Wiss & Company LLP, a public accounting firm with offices in New York and New Jersey. Her expertise in both US and International estate, gift and trust taxation allowed her to serve clients including owners of closely held businesses, high net-worth individuals and families, and individuals who serve as fiduciaries for estates and trusts. In roles outside of public accounting, Ruth led Product Development for tax products at Thomson Reuters, was the Director of Business Development at FMV Opinions and participated in the planning process as a Wealth Advisor at Round Table Wealth Management. Ruth's diverse experience gives her a unique perspective into to the role that various professionals play in the holistic planning process.
Ruth has developed and taught various Estate, Gift, Trust, and Tax courses throughout her career. She has presented to audiences including, Deloitte National Tax Training, Wiss & Company internal and alumni groups, University of Scranton Accounting Society students, the Estate Planning Council of Central New York, the Producers Choice Network National Conference and students in the post-graduate program at Oakland University in Rochester, Michigan. 
Ruth is a past President of the Estate Planning Council of New York City and is an Accredited Estate Planner designee™ awarded by the National Association of Estate Planners and Councils. She is past Chair of the Estate Planning Committee of the New York State Society of Certified Public Accountants and is a member of the American Academy of Attorney-CPAs. Ruth received her undergraduate degree in Accounting from the University of Scranton and her Law Degree from Temple University School of Law. She and her husband Brian live in Westfield, NJ with their 3 teenage daughters – Brigid, Megan and Erin.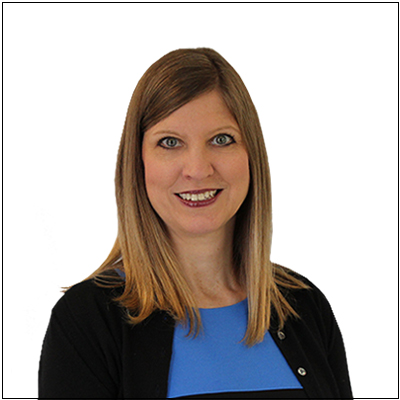 Complete and Next Section